World Habitat Day 2023
World Habitat Day, an annual global event, spotlights the condition of our living spaces and underscores the fundamental right of every person to have access to suitable shelter. This year, on October 2nd, World Habitat Day 2023 takes on extraordinary significance as cities worldwide confront unparalleled challenges amidst a declining global economy, persistent effects of the COVID-19 pandemic, and ongoing conflicts. The theme for this year is "Resilient Urban Economies: Cities as Catalysts for Growth and Rejuvenation." In this article, we will delve into the significance of World Habitat Day, its historical context, and the vital theme for 2023.
World Habitat Day 2023: Its Importance
Championing the Right to Shelter
World Habitat Day serves as a poignant reminder of the basic right to shelter. It acknowledges that every individual on our planet deserves a secure and decent place to call home. Adequate housing is not merely about providing shelter; it represents a fundamental foundation for personal success and the realization of opportunities.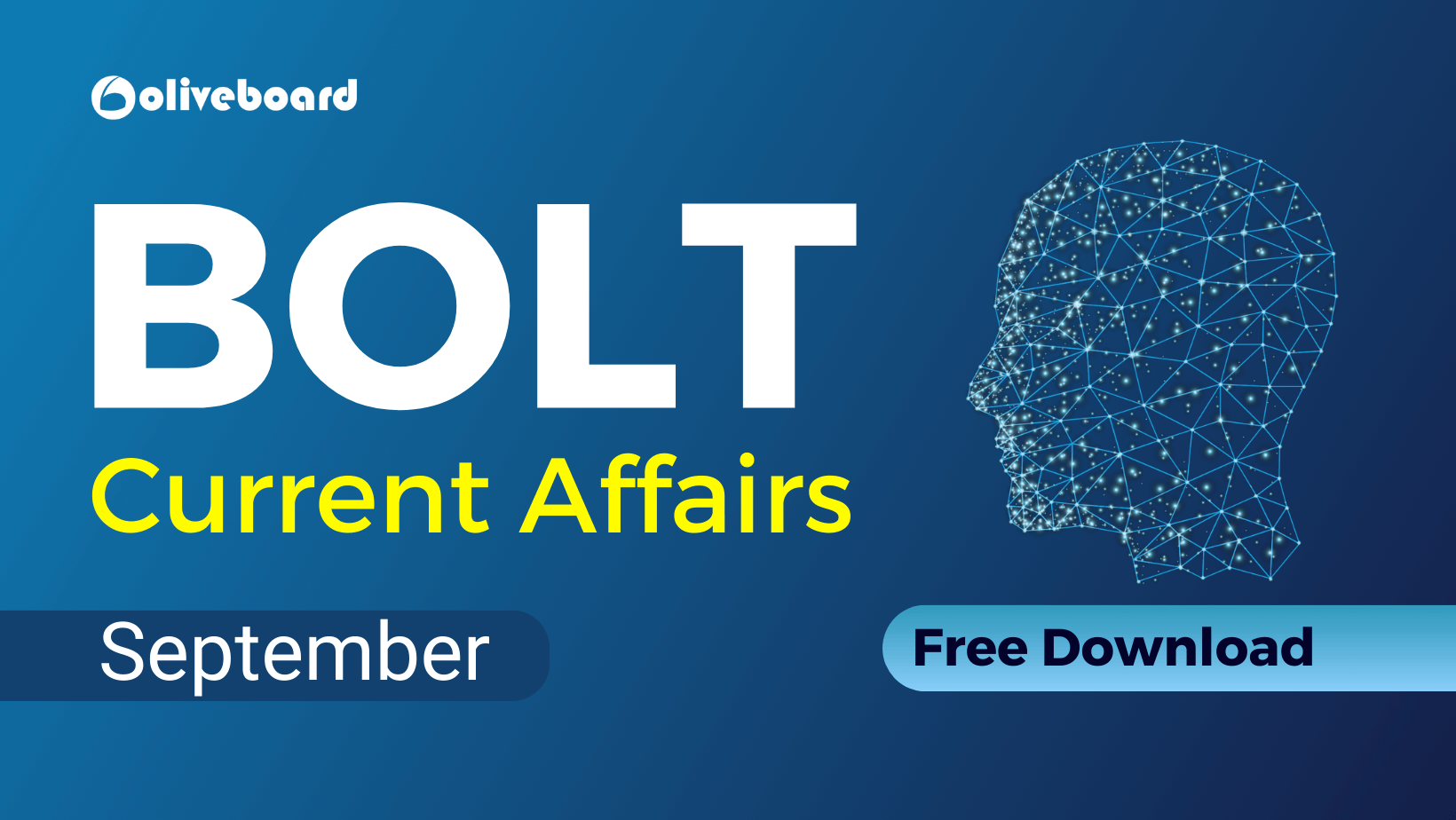 Environmental Consciousness
Beyond shelter, World Habitat Day raises awareness about the imperative to balance urbanization with environmental considerations. In an increasingly urban world, it is imperative to foster sustainable cities and communities that can be cherished by future generations. This day serves as a constant reminder of our duty to craft a world that is both habitable and sustainable.
World Habitat Day: Historical Background
The UN's Dedication
The United Nations has been at the forefront of advocating for the right to adequate shelter and sustainable urban development. In 1985, the UN designated the first Monday of October each year as World Habitat Day. This annual observance prompts global introspection regarding the state of our towns and cities while reaffirming the basic human right to suitable shelter.
Inaugural Commemoration
The inaugural World Habitat Day was celebrated in 1986, with Nairobi, Kenya, serving as the host city. Operating under the theme "Shelter is My Right," this inaugural celebration set the stage for subsequent annual observances, casting a spotlight on the pressing issue of housing and urban development on a global scale.
World Habitat Day 2023: An Overview of the Theme
The theme for World Habitat Day 2023, "Resilient Urban Economies: Cities as Catalysts for Growth and Rejuvenation," aligns with the formidable economic challenges faced by urban areas worldwide. In 2023, a pronounced economic downturn has been observed, with global economic growth dwindling to approximately 2.5%. This represents one of the slowest growth rates in decades.
Addressing Economic Decline
This year's World Habitat Day seeks to convene various stakeholders within cities to address the multifaceted aspects of economic decline. It aims to identify practical strategies that cities can employ to invigorate economic recovery and foster resilience in the face of adversity.
Sharing Insights
Another pivotal aspect of the 2023 theme revolves around the exchange of experiences among diverse cities. By sharing insights and successful practices, cities can learn from one another and position themselves to confront challenges such as inflationary pressures and tightening global financial conditions. Collaboration and the sharing of knowledge are essential components of constructing resilient urban economies.
As we commemorate World Habitat Day in 2023, it signifies not only a day to ponder the importance of shelter and sustainable urban development but also an opportunity to address the acute economic challenges confronting cities worldwide. By concentrating on resilient urban economies, we can strive for a future where everyone has access to suitable housing, and cities act as engines of growth and revitalization.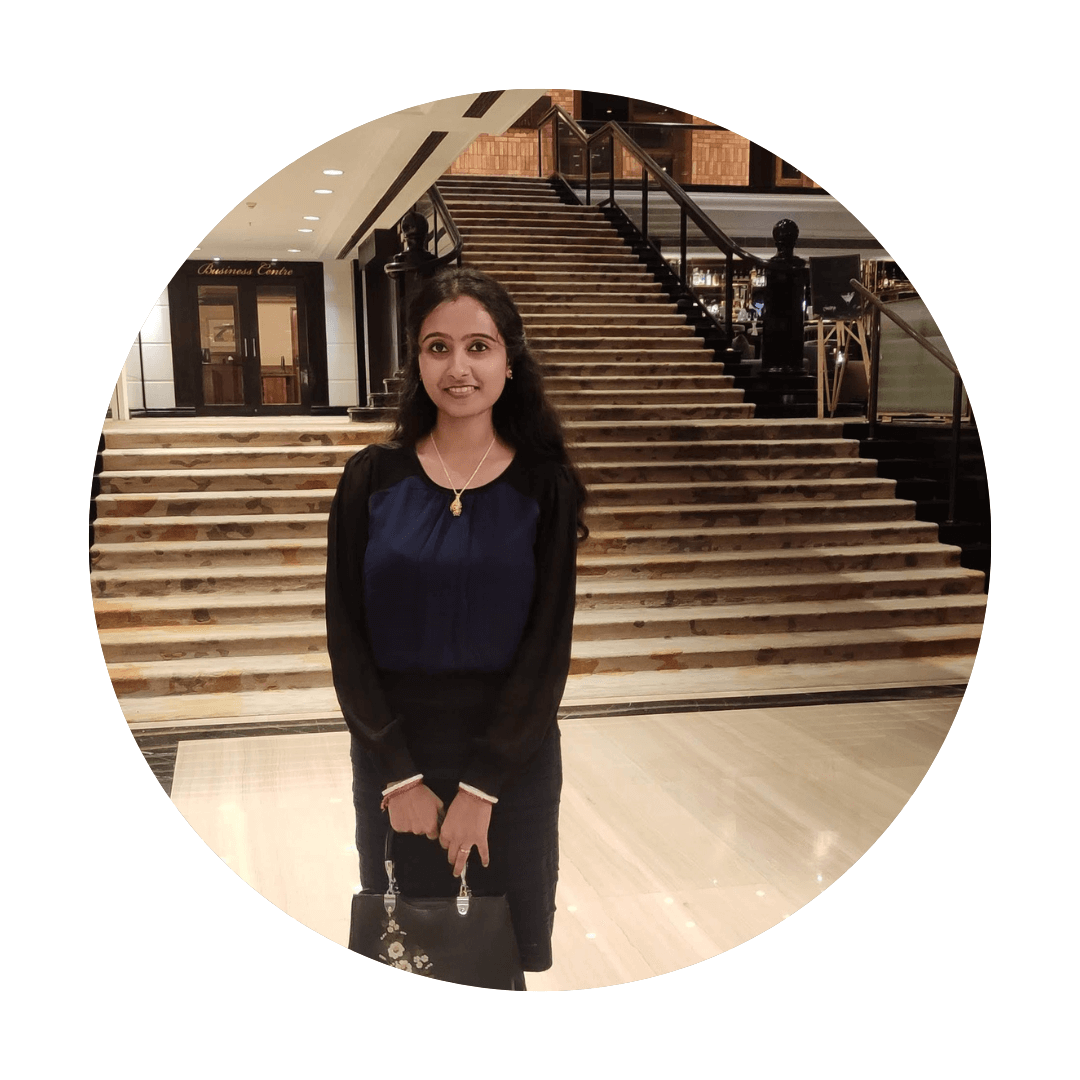 Oliveboard Live Courses & Mock Test Series