30 September Current Affairs 2023
30 September Current Affairs 2023 refers to the latest news and events happening around the world and are relevant to our daily lives. Staying updated with the 30 September Current Affairs 2023 is essential for students who are preparing for exams, especially competitive exams, as it forms an important part of the syllabus. The importance of the 30 September Current Affairs 2023 lies in its ability to help students enhance their general knowledge, improve their reading and comprehension skills, and develop their critical thinking abilities. 30 September Current Affairs 2023 also provides students with insights into various issues such as politics, economics, and social issues that are important for their overall development as informed citizens. Regularly reading and analyzing the 30 September Current Affairs 2023 not only helps students ace their exams but also prepares them for their future roles as responsible and well-informed citizens of society.
World Habitat Day 2023, Empowering Resilient Urban Economies
World Habitat Day, observed on October 2nd, takes on special significance in 2023 as cities worldwide grapple with economic challenges amid a declining global economy, persistent pandemic effects, and conflicts. The theme, "Resilient Urban Economies: Cities as Catalysts for Growth and Rejuvenation," focuses on revitalizing urban areas. It's a reminder of our right to shelter and our responsibility to create sustainable cities.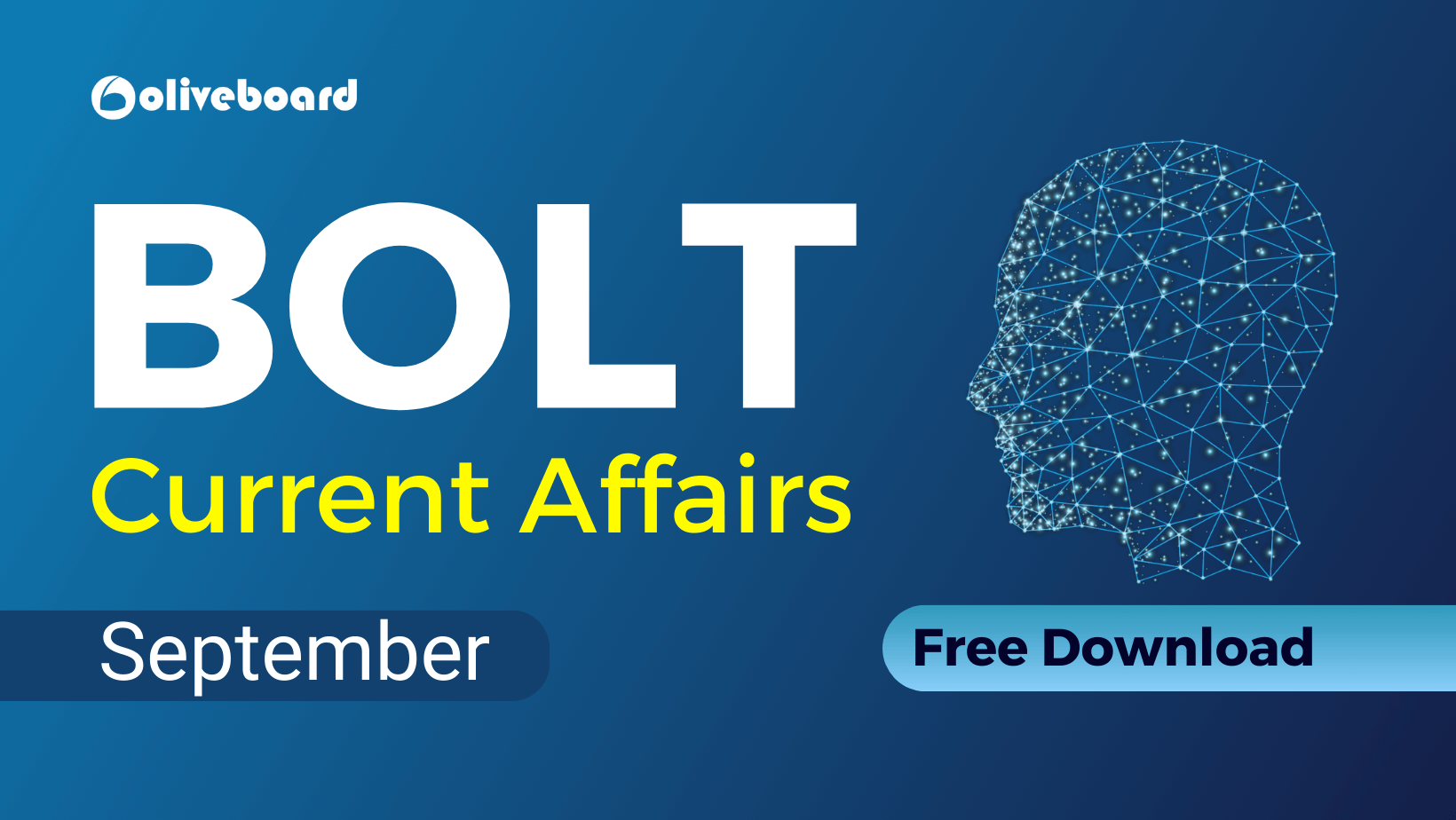 Established by the UN in 1985, World Habitat Day champions the right to adequate shelter and sustainable urban development. In 2023, it aims to address economic decline by bringing stakeholders together to share insights and strategies for resilient urban economies. This day emphasizes that cities can drive growth and recovery, ensuring access to suitable housing for all. Read the complete article here
Gandhi Jayanti 2023, Honoring the Father of the Nation
Gandhi Jayanti, celebrated annually on October 2nd, holds deep significance in India and across the globe. It commemorates the 154th birth anniversary of Mohandas Karamchand Gandhi, affectionately known as Mahatma Gandhi, Bapu, or the Father of the Nation. This day pays tribute to the life and values of a man who dedicated himself to India's struggle for independence and made an enduring impact on the world through his unwavering commitment to truth and non-violence.
The theme for Gandhi Jayanti 2023, "Ek Tareekh Ek Ghanta Ek Saath," calls for a national call to action on October 1st, 2023, at 10 am, urging citizens to engage in one hour of voluntary labor for cleanliness (shramdaan) as a demonstration of community engagement and social responsibility. This day serves as a reminder of Mahatma Gandhi's principles of truth, non-violence, and social justice that continue to inspire people worldwide. Read the complete article here
International Day of Older Persons 2023, Date, Theme, and Impact
Every year on October 1st, the world observes the International Day of Older Persons, a global occasion that acknowledges the priceless contributions of senior citizens and highlights the distinct hurdles they encounter. Established by the United Nations General Assembly, this day offers a platform to pay homage to and celebrate the elderly, recognize their vital societal role, and address the issues impacting their well-being.
In its 33rd year, the International Day of Older Persons in 2023 revolves around the theme of "Fulfilling the Promises of the Universal Declaration of Human Rights for Older Persons: Across Generations." This theme underscores the importance of strengthening human rights protection, promoting intergenerational models, and integrating a life course approach to ensure the well-being and dignity of older individuals worldwide. As we celebrate this day, we reflect on the progress made in honoring seniors and the work that remains to be done to fulfill the promises of human rights for older persons across generations. Read the complete article here
India Set to Host the 46th PATA Travel Mart 2023
India is set to host the prestigious 46th edition of the Pacific Asia Travel Association (PATA) Travel Mart 2023, taking place from October 4th to 6th at the International Exhibition-cum-Convention Centre (IECC), Pragati Maidan in New Delhi. After a three-year hiatus due to the pandemic, this event will bring together tourism professionals and business stakeholders from around the world.
Founded in 1951 and headquartered in Bangkok, the Pacific Asia Travel Association (PATA) is a renowned not-for-profit association dedicated to promoting responsible travel and tourism development in the Asia Pacific region. The PATA Travel Mart serves as a crucial international trade exhibition within the tourism sector, facilitating trade interactions between global buyers and sellers, with a focus on the Asia Pacific region. The event offers diverse activities, including the PATA Gold Award, PATA Youth Symposium, PATA Forum on Sustainability, and the core B2B Mart. India's participation highlights its commitment to sustainable and inclusive tourism activities, making it an emerging choice for hosting large-scale events and conferences, particularly in the MICE (Meetings, Incentives, Conferences, and Exhibitions) sector. Indian states and ministries will showcase a wide array of products, ranging from wellness and adventure to heritage, culinary delights, and art and craft, further establishing India as a preferred destination for responsible tourism. Read the complete article here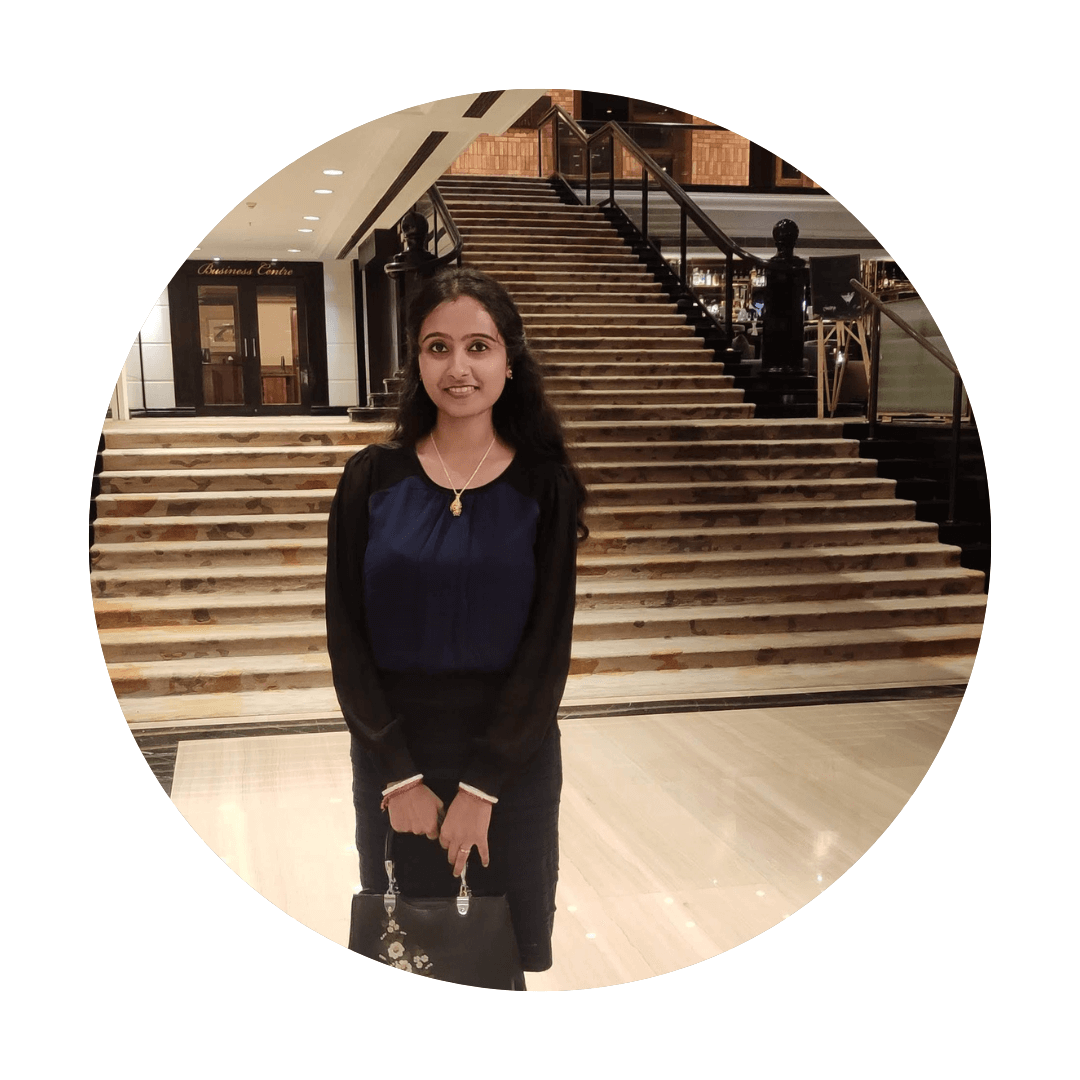 Oliveboard Live Courses & Mock Test Series