29 September Current Affairs 2023
29 September Current Affairs 2023 refers to the latest news and events happening around the world and are relevant to our daily lives. Staying updated with the 29 September Current Affairs 2023 is essential for students who are preparing for exams, especially competitive exams, as it forms an important part of the syllabus. The importance of the 29 September Current Affairs 2023 lies in its ability to help students enhance their general knowledge, improve their reading and comprehension skills, and develop their critical thinking abilities. 29 September Current Affairs 2023 also provides students with insights into various issues such as politics, economics, and social issues that are important for their overall development as informed citizens. Regularly reading and analyzing the 29 September Current Affairs 2023 not only helps students ace their exams but also prepares them for their future roles as responsible and well-informed citizens of society.
Triumph for Indian Shooters, Gold and Silver at Asian Games 2023
Indian shooters have once again displayed their remarkable prowess at the Asian Games 2023. A team of talented marksmen, including Aishwarya Pratap Singh Tomar, Swapnil Suresh Kusale, and Akhil Sheoran, secured a gold medal in the 50m Rifle 3 Positions Team event, breaking a world record with a score of 1769 points. This stellar performance catapulted India to the fourth position in the overall standings, showcasing the nation's excellence in shooting sports.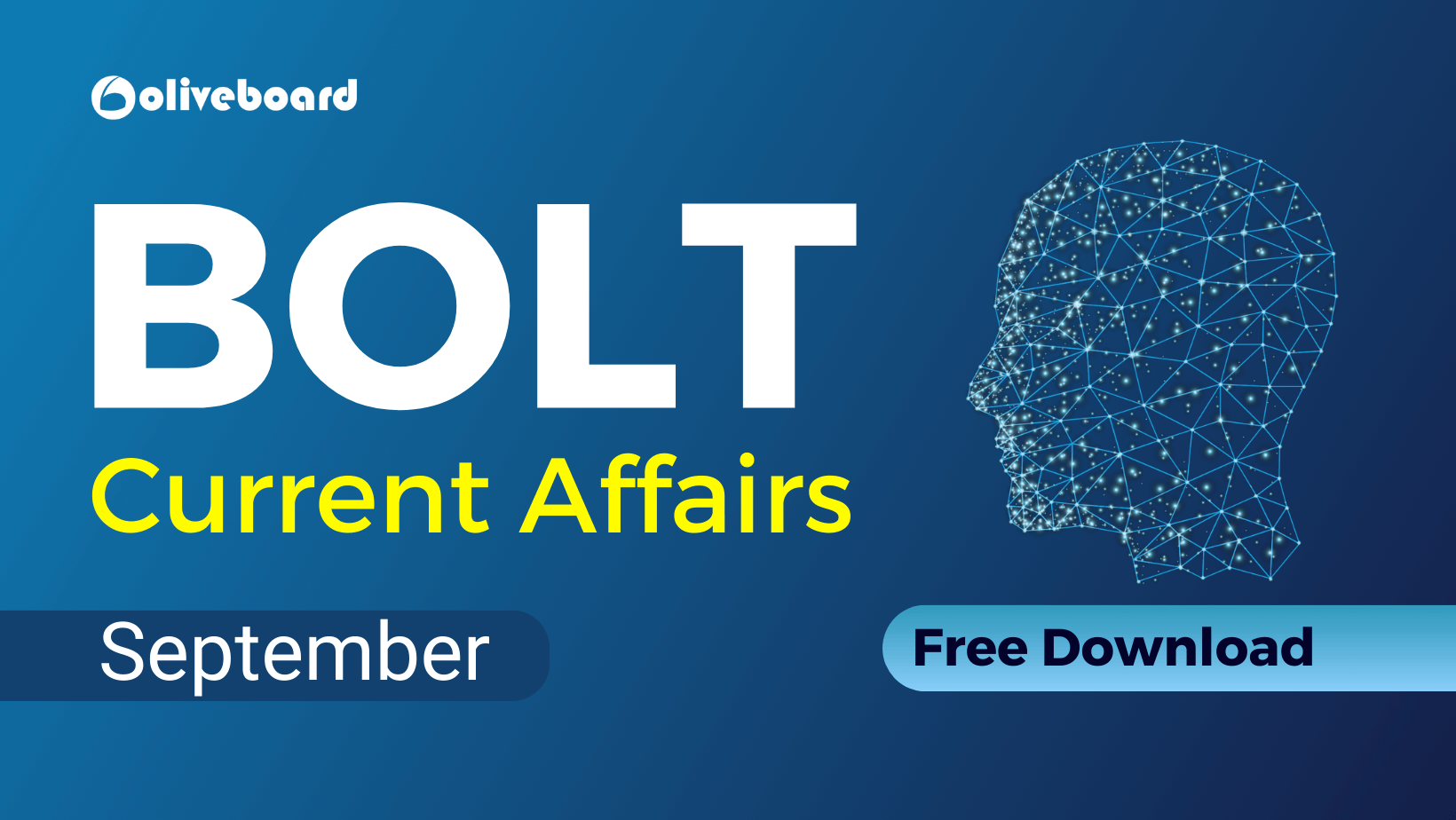 In another significant achievement, the Indian women's shooting team, comprising Palak, Esha Singh, and Divya Subbaraju, clinched a silver medal in the 10m air pistol team event. Their outstanding display of skill underscores India's depth of talent in the shooting arena. With a total medal haul of 27, including 7 gold, 9 silver, and 11 bronze medals, India's contingent at the Asian Games 2023 exemplifies the country's unwavering commitment to sporting excellence on the global stage. Read the complete article here
'Sankalp Saptaah', Empowering India's Aspirational Blocks
Prime Minister Narendra Modi is set to launch 'Sankalp Saptaah,' a transformative week-long initiative, on September 30, 2023, at Bharat Mandapam, New Delhi. Aligned with the Aspirational Blocks Programme (ABP), initiated on January 7, 2023, 'Sankalp Saptaah' is dedicated to improving governance at the block level across 500 Aspirational Blocks in 329 districts. It represents the culmination of chintan shivirs (reflection workshops) conducted at village and block levels nationwide.
From October 3 to October 9, 2023, 'Sankalp Saptaah' will engage all 500 Aspirational Blocks, each day dedicated to a specific development theme. These themes, including 'Sampoorna Swasthya,' 'Suposhit Pariwaar,' 'Swachhta,' 'Krishi,' 'Shiksha,' and 'Samridhi Diwas,' will guide activities and initiatives. The program's concluding event on October 9, 2023, 'Sankalp Saptaah – Samavesh Samaroh,' will celebrate the week's collective achievements. With virtual participation from diverse backgrounds, 'Sankalp Saptaah' symbolizes a collective commitment to empower India's Aspirational Blocks for a brighter future. Read the complete article here
First Training Squadron Visit to Phuket, Thailand
The ships of the First Training Squadron (1TS), which included INS Tir, INS Sujata, INS Sudarshini, and ICGS Sarathi, conducted a visit to Phuket, Thailand, from September 25 to 28, 2023, as part of their long-range training deployment. During their visit, the ships were warmly welcomed by the Royal Thai Navy (RTN) amidst the lively atmosphere of the RTN band. Captain Sarvpreet Singh, the Senior Officer of 1TS, along with the Commanding Officers of the ships, had the privilege of meeting Rear Admiral Puchong Rodnikron, Chief of Staff of the Third Naval Area Command. Read the complete article here
Unveiling Zealandia, Earth's Mysterious "8th Continent"
In the world of science, a groundbreaking achievement unfolds as researchers reveal the most precise map to date of Zealandia, the submerged landmass often dubbed the "8th continent." Yet, the very notion of continents becomes enigmatic when viewed through a global lens, with diverse cultures and disciplines offering contrasting interpretations. While Indians acknowledge seven continents and Russians advocate for merging Europe and Asia into one, even the Olympics symbolizes continents with five rings, notably omitting Antarctica.
However, from a geological perspective, continents align with massive land masses atop tectonic plates. Earth also hides smaller fragments termed "microcontinents." Travel back in time some 23 million years, and you'll find Zealandia, one such microcontinent, sinking beneath the Pacific Ocean, leaving only 6% above water – the present-day New Zealand and its neighbors. Despite its vast size, Zealandia lacks the prestigious title of a full-fledged continent. Encompassing about 4.9 million square kilometers, it rivals Australia in scale, surpasses Greenland, and dwarfs the Indian subcontinent. Though many geologists assert Zealandia fulfills the criteria for continent status, it curiously lacks even the "sub" prefix in its name. Read the complete article here
Harry Potter Actor Sir Michael Gambon Dies Aged 82
Sir Michael Gambon has died peacefully in hospital aged 82. He was an incredibly talented actor who left a lasting impact on audiences around the world, especially for his portrayal of Professor Dumbledore in the Harry Potter films. His work in both film and theater was remarkable, and he will be remembered for his contributions to the world of entertainment.
Gambon was a true icon of British theater and film. He was a versatile and talented actor who has given numerous memorable performances over the course of his long career. Gambon was also a kind and generous person who was always willing to help others. He was a role model for all actors and a credit to the profession. Read the complete article here
India's First Cartography Museum Inaugurated In Mussorie
To celebrate World Tourism Day on September 27, Satpal Maharaj, the Minister of Tourism and Culture in Uttarakhand, officially opened India's First Cartography Museum, which will be known as the Sir George Everest Museum. Additionally, he inaugurated a new helipad in George Everest, Mussoorie. The Minister emphasized that the department has established various tourist circuits to boost tourism and bring about its advantages.
During the ceremony, Minister Maharaj proudly shared that Sarmoli village in Pithoragarh district had received the prestigious Best Tourist Village award in the Government of India's Tourism Village competition. This recognition is a testament to the remarkable strides made by the village in promoting tourism and community participation in the sector. Read the complete article here
International Translation Day 2023
International Translation Day is celebrated annually on September 30 to recognize the important role that translators and interpreters play in connecting people and cultures around the world.
The theme for International Translation Day 2023 is "Translation and Diversity: Celebrating the Role of Translators and Interpreters in promoting inclusive communication". This theme highlights the importance of translation and interpretation in ensuring that everyone has access to information and can participate fully in society, regardless of their language. Read the complete article here
Empowering Nutrition, Millets for Military Ration & Requirements
The National Conference on 'Millets for Military Ration and Specific Nutritional Requirements,' inaugurated by Raksha Rajya Mantri Shri Ajay Bhatt in Mysuru, Karnataka, on September 29, 2023, marks a significant step toward improving the nutritional standards of the Armed Forces. Organized by the Defence Food Research Laboratory (DFRL), a branch of the Defence Research and Development Organisation (DRDO), this conference aims to explore the integration of millets into military diets, addressing challenges and fostering innovation.
The conference seeks to disseminate scientific insights advocating the inclusion of millets-based food in military diets. It examines sustainable agro-processing practices in troop deployment terrains, addresses challenges in millet processing, and ensures sustained nutritional and food security. By identifying innovative ways to incorporate millets into military diets, this event aims to enhance the health and endurance of service personnel, ultimately promoting their well-being while safeguarding the nation. Read the complete article here
Leadership Transition at Tata Advanced Systems Limited (TASL)
Tata Sons has undergone a significant leadership change in its aerospace and defense solutions unit, Tata Advanced Systems Limited (TASL). Banmali Agarwal has taken the reins as Chairman, succeeding Vijay Singh, signaling Tata Group's commitment to bolstering its aerospace and defense presence. TASL plays a crucial role in this endeavor, consolidating defense entities and collaborating with Airbus on ambitious projects.
Banmali Agarwal, a prominent Tata Group figure, now chairs TASL, following Vijay Singh's retirement. Singh's tenure saw strategic initiatives to strengthen the group's aerospace and defense sector. TASL's focus includes consolidating defense entities, aligning with the 'Make in India' initiative, and a pioneering partnership with Airbus for military aircraft production, backed by government approval. Read the complete article here
MIB Introduces Renewal of Multi System Operator Registrations
On 27th September, the Ministry of Information and Broadcasting (MIB) issued a notification that brings amendments to the Cable Television Network Rules from 1994. These changes establish a new process for the renewal of registrations for Multi System Operator (MSOs). Additionally, the amended rules now include a provision enabling Cable Operators to share infrastructure with Broadband Service providers. This step aims to enhance internet accessibility, especially in remote areas, ensuring it reaches the last mile of our population. Read the complete article here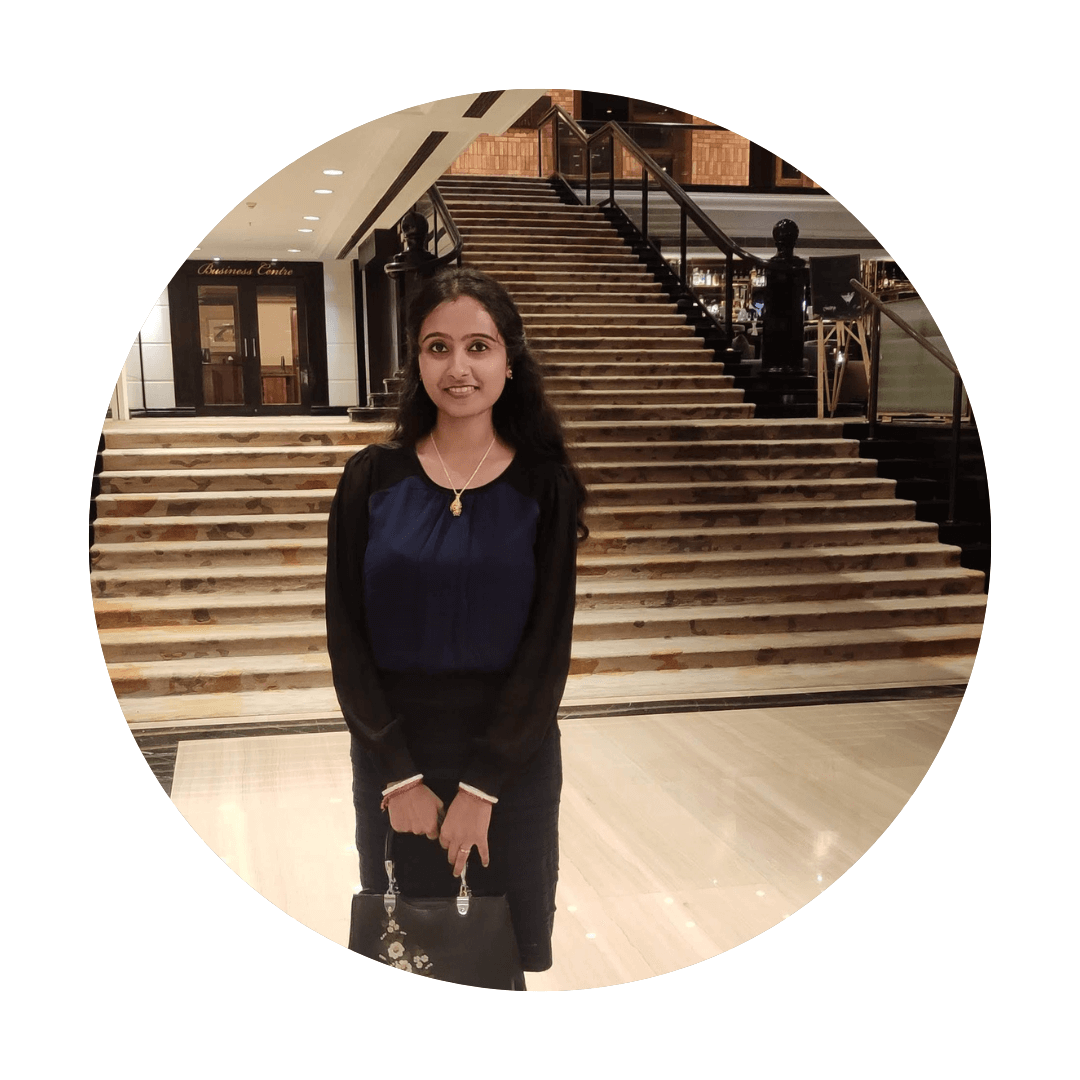 Oliveboard Live Courses & Mock Test Series