Static GK is an important segment in the general awareness section of various Tamil Nadu Government Exams. Awareness about the Culture of Tamil Nadu will not only help you in answering the general awareness questions but also expand your knowledge about the state. This can also be beneficial in group discussions and interviews. With its rich culture, it can get very difficult to get a complete picture of all the traditions and cultural practices of Tamil Nadu. To help you revise this topic quickly and thoroughly, we have come up with a blog on '' Culture of Tamil Nadu for TNPSC ''.
Culture of Tamil Nadu for TNPSC | Download link
Click on the link below to download Culture of Tamil Nadu for TNPSC Free PDF
How to Download Free E-book PDF?
Click on the given download link. You will be taken to Oliveboard's FREE Ebooks Page. Alternately, you can download the Oliveboard Android App to access these on your smartphone.
Register/Login on to the Free E-Books Page of Oliveboard (It is 100% free, You just enter your valid email id and a password to be able to download the PDF).
Once logged in you'll see the message "Please click here to download the Free Ebook". Click on the message to download that particular ebook.
Culture of Tamil Nadu for TNPSC | Sneak Peek
Folk Dance and Music in Tamil Nadu
FOLK DANCE AND MUSIC
FEATURES
Pannisai (Carnatic music)
It is one of the world's oldest and most illustrious musical traditions. On the octave, there are 72 basic scales and a wide range of melodic motion. The melodic and rhythmic structures are both interesting and varied. Great artists have written songs that have been passed 
down through the years.  
Bharatanatyam
Bharatanatyam is comprised of three main aspects – nritta, or
technical dance – nritya, or expressional dance – Natya, or dramatic storytelling.
Bommalattam
In this puppetry, rod and string puppet techniques are combined.
Puliattam
The bodies of the dancers are painted with yellow and black paint to create a replica of Tiger. The performers make graceful tiger-like moves. 
Devarattam
Meaning 'dance of gods' this dance form uses a combination of martial arts, intricate steps with 32 rhythmic steps known as adavu, and unique dance moves
Theru Koothu
It has an informal dance structure, in which performances generally depict scenes from ancient epics. There is traditionally no spoken dialogue, only songs.
Kolattam
Kolattam comes from the word "Kol," which means "stick."  These Kols are struck together, and rhythmic movements are performed during the dance.  This dance combines singing, music, and rhythmic motions.
Oyilattam
Men or women stand in a row with two kerchiefs perform rhythmic steps
to the musical accompaniment, with the number of dancers increasing
Karagattam
The dance is performed to worship Goddess Amman. It involves balancing pots made of metal or a lump of clay on the dancer's head.
Silambattam
A weapon-based Indian martial art. The bamboo staff is swirled by
Silambam players and when they are fighting, the weapons make sound
thus the art of the battlefield is called Silambam.
Bhagavata Mela
A religious story is conveyed in the form of dance which uses nuanced gestures like sign language, complicated footwork, and acting (abhinaya).
It has its origins in the Natya Shastra, ancient Hindu literature on theatrical arts, its components include Nritta, Nritya, and Natya.
Kai Silambu Attam
Kai silambam is an unarmed collection of techniques in silambam 
(a weapon-based Indian martial art), with kuttu varisai as its core 
component. Techniques incorporate striking, grappling,
throws, and locks.
Kavadi Attam
It is an important feature of the Thaipusam holiday, emphasizing debt bondage. Devotees perform ritual sacrifices and offerings in honour of Lord Murugan, the Hindu God of War.
Download the Free e-Book on Culture of Tamil Nadu for TNPSC. For more support and guidance download the Oliveboard app!
Also Check: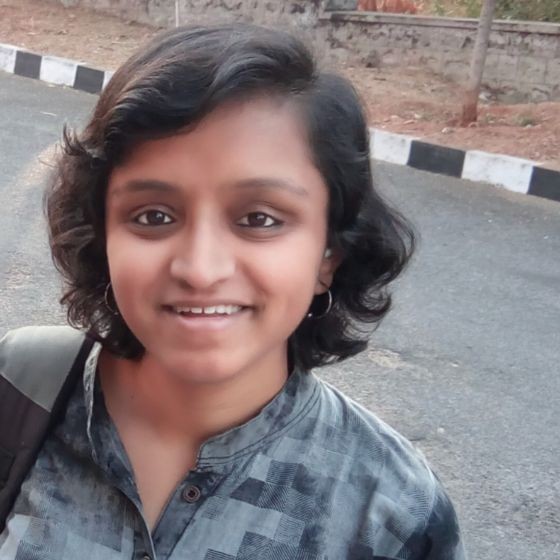 I have been creating exam related content for 3 years now. Having appeared for UPSC, SSC, Railway and Banking Exams myself, I understand and create relevant content, important from exams point of view. I am currently creating content for SSC, Railway, J&K and Law entrance exams. During my free time, I love bingewatching shows or read novels.
  Oliveboard Live Courses & Mock Test Series