ESIC UDC Mains exam is scheduled to be held anytime in 2022. In this blog, we have brought you a free e-book on Current Affairs Questions For ESIC UDC Exam. Download the free e-book from the direct download link given below.
Current Affairs Questions For ESIC UDC Mains Exam
How To Download The Current Affairs Questions?
Step 1: Click on the above-given download link. You will be taken to Oliveboard's FREE E-books Page.
Step 2: Register/Login on to the Free E-Books Page of Oliveboard (It is 100% free, You just enter your valid email id and a password to be able to download the ESIC UDC Mains Computer Awareness MCQs.
Step 3: After Logging in, you will see the list of Free Ebooks.
Step 4: You will be able to download the Important ESIC UDC Mains Computer Awareness MCQs.
Sneak Peek Into The Free E-Book
1. The first consignment of QR code-based GI tagged hand-knitted Kashmiri Carpet has been exported to which country recently?
(a) United Kingdom
(b) Saudi Arabia
(c) France
(d) Germany
2. What is the latest projection of India's GDP growth as per Morgan Stanley for the fiscal 2022-23?
(a) 7.1%
(b) 8.1%
(c) 7.9%
(d) 8.9%
3. What is the theme of the World Sleep Day in 2022?
(a) Regular Sleep, Healthy Future
(b) Quality Sleep, Sound Mind, Happy World
(c) Better Sleep, Better Life, Better Planet
(d) Healthy Sleep, Healthy Aging
4. According to Deloitte's report titled "Global Powers of Retailing 2022, which company topped the list?
(a) Schwarz Group
(b) The Home Depot, Inc
(c) Costco Wholesale Corporation
(d) Walmart Inc
5. What is the upper limit of an UPI Lite payment transaction?
(a) Rs 100
(b) Rs 200
(c) Rs 500
(d) Rs 2000
6. When is World Sparrow Day celebrated every year?
(a) 18 March
(b) 21 March
(c) 20 March
(d) 19 March
7. Which edition of the Surajkund International Crafts Mela has been organised in 2022?
(a) 31
(b) 34
(c) 33
(d) 35
8. Who won Best Actor at BAFTA Awards 2022?
a) Benedict Cumberbatch
b) Leonardo Dicaprio
c) Stephen Graham
d) Will Smith
9. India is ranked at which position in the World Happiness Report 2022?
a) 101
b) 125
c) 136
d) 142
Grab Free eBooks On Our Platform
You can download 200+ e-books important for SSC, Banking, Railway, Insurance, and other government exams here.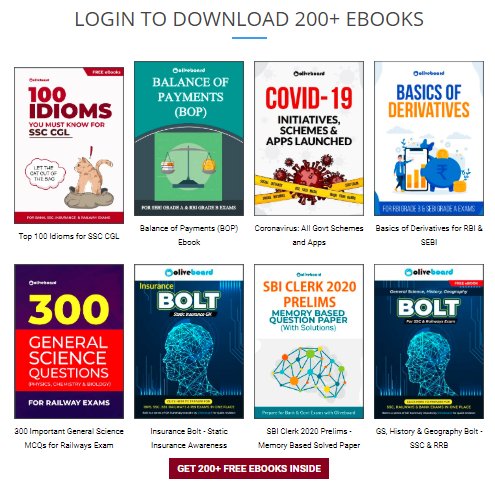 Oliveboard Bolt series E-books: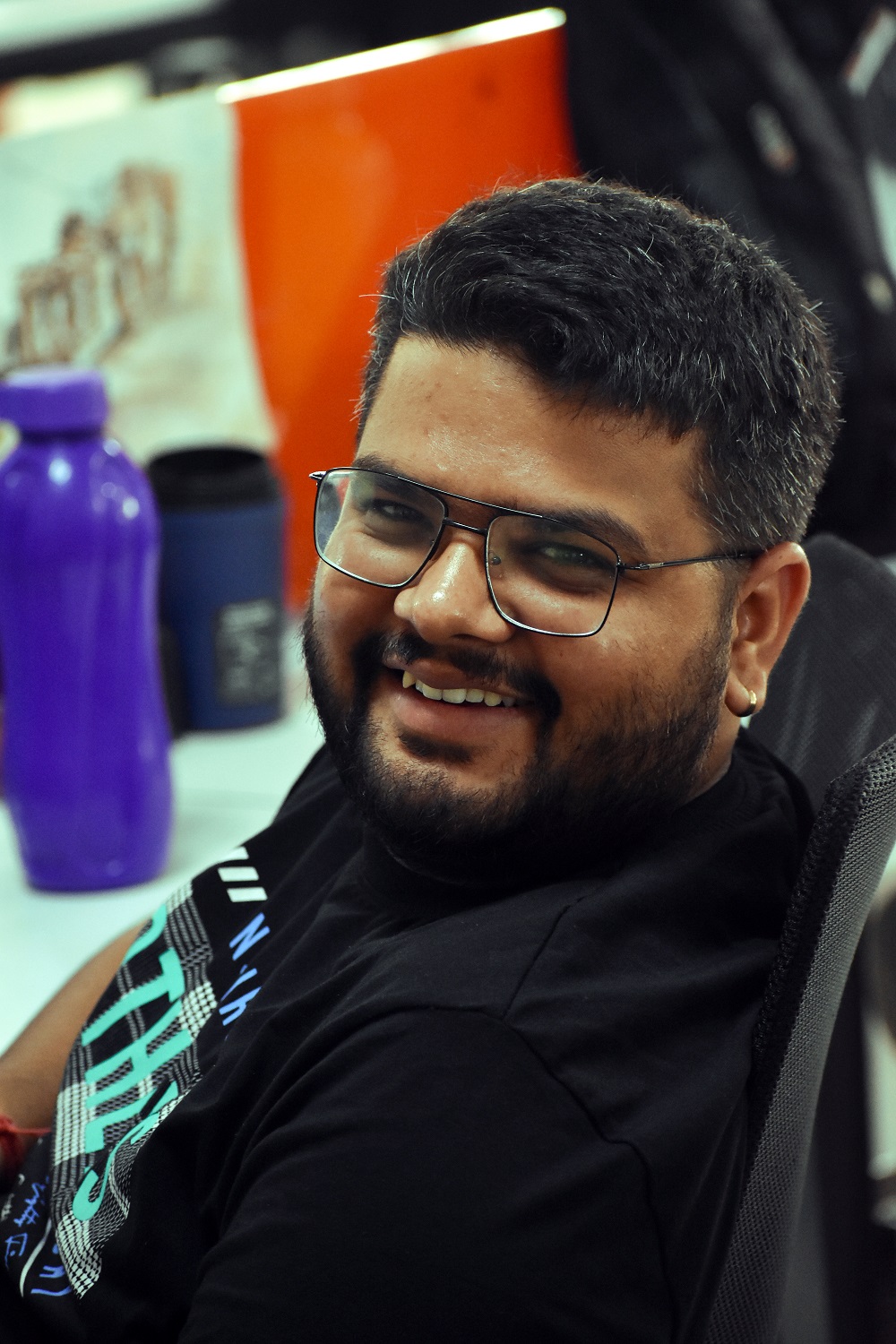 Dikshant (DJ) is an engineer turned banker. He has cleared many competitive exams before his current placement. Being an officer in the bank, DJ is super busy but makes sure that he always finds time for writing informative & exam-oriented content to help students in cracking competitive exams such as SBI, IBPS, SSC, JAIIB/ CAIIB and many more.
  Oliveboard Live Courses & Mock Test Series