With just days to go for the ECGC PO Online Written Exam to begin, here are some last-minute tips may appear basic but are vital as the ECGC PO Online Written Exam is a speed-based exam and small optimizations at your end can help you score a few extra marks.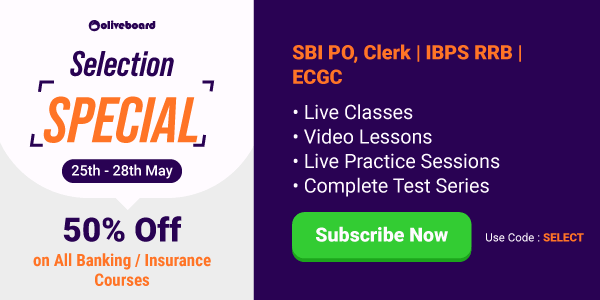 ECGC PO Last Minute Tips | All You Need To Know
The ECGC PO Last Minute Tips are divided into two sections Last Minute Tips Before The Exam & Last Minute Tips During The Exam.
ECGC PO Last Minute Tips Before the exam
1) Do not practice or study the night before or on the day of the exam. Keep your mind fresh and active to help you stay focused for 60 minutes. People underestimate the value of a clear, relaxed mind. Also, you must refrain yourself from reading any new topics. It's better to revise what you already know and have practiced enough rather than reading a new topic.
2) Ensure you get a good night's sleep (at least 8 hours) before your exam. Lack of adequate sleep can render the mind significantly slow especially when speed is the key during the exam
3) Reach the center well ahead in time to avoid any nervous energy and stress creeping in. Stress can further reduce your performance in a time-sensitive test. If you are not aware of the center, visit it a few days before the exam to get yourself acquainted.
4) Carry the following with you: Exam Admit Card, original Photo ID Proof, a pen, and a copy of the ID proof. Rough sheets will be provided.
5) Get used to the ECGC PO pattern & question types. If you are taking the exam for the first time, get familiar with the pattern, pressure and questions types of the actual test.
6) Avoid any unnecessary discussions – Students spend way too much time in the lead up to an exam on topics before such as cut-offs where no one has any control or any credible info.
DOWNLOAD THE OLIVEBOARD APP FOR ON-THE-GO EXAM PREPARATION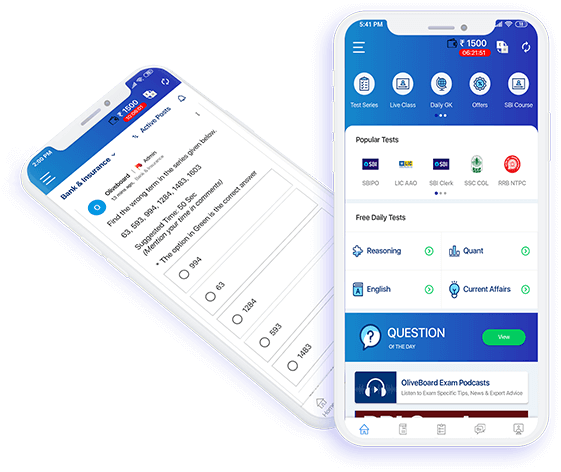 Video Lessons, Textual Lessons & Notes
Topic Tests covering all topics with detailed solutions
Sectional Tests for QA, DI, EL, LR
All India Mock Tests for performance analysis and all India percentile
General Knowledge (GK) Tests
Free videos, free mock tests and free GK tests to evaluate course content before signing up!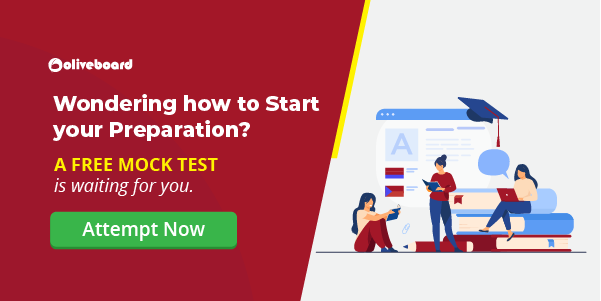 ECGC PO Last-minute Tips During the exam
1) Stick to the order of sections that you have decided before coming in: If you have been solving mock tests by following a certain order of sections that you attempt, stick to that. Do not change it. Build confidence by attempting the easy ones first. The confidence will create positive momentum for you to do well over the 60 minutes.
2) Keep the difficult and time-consuming questions in each section for the end. Build confidence by attempting the easy ones in each section first. The confidence will create positive momentum for you to do well over the 60 minutes.
3) Do not get stuck on any question:- Give yourself a cut-off of, let's say 60-75 seconds, and if any question takes more than that, leave it and you can return in case you have time. Remember, every question carries the same weightage within a section, so do not waste time on one question only.
4) Do not take blind guesses: There is negative marking and hence be judicious on questions where you decide to mark an option without knowing the correct answer. You can choose to take educated guesses (or guesses after eliminating 2-3 incorrect options) but we do not recommend blind guesses.
Team Oliveboard wishes all the best to all the aspirants.
---
Recommended Free Downloads
  Oliveboard Live Courses & Mock Test Series