Basic English Grammar rules would lay the groundwork for your effective communication.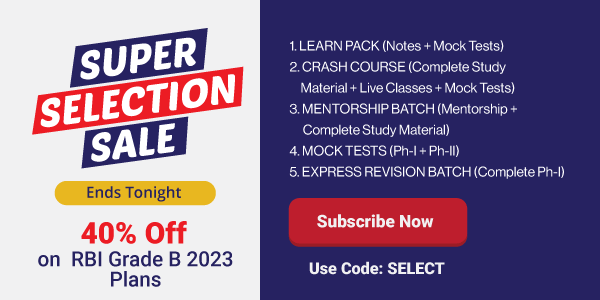 Therefore, it becomes necessary to be thorough with them to be able to read, write, speak the language, and convey one's thoughts with clarity.
Moreover, with English Language section being perennially part of almost all the Banking, Insurance, SSC, and other Government Exams, you need to be well-versed with the Grammar rules so that you could easily and correctly answer the questions such as Error spotting, Error correction, Phrase replacement, Para-jumbles, Cloze test, etc. This e-book is important for upcoming RBI Assistant Exam & ESIC Exam. Download the free e-book & get yourself exam ready.
Let us understand the rules and download Basic English Grammar Rules PDF Here.
Download Basic English Grammar Rules PDF Here
Download the free English Grammar Rules PDF with answers here:
Download more free E-books here.
Steps to download the Free Ebooks
Follow the below-given steps to easily download the English Grammar Rules Free eBook.
1. Click on the download button given above.
2. Login using your Email id and Password.
3. If you are not a registered user, then go to the top right side of the screen and click on "Register". It is a simple process. You would need to put up your email id, a password (of your choice), your mobile number and click on register.
4. Click on the "Click Here" menu option and you would be redirected to the English Grammar Rules eBook.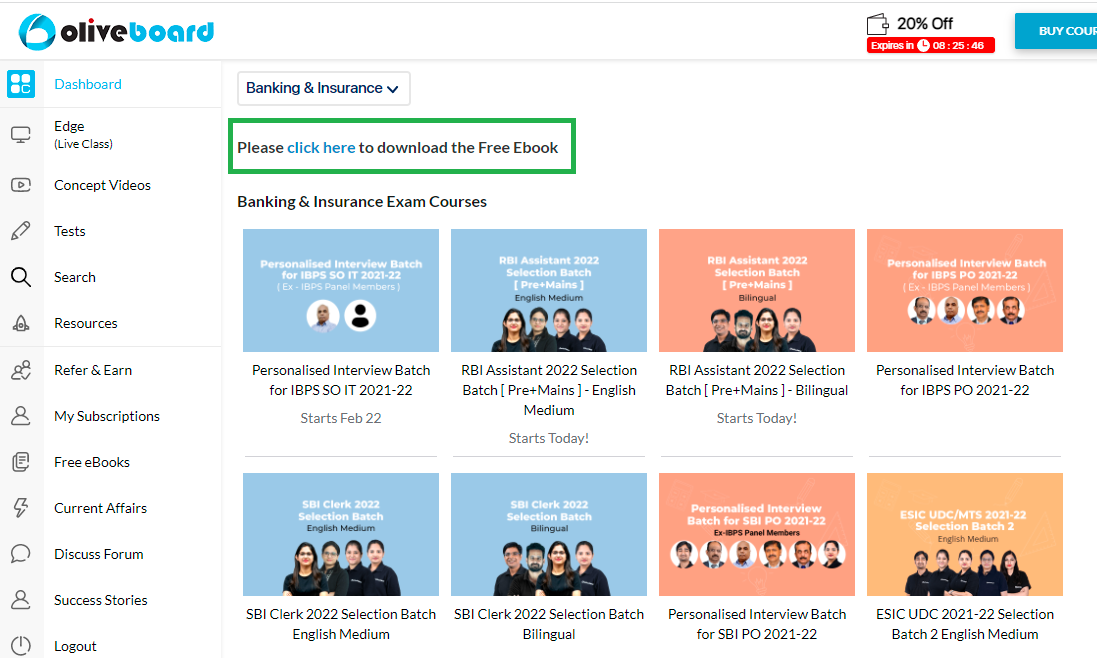 Content of the E-book:
Basic Rules
Subject-Verb Agreement Rules
Punctuation Rules
Articles
Go through the rules given in the e-book thoroughly and apply them while solving English Grammar questions being asked in various banks, Insurance, SSC & other Government Exams.
Download Oliveboard Bolt Series E-books: Free PDFs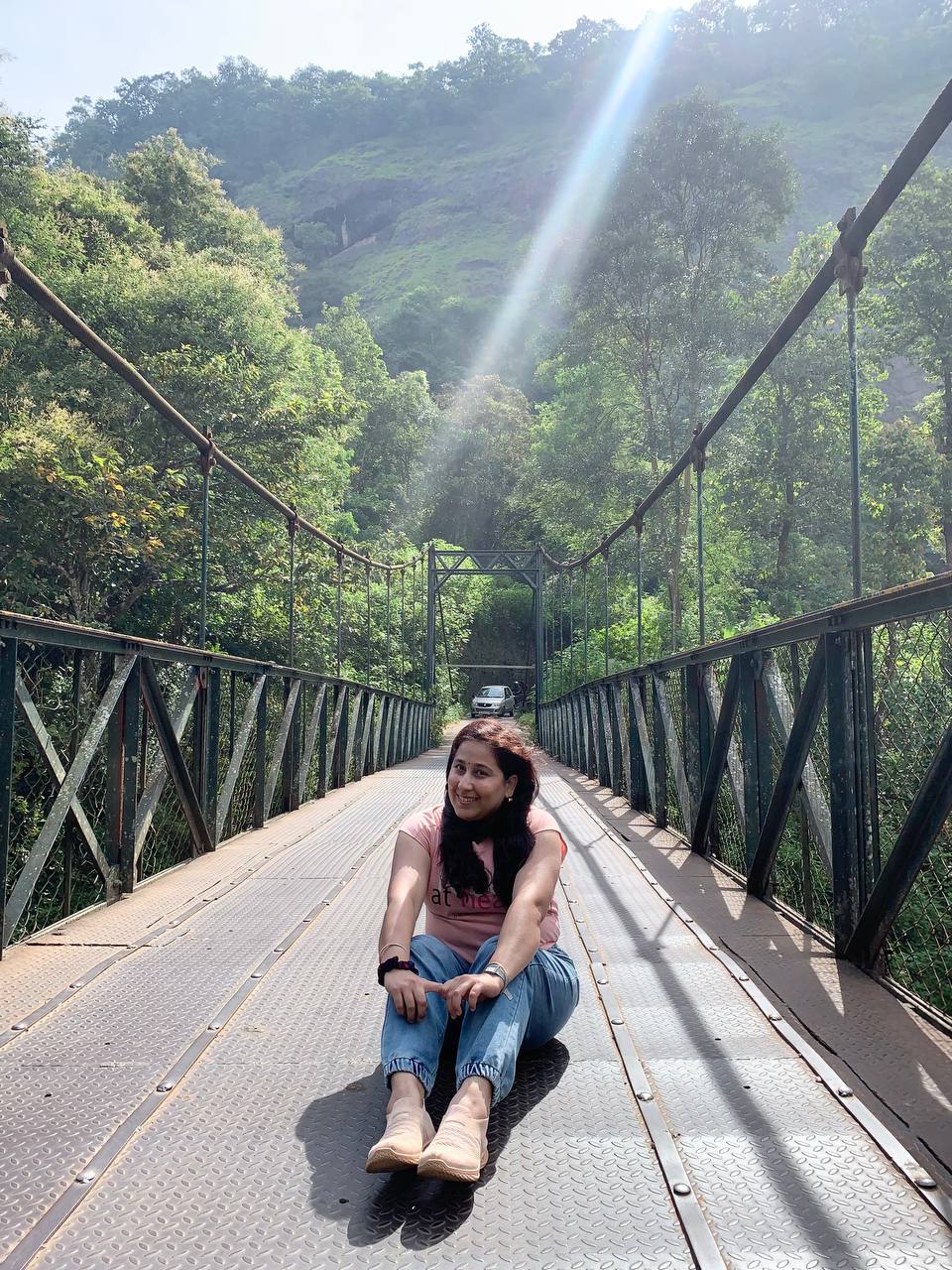 I enjoy creating SEO-friendly, information-rich marketing content. Cooking is therapeutic! I like to cook and eat it too!