GK Questions is very important for every government examination. Right now with different SSC & Railway exams approaching, it is important for you to familiarise yourself with the Frequently Asked GK Questions. To help you with that, we have brought you a free e-book both in English & Hindi on Top 50 Frequently Asked GK Questions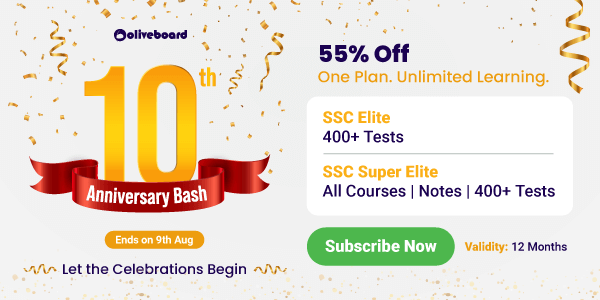 Go through all the questions that were asked frequently and have a high probability of being asked in this year's SSC and Railway examination.
Let's have a look at Frequently Asked GK Questions!
Want to attempt more GK Questions? Take A Free Mock Test Here
Frequently Asked GK Questions (In Hindi & English) – Download Link
Download the pdf by clicking on the link below:
Can You Answer These Frequently Asked GK Questions?
Q1) The 'Vernacular Press Act' was passed in India during the period of______.
(A) Lord Lytton
(B) Lord Clay
(C) Lord mountain
(D) Lord creamy
Q2) Lord Curzon became the viceroy of India after ____.

(A) Lord Clay
(B) Lode Elgin -II
(C) Lord Mountain
(D) Lord Creamy
Q3) The non-cooperation movement was accepted by the Congress party in its ____ session.

(A) Nagpur
(B) Kanpur
(C) Jaipur
(D) Itawa
Q4) The river known as 'Sorrow of Bihar' is ________.
(A) Kosi
(B) Ravi
(C) Banas
(D) Yamuna
How To Download The Free e-book?
Click on the link given above
Register or Login to your Oliveboard Dashboard
Click on "click here" as shown in the image below to download file.

Ebooks
You can download 200+ ebooks important for SSC, Banking, Railway, Insurance, and other government exams here.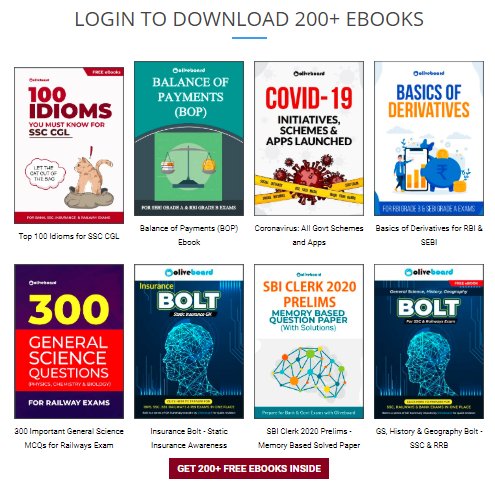 Oliveboard Bolt series E-books:
Attempt the questions and check the answers for the same. Download the PDF for more Frequently Asked Questions.
That will be all from us in this blog, Frequently Asked GK Questions pdf. Attempt the MCQ and boost your confidence for SSC CGL Tier 1.
For more eBooks, Click Here
I hope this pdf helps you in preparation for the SSC CGL 2019-20 exam.

Keep visiting this page to get more E-books on Static GK, Banking awareness and Current Affairs for free.
Also Check:
  Oliveboard Live Courses & Mock Test Series