Very often questions on Government Schemes are asked in the General Awareness section of Banking and Government Exams. Questions may be asked about the recently launched scheme, about changes made in already existing schemes or about budget allocation to the scheme in NABARD, IBPS RRB, SBI PO 2019 and Clerk, IBPS PO and IBPS Clerk, RBI Grade B and Assistant, SSC CGL, UPSC, NIACL AO, IBPS SO and more. To give you answers to all these questions, here we provide you with the important government schemes from the month of December 2018. Download the e-book from the link given below for Government Schemes December 2018.
Download the free PDF of Government Schemes December 2018 from the adjoining link or from the link provided below: http://bit.ly/Government_Schemes_December_2O18
[gdlr_button href="http://bit.ly/Government_Schemes_December_2O18″ target="_blank" size="large" background="#1b5df1″ color="#ffffff"]Download Important Government Scheme December 2018[/gdlr_button]
To get the glimpse of the eBook read below.
Government Schemes December 2018
Sample Questions –
Q. When was the PRASAD scheme launched?
1. 2014-15
2. 2016-17
3. 2012-13
4. 2017-18
Answer (1)
Q. What is the full form of PCI?
1. Payment Corporation of India
2. Prepaid Corporation of India
3. Payment Council of India
4. Pilgrimage Council of India
Answer (3)
Take a free Oliveboard RRB JE Mock Test
Important Government Schemes – December 2018
Gangotri, Yamunotri, Amarkantak, Parasnath included under PRASAD scheme by Tourism ministry –


The tourism ministry of the Union Government has included Gangotri and Yamunotri in Uttrarakhand, Amarkantak in Madhya Pradesh and Parasnath in Jharkhand under PRASAD (Pilgrimage Rejuvenation and Spiritual, Heritage Augmentation Drive) scheme to develop pilgrimage and heritage destinations in the country. With these new additions, the number of pilgrimage sites under PRASAD scheme has now reached to 41 in the 25 states.

RBI set to introduce Ombudsman Scheme for Digital Transactions




With digital transactions growing in India, so have the complexities and 

challenges such as fraudulent transactions. Hence, the Reserve Bank of India 

(RBI) has decided to set up an ombudsman scheme for digital transactions to 

address these issues and promote customer confidence.

Witness Protection Scheme 2018 approved by RBI




Witness Protection Scheme 2018 has been approved by the RBI and has directed the state and central governments to implement it.

Government to raise its contribution to 14% from 10% in National 

Pension System




Central Government has decided to increase its contribution in National 

Pension Scheme from 10% to 14%.

Pradhan Mantri Ujjawala Yojana to be extended to all poor households.


The union government has decided to extend the PMUY to all the poor households in the country.
For the complete details please download the eBook from the given link: http://bit.ly/Government_Schemes_December_2O18
For more eBooks click here.
Take SBI PO Mock Test Series
SBI PO 2019 Mock Tests will help you prepare for the actual exam because they will give you an idea of how the pressure and situation will be and this will help you feel more confident and more prepared. These Mock tests will also help you in judging and understanding your strengths and weaknesses so that you can work on them better. Check what's in store for you: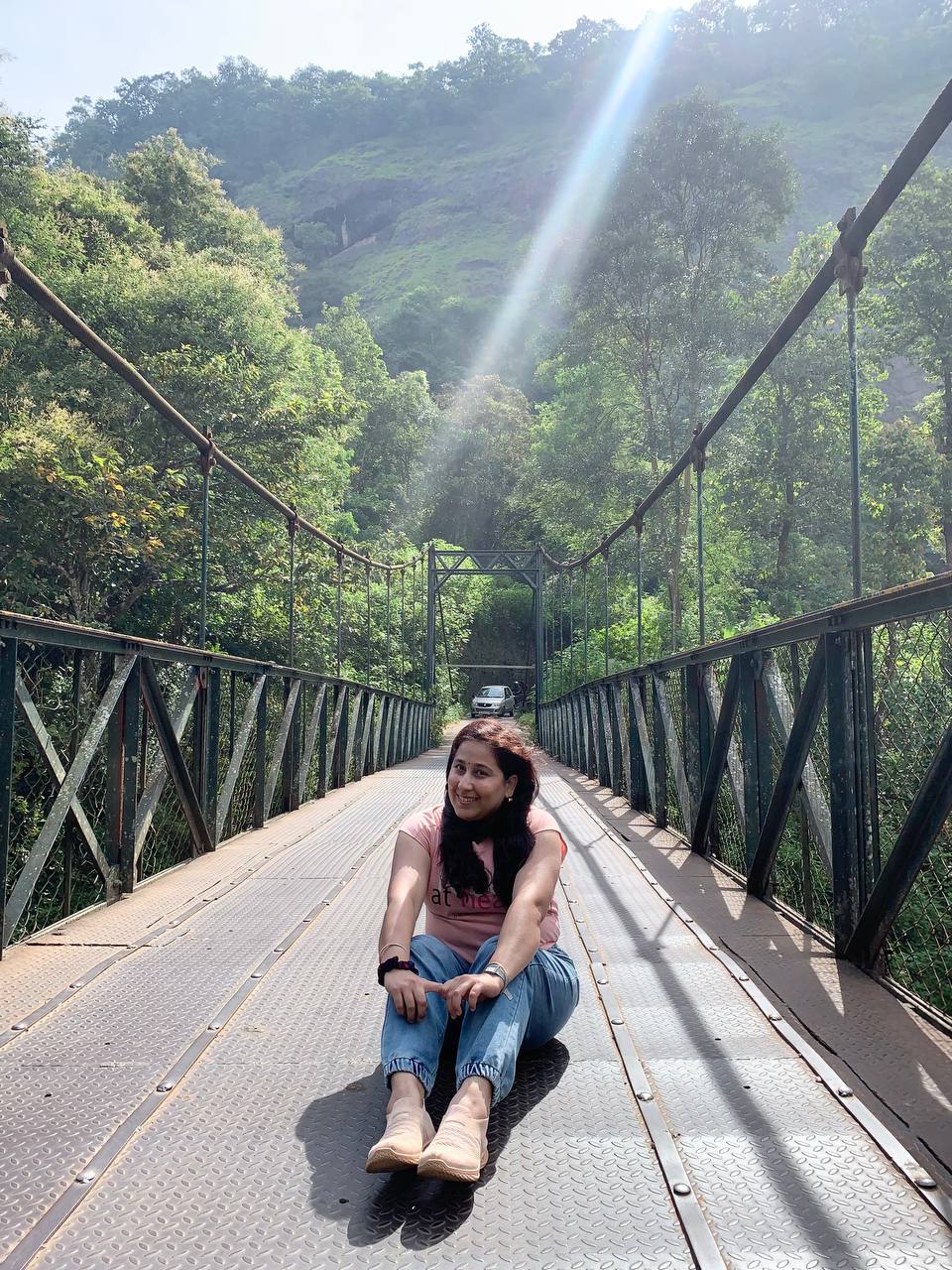 I enjoy creating SEO-friendly, information-rich marketing content. Cooking is therapeutic! I like to cook and eat it too!