IBPS PO 2019 prelims exam result and cut off marks were announced very recently. IBPS PO Main exam is scheduled on 30th of November 2019. We all are aware that descriptive writing is a part of Mains exam carrying a total of 25 marks and comprising of two questions: one of Essay writing and another Letter writing. The marks that you get in the descriptive writing section are added to the Mains objective paper marks to calculate the overall mains cut off marks. Therefore it becomes important to give this section its due share in preparations. In this blog "IBPS PO Mains 2019 Descriptive Writing", we will provide you all with some of the important and latest topics for Essay Writing that should be practised as these have high chances of being asked in the exam. Do remember that in the exam, you will have to type the Essay and Letter using the computer keyboard. So it is advisable to practise them online.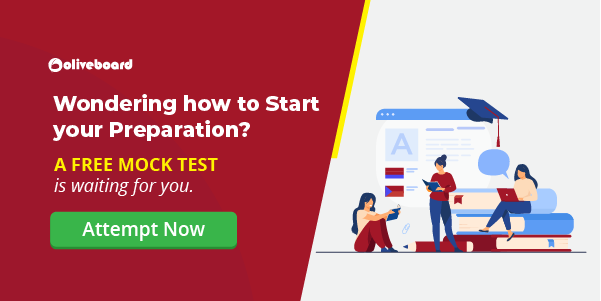 Take a Free Oliveboard IBPS PO Mains Mock Test Here
IBPS PO Mains 2019 Descriptive Writing 
Questions: 1 on essay writing;  1 on letter writing (Total: 2 )

Maximum Marks: 25

Time Allotted: 30 minutes
IBPS PO Mains 2019 Descriptive Writing – Topics for Essay Writing
Following are some of the latest topics that you can practise writing upon for your IBPS PO Mains Exam descriptive writing part. 
Delhi Air Pollution problem – How you think it should be tackled?

Indian Space Program – The way ahead

Recent Bank Mergers – Pros and Cons

Current Economic slowdown – Possible reforms to get the economy back on track

Steps to be taken to popularize sports in our country at an early age.

Rural banking – Suggestions for deeper coverage

Ways to maintain our mental health in today's fast-paced world

The Importance of a strong opposition to the ruling party in a democracy.

The woes of India's Airline Industry

Artificial Intelligence – A promising field of Industry

Foreign Policy of Modi Era

India's Rank in ease of doing business

Does India's Educational system needs a change?

Is Ayushmaan Bharat a game-changer?

India's Space Mission – Chandrayaan 2

Climate Change

Digital currencies and the Government's decision to ban them

Trade Wars and its impact

Global Terrorism & how to tackle it?

Banning of e-cigarettes

Jammu & Kashmir Bifurcation
Take a Free Oliveboard IBPS PO Mains Mock Test Here
How to go about writing an essay?
1. Structure the Essay – An essay needs to have at least 3 paragraphs wherein, the 1st paragraph will be an introductory one, 2nd one should be the body part and a concluding paragraph. 
2. Be concise and stick to the topic asked – One should always stick to the topic asked. Don't be concerned with any additional details that it represents, or comes with. Quality of your content will matter here. Do not beat around the bush. 
3. Make sure there are no Grammatical Errors – Be through with English Grammar rules. Making grammar-based errors and spelling errors can have a negative impression on the person evaluating your Essay. 
4. Use simple and clear language – As far as possible, use simple language so that the points you try to put can be understood easily and also there are less chances of making errors.  
5. Use only the right data & figures – You can mention the data, facts and figures but be sure that those are error-free. 
6. First Paragraph should be brief & concise – The first paragraph of the essay will only have a brief introduction or an outline of the topic asked without going into the details. Ideally not less than 3-4 sentences and not more than 5-6 sentences. 
7. Be neutral if the topic revolves around RRP – If a topic surrounds around RRP (Religion, Region or Politics), try to stay as neutral as possible. Do not to showcase your personal favourable or frustrated opinions towards one party over the other. 
8. Stick to the word limit – Always try to stick to the word limit. If you exceed the word limit by 20-30 words or fall short of it, then it is completely fine.
Also Read: Descriptive Writing For Bank Exams: Important Topics On Letter Writing for IBPS PO Mains Exam
Take a Free Oliveboard IBPS PO Mains Mock Test Here
Refer to the expert guidance for Descriptive Writing in the below-given video.
This was all from us in this blog of "IBPS PO Mains 2019 Descriptive Writing – Imp. Essay Writing Topics. We hope that you could benefit from it and increase your overall scores in IBPS PO 2019 Mains marks. 
Also, Check: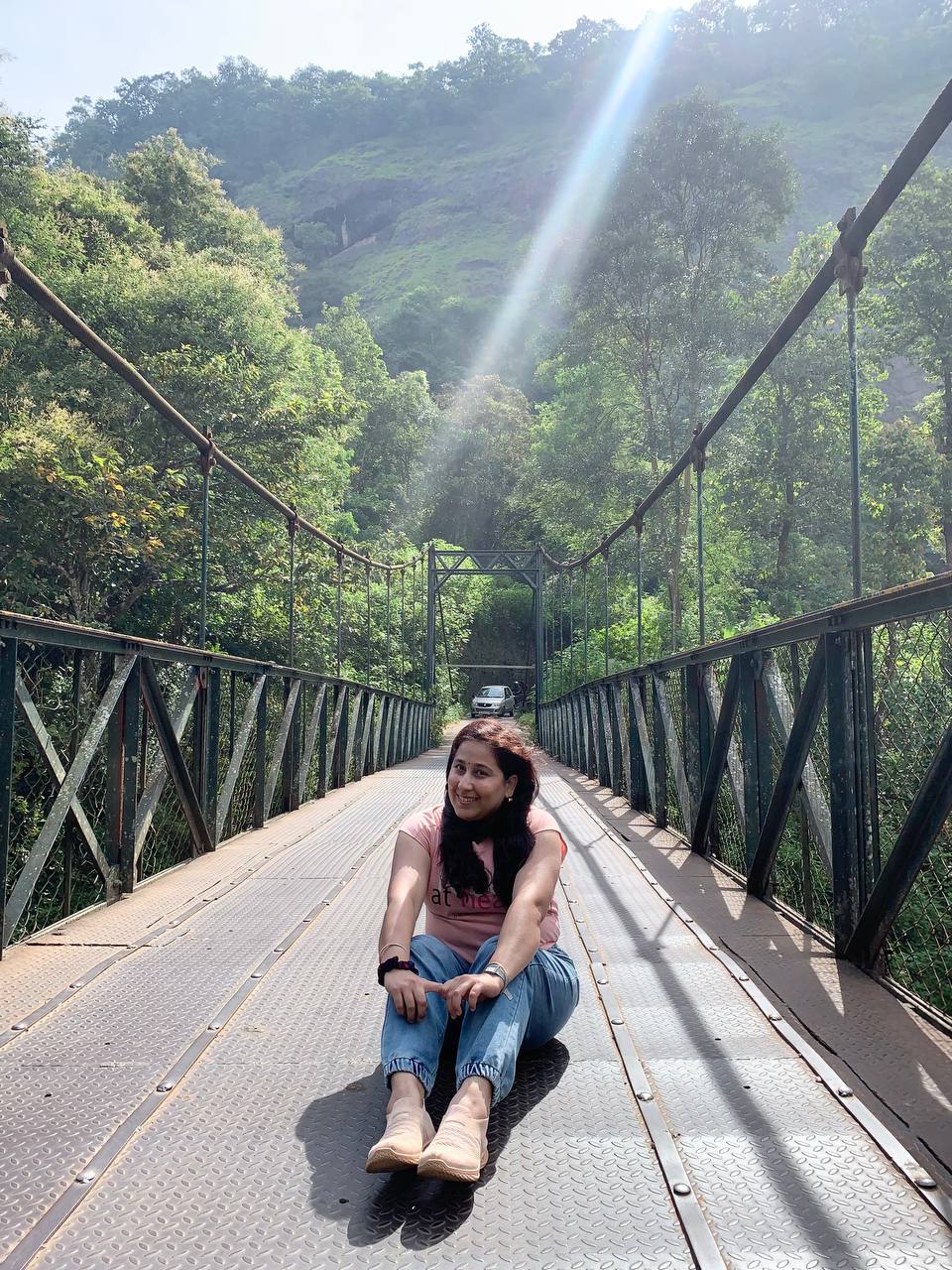 I enjoy creating SEO-friendly, information-rich marketing content. Cooking is therapeutic! I like to cook and eat it too!
  Oliveboard Live Courses & Mock Test Series