The Editorial section of the Hindu newspaper is treated as the Bible by the various exam aspirants be it Bank Exam aspirants, SSC aspirants or UPSC aspirants. Not only does it give the editor's views on the latest happenings in India and the world, but it also helps enhance English vocabulary for the ones who read it daily. In this blog of "The Hindu Editorial Daily Vocabulary 12 November 2019", we have come up with a list of difficult words, their meanings, synonyms, antonyms and the correct usage of the words taken from today's Hindu Editorial. Read along to understand it better. 
Check Out Oliveboard's Subscription Platform to Access Online Classes & Tests
The Hindu Editorial Daily Vocabulary 12 November 2019
Words
Meanings & Synonyms
Antonyms
Usage
Churlish

Rude in a mean-spirited and surly way;

Ill-Mannered, Discourteous, Impolite, Ungracious

Polite

They invited me to dinner, and I thought it would be

churlish

to refuse.

Devout

Having or showing deep religious feeling or commitment;

Pious, Religious, Devoted, Dedicated, Reverent, God-Fearing

Disloyal, 

Faithless, 

False, 

Fickle, Inconstant, Perfidious

It is his

devout

wish to help people in need.

Emulation

Match or surpass a person or achievement, typically by imitation;

Imitate, Copy, Reproduce, Mimic, Mirror, Echo, Follow

Disaffect, Shun, Forego, Abandon, Despise, Contemn, Waive

They hope to

emulate

the success of other software companies.

Fervent

Having or displaying a passionate intensity;

Impassioned, Passionate, Intense, Vehement, Ardent, Fervid

Apathetic

It is his

fervent

hope that a peaceful solution will soon be found.

Obeisance

A gesture expressing deferential respect, such as a bow or curtsy;

Respect, Homage, Worship, Adoration, Reverence, Veneration

Dishonour, 

Disloyalty, 

Disregard, 

Disrespect, Scorn, 

Treachery

Some also use helicopter services to pay quick

obeisance

.

Recrimination

An accusation in response to one from someone else;

Accusation, Mutual accusation, Counteraccusation

Acquiescence, Acceptance, Confession, Silence, Assent

The meeting ended with bitterness and

recrimination

.

Skewed

Suddenly change direction or position;

Asymmetrical, Unbalanced, Unsymmetrical

Ordered, 

Orderly, 

Regular, Uniform

The curriculum is

skewed

towards the practical subjects.

Slugfest

A tough and challenging contest, especially in sports such as boxing and baseball;

Altercation, Brawl

Agreement, Calm, Harmony, Peace

 

The fight was a hard, horrible 12-round

slugfest

.
We hope that you find the blog "Daily Vocabulary 12 November 2019" and its contents beneficial. Stay-tuned to Oliveboard for more such articles.
IBPS PO Mains 2019 – Important Topics for Essay Writing & Some Tips
Also, Check-Out -: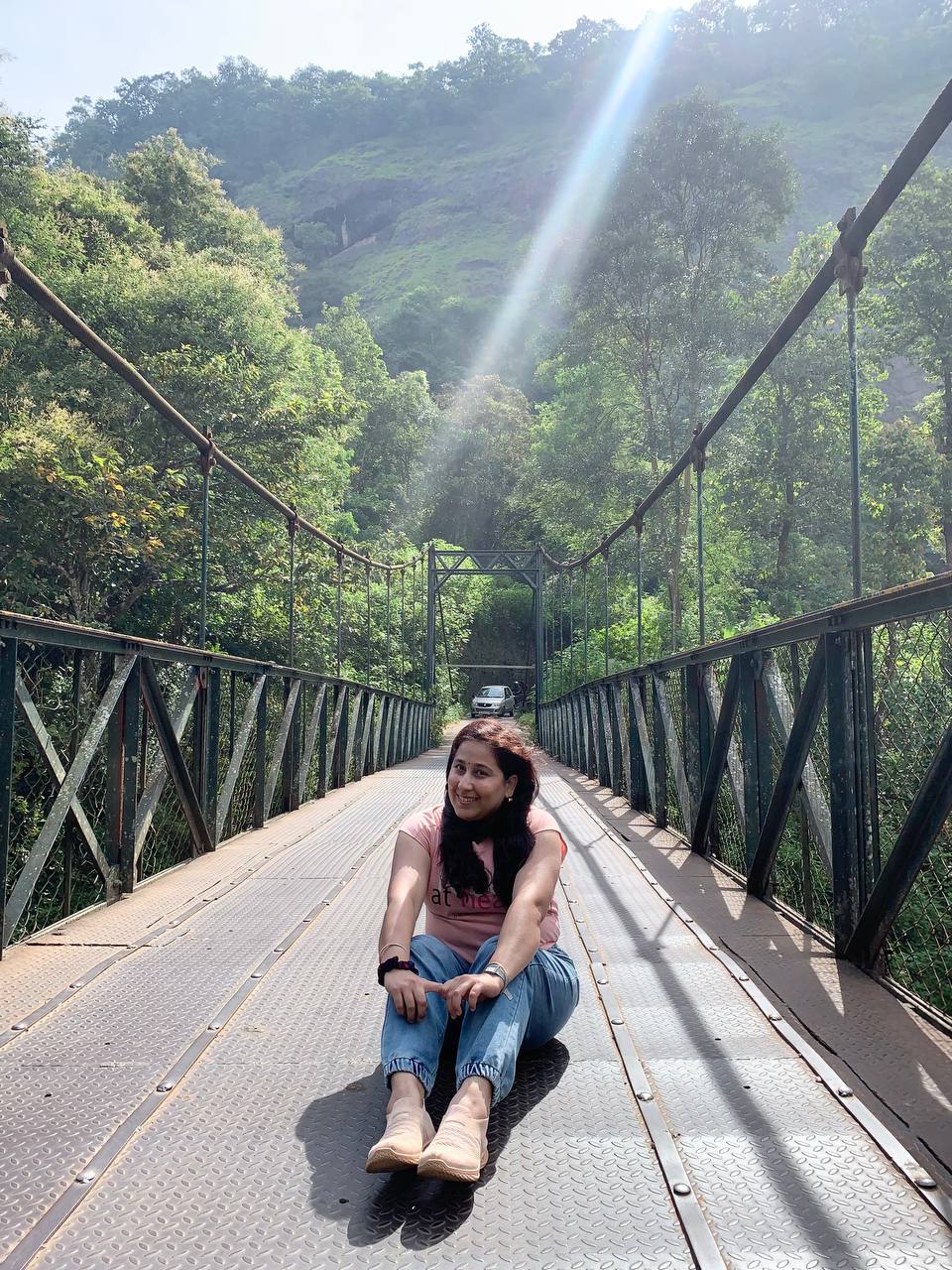 I enjoy creating SEO-friendly, information-rich marketing content. Cooking is therapeutic! I like to cook and eat it too!
  Oliveboard Live Courses & Mock Test Series