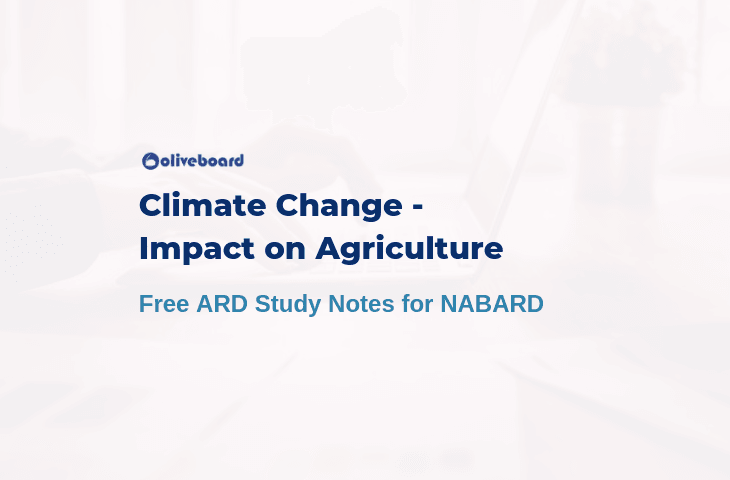 If you are preparing for the upcoming NABARD Grade-A and Grade- B 2020 exams, you must know that Agricultural and Rural Development (ARD) is a crucial part of the paper. To score good marks, you need to have extensive knowledge of the basic concepts of agriculture, farming, and the environment. In this section, we will provide you with NABARD notes on the Impact of Climate Change on Agriculture. This will give you a fair idea on the effects of environmental factors on farming and agriculture, and help you prepare better.
Attempt a Free NABARD Grade A & Grade B Mock Test Now
Agriculture is an important sector of the Indian economy. Over 70% of India's rural households depend on agriculture. The sector provides employment to about 60% of the population and contributes an estimated 17% of the total GDP. Agriculture and climate change are interrelated processes.

How does climate change impact agriculture?
Impact on Crops – Higher levels of carbon dioxide can affect crop yield. Elevated CO2 reduces nitrogen and protein content in soybean plants and alfalfa, resulting in loss of quality. Reduced forage and grain quality can reduce the ability of pasture to support grazing livestock. Extreme temperatures can prevent the growth of crops. Extreme events like droughts and floods can damage crops and reduce yields. Besides, many pests, fungi, and weeds thrive in wetter climates, under warmer temperatures, and due to elevated CO2 levels.
Impact on Livestock – Heat waves could directly threaten livestock. Heat stress, over time, can make one vulnerable to diseases, reduce fertility and production of milk. Droughts are a threat to feed supply and pasture. Such a condition reduces the amount of quality forage available to the grazing livestock. Some areas in India experience more intense, longer droughts resulting from reduced precipitation and high temperature during the summer. Changes in crop production due to drought could be a problem for animals who rely on grains. Environmental changes are likely to increase the prevalence of parasites and diseases affecting the livestock.
Attempt a Free NABARD Grade A Mock Test Now
Impact on Fisheries – Aquaculture and fisheries largely contribute to livelihood, nutritional and food security in India. Nevertheless, both inland and marine fisheries have been affected profoundly by global climate change. Changes in the climate directly affect aquaculture by modulation of behavior, physiology, migration pattern and distribution, mortality and reproductive capacity. It is estimated that the ecosystem of India's east coast will deteriorate by 25% in the next 25 years. This calls for an immediate plan of action to ensure sustainability in both inland and marine fisheries.
The impact of climate change on agriculture can cause food shortage, leading to humanitarian crises and national food security concerns. These may also result in price hike of food products.
There is sufficient data available on the above topic. In addition to the notes provided, make sure you study all about Indian agriculture and the effects of climatic changes on it. Also, it is suggested that you appear for online mock tests and go through previous question papers to understand the pattern of the same.
Attempt a Free NABARD Grade A & Grade B Mock Test Now
NABARD Grade A Study Material For ARD & ESI – Get Complete Notes
We at Oliveboard have constantly worked for the betterment and interest of our students. To help you with your Exam preparations for NABARD Grade-A we have brought to you a compiled set of notes for ARD & ESI. Click on the link below and study from notes to prepare the particular course for the exam.
GET COMPLETE ARD & ESI STUDY NOTES HERE
NABARD Grade A Study Notes for ESI & ARD (Glimpses of the notes)
The notes are easily accessible and will help you cover all the topics as mentioned in the syllabus for ARD & ESI, here we have added a few snapshot of the topics covered: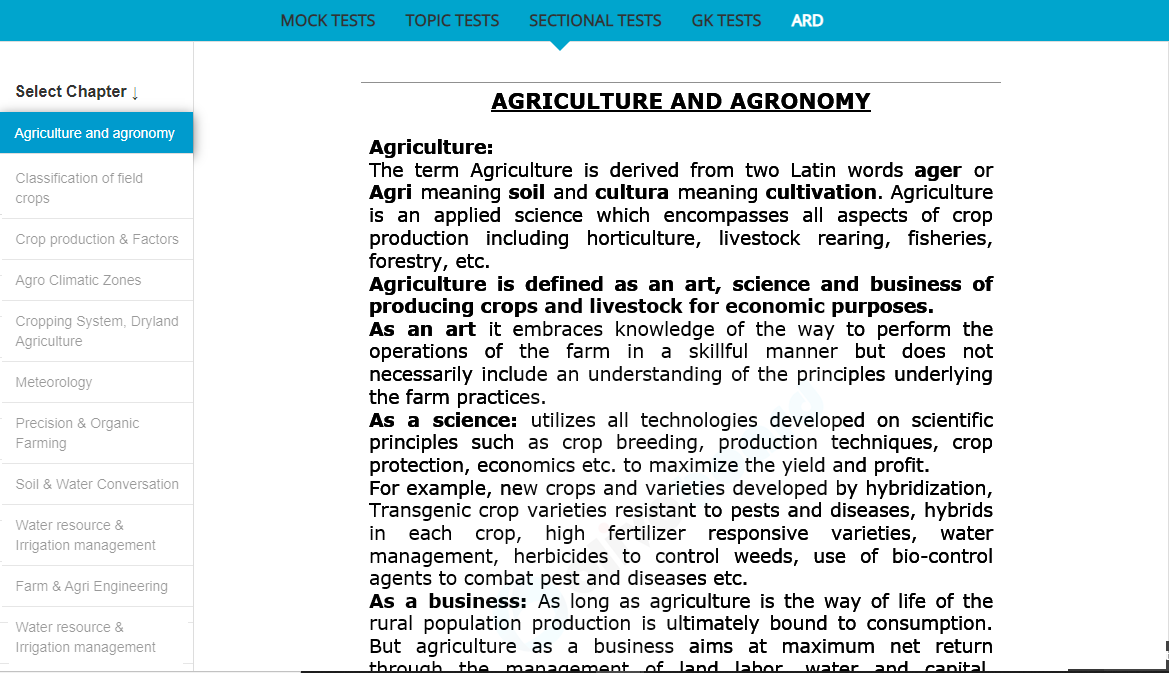 Get Complete ARD Study Notes here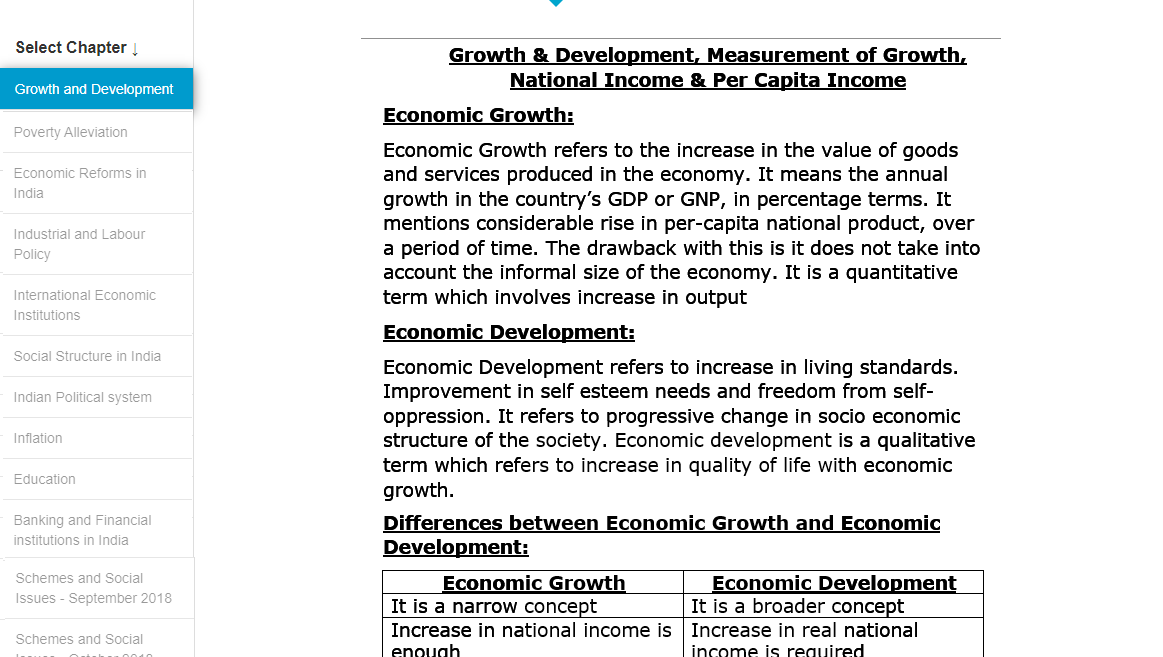 Get Complete ESI Study Notes here
That is all from us in this Free ARD Notes blog on Impact of Climate Change on Agriculture. Keep checking this space for NABARD Exam updates, Study Materials and Mock Tests.
If you wish to get in touch with your fellow competitors for preparation of Bank & Govt. Exams, you can visit Oliveboard's discussion forum.
Want more? You can access Oliveboard's Mock Tests, study materials, Podcasts, Word lists, etc. from your phone. Download Oliveboard Mobile App and prepare on the go!