Are you the one preparing for different government jobs? Do you want to make a strong grip on the questions asked from the General Knowledge section?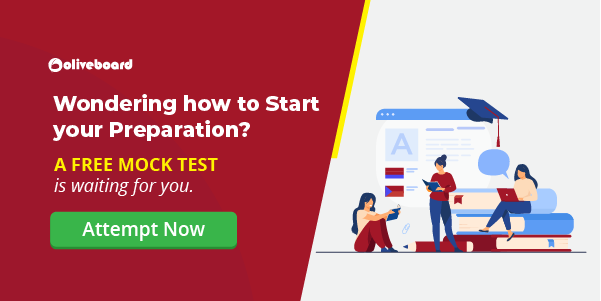 If yes, then you are in the right place.
Dams of India are an integral part of the Static GK part of General Awareness sections of various Bank and Government Exams. Questions related to different dams are frequently asked in different exams like SSC CGL, RRB NTPC, RRB Group D, SBI Clerk, IBPS Clerk, etc.
To help you with all the information about Important Dams in India we have brought you a free eBook. In the following eBook, we have provided a state-wise list of all the important Dams in India along with their respective rivers to help you with your Bank and Government exam preparation.
Attempt a free mock test and analyze your performance
Important Dams of India Sample questions:
1. In which Indian state is the Ukai Dam located?
a. Maharashtra
b. Karnataka
c. Gujarat
d. Jammu & Kashmir
Solution: C
2. In which state is the Koyna Dam located?

a. Gujarat
b. Maharashtra
c. Sikkim
d. Himachal Pradesh
Answer: B
Practice GK Questions For Free 
Learning this eBook might just earn you brownie points in your next Bank/Government exam.
Important Dams of India | Download Here


Click here to download: Important Dams of India
This was all from us in this blog, Important Dams of India. We hope this blog will help you in remembering all the Important Dams in India. Let us know if you need any more information or your feedback in the comments below. All the best for your information.
Also Check: