When it comes to "Reading Comprehension", it is a well-known fact that it is the most important question type in the English language / Verbal ability sections of all exams, be it the banking exams such as the IBPS PO or MBA exams such as CAT, NMAT, IIFT, XAT etc.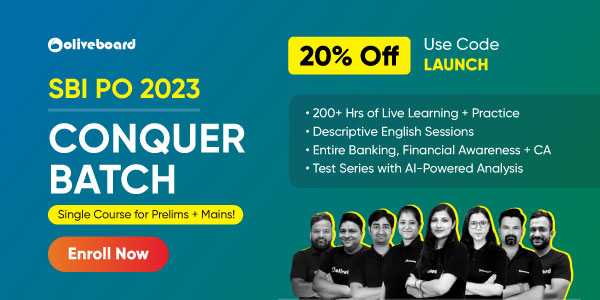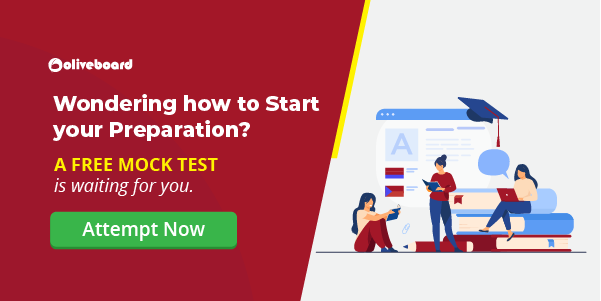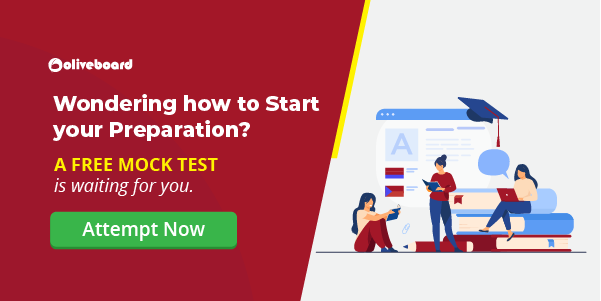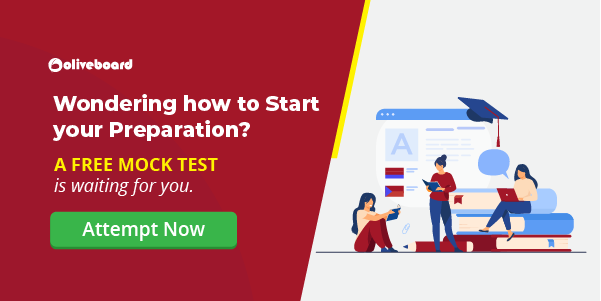 The RC question type is considered to be one of the toughest by most aspirants. In this post, we will try to understand why RC's are difficult and how to improve your preparation of this particular question type. We will also present some extremely important techniques that will help you read a "difficult" RC passage better and consequently score more!
How To Read A Comprehension Passage Effectively
Step 1: This first step has to do with your "attitude" towards an RC passage. Your brain rejects learning something you hate! So, mend your attitude! Pretend to like the topic, the question type. Understand that actively engaging with a passage is not a choice but a necessity. It is THE key to acing RCs. You cannot just do a surface level reading and get away with answering questions.
Step 2: Every passage has a simple message to convey at the heart of it. So, look for it while you're reading. Think of how would you retell the passage to a teenager in just a couple of lines. This will help you focus on the more important details.
Step 3: The first few sentences of any RC passage provide critical context for the entire text. Understanding them is of utmost importance. However, here's one caveat. One should realize that "forming an impression" is not understanding. So, instead of thinking that you've understood, try doing this: let's say you encounter a very technical/academic sentence –> convert it into the simplest sentence. You can ignore the jargon here.
Step 4: As you're going about your reading of a passage, keep linking it to whatever you've read in the passage before. Thinking in the following ways would help:
Is this new information surprising?

Does this support the previous point?

Does it give any examples?

Is it asking a question?

Is this sentence unexpected in the context?
Step 5: As you move forward in the passage, increase your speed. Ideally, go faster after the first paragraph. Do NOT get lost in the details. You should understand that you do NOT have to master each and every bit of content. You just have to pay close attention to passage beginnings, any changes in the direction of what the passage is saying (contradictions etc.) and any answers or conclusions that have been stated. 
Reading Comprehension: Factors
Let us first understand what are the factors that make the RC question type tough.
The content/ language of the passage is demanding
Passages given in exams may focus on unfamiliar topics. Sometimes advanced vocabulary is used to up the difficulty quotient. This is the reason why we, in fact everyone recommends continuous reading of varied topics from good sources. This helps you establish a comfort level with a topic and thus helps you in better understanding an RC passage given in the exam.  
The fact that a passage is to be read fast and understood at the same time poses real challenge to the test takers. Many people say that had they had a little more time, they could've attempted the RC set. But we do not have that luxury in an exam.
One cannot afford to skip RC sets
RC is a question type that regularly asks 3 – 4 questions around one content piece. With all other question types, in case you get stuck you can always skip or make an educated guess and move on. But with an RC passage the cost of skipping is too high. Thus, a decent level of understanding of the passage MUST be established.
Now that we know why do we say that RC's are difficult, let us try and overcome these hurdles. The one phrase answer to all RC related woes is Effective Reading.
Understanding A Reading Comprehension Passage: Main Components
In general, most RC passages have the following components:-
Central Idea or the Main Idea: This is basically the crux of the passage. You can crack most RC questions by learning to single out the central idea of the passage. While reading, ask yourself whether everything mentioned in the passage aims to explain this point. If the answer is yes, then this is your central idea. 
Facts, Data, Examples or Background Information: This usually given to provide context to the main idea.
Results / Implications / Conclusions: When the author proves a point (central idea) he/ she sometimes enumerates some consequences. Note that these are not always present, but when they are, they hold importance.
Reading Comprehension: Choosing the Correct Answer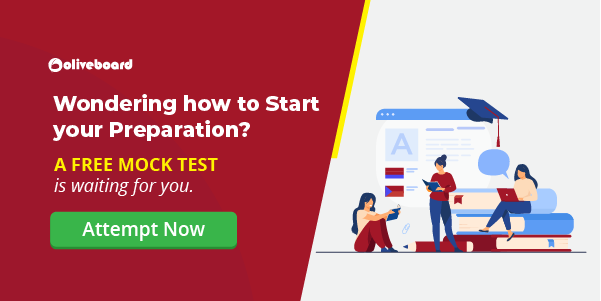 For most RC questions, before you mark a choice as your answer, make sure of the following:
In the answer choice, every word must be true within the context of the passage. For instance, two options seem like the correct choice, but one uses the word British and the other uses The Queen when India's colonial period is being discussed. Now if the passage does not mention the queen in this particular context then that answer choice cannot be justified.
 Always second guess answer choices that use words like: never, always, everyone etc. as these tend to broaden the scope of the passage and make it much too extreme which may not be in congruence with the passage.
Hope these strategies help you score better in your reading comprehensions. Take a quick test here to check your progress. Do comment with your feedback and queries if any.

The most comprehensive online preparation portal for MBA, Banking and Government exams. Explore a range of mock tests and study material at www.oliveboard.in
  Oliveboard Live Courses & Mock Test Series