Indo-Pacific Peace Conference
In a collaborative effort, the Indian Army and the United States Army are set to co-host the 13th Indian Pacific Army Chiefs Conference (IPACC), the 47th Indian Pacific Army Seminar (IPAMS), and the 9th Senior Enlisted Leader Forum (SELF). This three-day conference, scheduled to convene in New Delhi from September 25th to 27th, 2023, promises to be a pivotal event. The central theme, "Together for Peace: Sustaining Peace and Stability in the Indo-Pacific Region," underscores the conference's goal of facilitating dialogue and cooperation among military leaders from 35 nations, primarily within the Indo-Pacific region.
Fostering Mutual Understanding
At the heart of this forum lies the critical objective of promoting peace and stability in the Indo-Pacific region through mutual understanding, dialogue, and friendship among the littoral partners. In a world marked by geopolitical complexities, nurturing mutual understanding among military leaders is essential to prevent conflicts and ensure regional stability.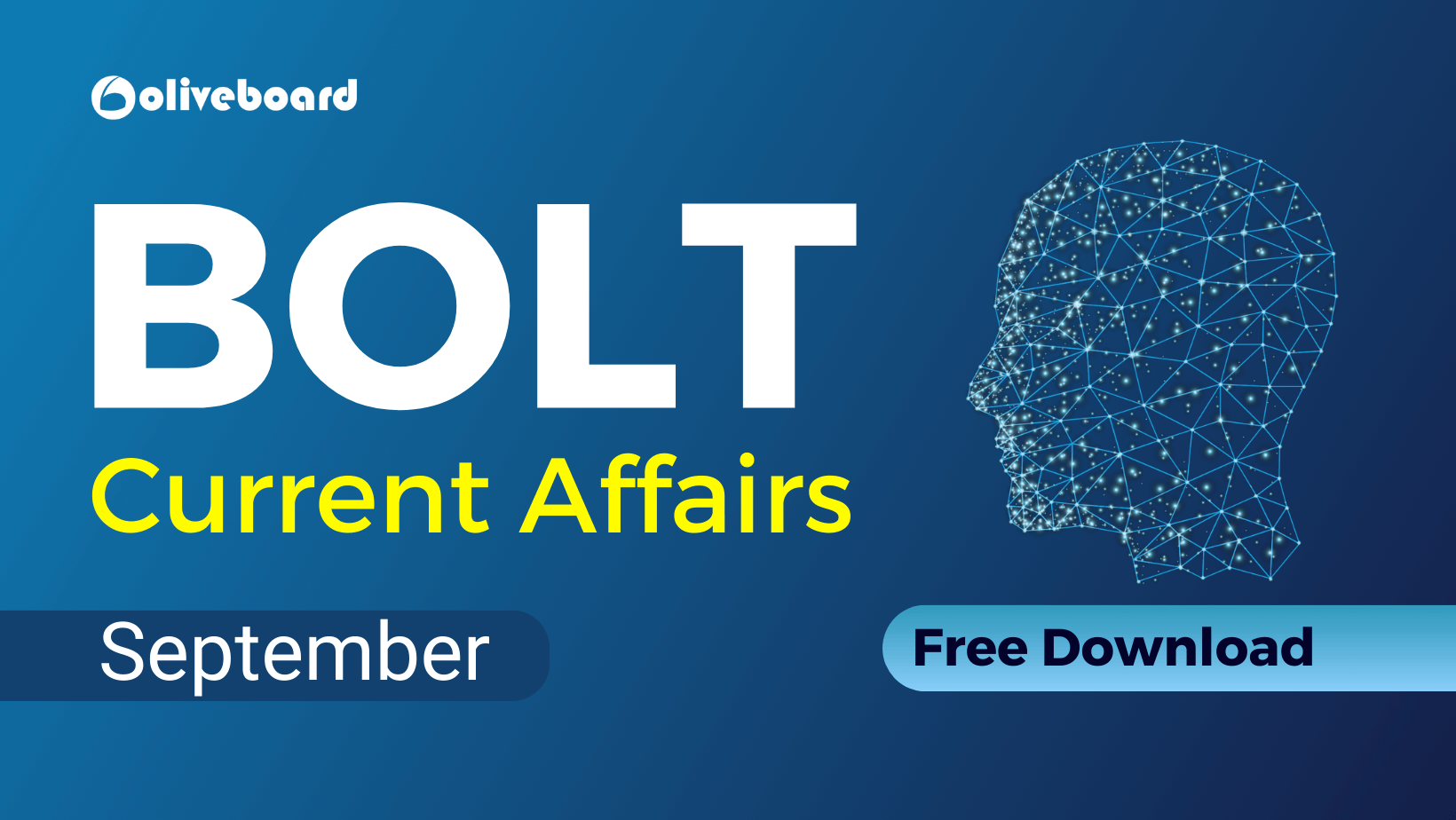 Venue and Participation
The Manekshaw Centre in Delhi Cantt will serve as the backdrop for this significant gathering. More than 150 delegates, including Army Chiefs and senior-level leaders, will convene for a series of plenary and round-table sessions. The event will commence with a joint press conference featuring General Manoj Pande, Chief of the Indian Army, and General Randy George, Vice Chief of Staff of the US Army.
An Inaugural Ceremony of Significance
The official opening ceremony, scheduled for September 26th, 2023, at the Manekshaw Centre, promises to be a momentous occasion. Distinguished figures such as Shri Rajnath Singh, Hon'ble Raksha Mantri, and General Anil Chauhan, Chief of Defence Staff, will grace the event with their presence. This ceremony will set the stage for the substantive discussions that follow.
Three-Tiered Conversations
The conference will feature plenary sessions and informal meetings categorized into three tiers:
Army Chiefs Conference: This segment will concentrate on issues of mutual interest and areas of cooperation among stakeholders to enhance peace and stability in the Indo-Pacific region.
IPAMS – Sharing Insights: Army Officers ranging from Lieutenant Colonel to Major General will engage in discussions on regional security issues and best practices.
SELF – Tactical Dialogue: Tactical-level subunit commanders will participate in open dialogues, share lessons learned, and gain insights into the armies participating in the forum.
Varied Topics and Cultural Exchange
Attendees will engage with distinguished guest speakers and take part in discussions on a range of topics, including peacekeeping operations, humanitarian assistance/disaster relief, leadership development, and the empowerment of women. Delegates will also pay their respects at the National War Memorial and immerse themselves in India's cultural diversity through visits to heritage sites.
Showcasing India's Capabilities
The event will feature an Atmanirbhar Bharat Equipment Display, offering participants a glimpse of India's technological prowess. This display underscores India's self-reliance in defense manufacturing.
Humanitarian Endeavors
During a Curtain Raiser event, Lieutenant General MV Suchindra Kumar, Vice Chief of Army Staff, Indian Army, underscored the Indian Army's substantial contributions to promoting peace and stability in the Indo-Pacific region. He reiterated the commitment to humanitarian endeavors and relief efforts in the region.
Indo-Pacific Peace Conference: Collaborative Approach
The Curtain Raiser event included a round-table discussion on "Collaborative Approach in Combating Non-Traditional Security Threats in the Indo-Pacific." Foreign Service Attaches from the United States of America, France, Japan, Maldives, and Singapore participated, underscoring the importance of a unified approach to addressing emerging security challenges.
Conclusion: Indo-Pacific Peace Conference
The 13th IPACC, 47th IPAMS, and 9th SELF Conference are poised to emerge as a testament to the shared determination of participating nations. Through dialogue, the exchange of views, and the sharing of best practices, these deliberations will strengthen partnerships, nurture understanding, and contribute to the enduring peace and stability of the Indo-Pacific region.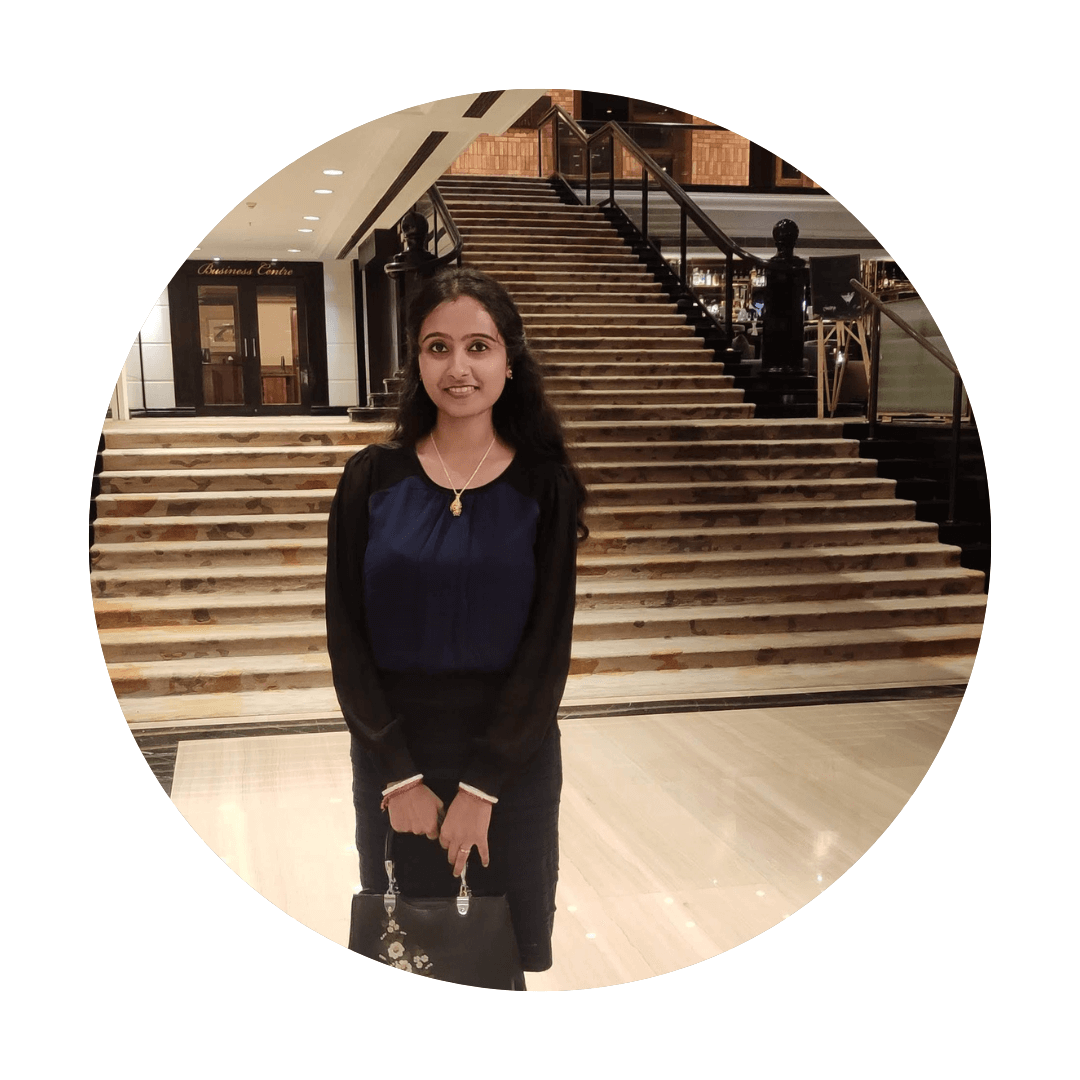 Oliveboard Live Courses & Mock Test Series