Jammu and Kashmir History : All Jammu and Kashmir State Government exams contain questions focussed on the JK state. You can commonly find questions on Jammu and Kashmir History. The JKPSC KAS exam is scheduled to be conducted on 31st July 2022. An overview of JK History will help you in quick revision before the exam. Get compete details on different JK exams.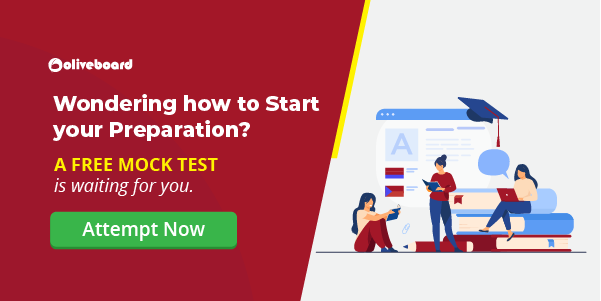 Being aware of Jammu and Kashmir history will not only help you answer objective and descriptive questions in the exam but also help you in interviews. Being well aware of your state will earn you a few extra marks in the exams.
Jammu and Kashmir History | Download PDF
Click on the link below to download the Free Jammu and Kashmir History PDF
How to Download the Free PDF?
Click on the given download links given. You will be taken to Oliveboard's FREE Ebooks Page. Alternately, you can download the Oliveboard Android App to access these on your smartphone.
Register/Login to the Free E-Books Page of Oliveboard (It is 100% free, You just enter your valid email id and a password to be able to download the PDF).
Once you are logged in you'll see the message that says "Please click here to download the Free Ebook". Click on the message to download that particular ebook.
Jammu and Kashmir History | Highlights
Kashmir means land desiccated from water: "Ka" (the water) and shimeera (to desiccate). Tradition says that Kashmir was originally a lake that was drained by the great saint of ancient India Kashyap.
Kashmir was included in the empire of Ashoka Maurya who is credited with the foundation of the city of Srinagar around the year 250 BC. During this period Buddhism spread in Kashmir and flourished under the Kushans.
During the reign of Kanishka, the third Buddhist council took place in Kashmir which has been attested by the 7th century Chinese traveler Hien Tsang. But Hinduism held its sway in the region.
The 7th Century AD witnessed the establishment of a dynasty called the Karkota whose foundation stone was laid by Durlabhavarrdhana. The most famous ruler of this dynasty was Lalitaditya Muktapid who built the world-famous sun temple (Martand) in Kashmir.
The Karkotas were supplemented by the Utpalas in 855 AD. The most important ruler of this dynasty was Avanti-verman. He recovered Kashmir from utter political and economic disorder into which Kashmir had fallen during the rule of his predecessors.
Didda, a Gupta widowed queen, ruled Kashmir until 1003 AD when the Lohara dynasty took over.
The last Hindu ruler of Kashmir was Udyan Dev. His Chief Queen Kota Rani was the de-facto ruler of the kingdom. With her death in 1339 the Hindu rule in Kashmir came to an end and thus was established the Muslim rule in Kashmir under Sultan Shamas-ud-din-whose dynasty ruled the valley for 222 years.
The greatest ruler of this dynasty was Sultan Zain-ul-Abdin. Under his rule, Kashmir was culturally and politically at its zenith. He was essentially a man of secular out-look and patronized all faiths and religions alike. He made Kashmir the centre of a great culture and worked hard to promote learning and to build up the economy of the people. Budshah took a series of measures for development of Agriculture trade and Commerce. He constructed many irrigation canals. As a result of these works and the reclamation of vast areas, Kashmir became self-sufficient in food. According to Moorcroft, Kashmir produced as much as 5.50 lakh tons of rice per year during the time of Badshah.
The Kingdom was annexed into the Mughal Empire in 1586. In 1757 Kashmir came under the control of Ahmed Shah Durrani, the Afghan who invaded India many times.
Download the Free PDF on Jammu and Kashmir History for more information on the topic. For regular updates, download Oliveboard App!

DOWNLOAD THE OLIVEBOARD APP FOR ON-THE-GO EXAM PREPARATION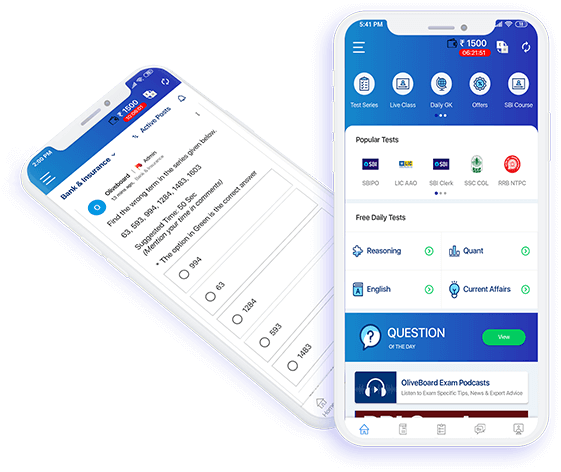 Video Lessons, Textual Lessons & Notes
Topic Tests covering all topics with detailed solutions
Sectional Tests for QA, DI, EL, LR
All India Mock Tests for performance analysis and all India percentile
General Knowledge (GK) Tests
Free videos, free mock tests, and free GK tests to evaluate course content before signing up!

Also Check:
Connect with us on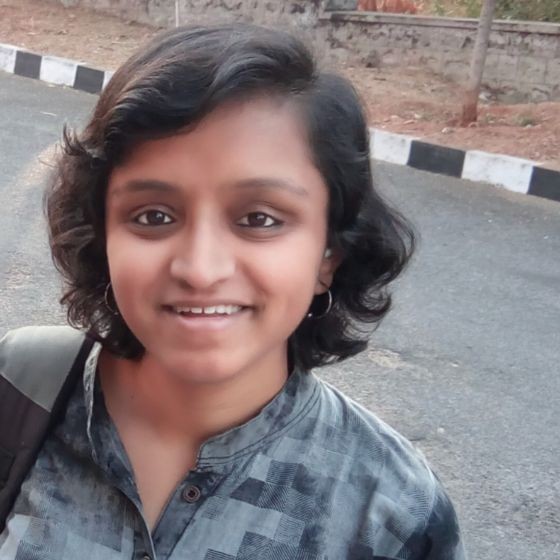 I have been creating exam related content for 3 years now. Having appeared for UPSC, SSC, Railway and Banking Exams myself, I understand and create relevant content, important from exams point of view. I am currently creating content for SSC, Railway, J&K and Law entrance exams. During my free time, I love bingewatching shows or read novels.
  Oliveboard Live Courses & Mock Test Series