INS Sahyadri, an indigenous warship of the Indian Navy, played a significant role in the inaugural trilateral Maritime Partnership Exercise held alongside vessels and aircraft from the Royal Australian Navy (RAN) and the Indonesian Navy. This exercise took place from September 20th to 21st, 2023, in the Indo-Pacific region. It marks a collaborative effort among these maritime forces to enhance regional security and cooperation in the strategically important Indo-Pacific region.
India-Indonesia-Australia Trilateral Maritime Partnership Exercise
The trilateral exercise served as a valuable platform for the three maritime nations to reinforce their partnership and enhance their combined capabilities in support of a stable, peaceful, and secure Indo-Pacific region.
The participating navies had the opportunity to share their knowledge and expertise during the exercise.
Complex tactical and maneuvering drills, as well as cross-deck visits and cross-deck landings of helicopters, were conducted to train the crews and improve interoperability.
INS Sahyadri, the third vessel of the indigenously designed and constructed Project-17 class multirole stealth frigates. It is under the command of Captain Rajan Kapoor, leading the Indian Navy's participation in this important exercise.
About INS Sahyadri
INS Sahyadri (F-49) is a stealth multi-role frigate of the Indian Navy. It is the third and final ship of the Shivalik-class frigates. The ship was named after the Sahyadri mountain range in India.
INS Sahyadri was built at the Mazagon Dock Limited shipyard in Mumbai, Maharashtra.
It was launched on 27 May 2005 and commissioned on 21 July 2012.
The ship is 142 meters long, 17 meters wide, and has a displacement of 6,250 tons.
It is powered by two General Electric LM2500 gas turbines and two Wartsila NS180 diesel engines.
The ship has a top speed of 28 knots and a range of 4,500 nautical miles.
INS Sahyadri is armed with a 127 mm Otobreda main gun, two 30 mm AK-630 close-in weapon systems, two 12.7 mm machine guns, and two quad-tube Harpoon anti-ship missile launchers. The ship also has a helicopter deck and can carry two HAL Dhruv helicopters.
INS Sahyadri is a versatile warship that can be used for a variety of missions, including anti-surface warfare, anti-submarine warfare, anti-aircraft warfare, and maritime patrol. The ship has been deployed on several missions in the Indian Ocean region and has played a significant role in protecting India's maritime interests.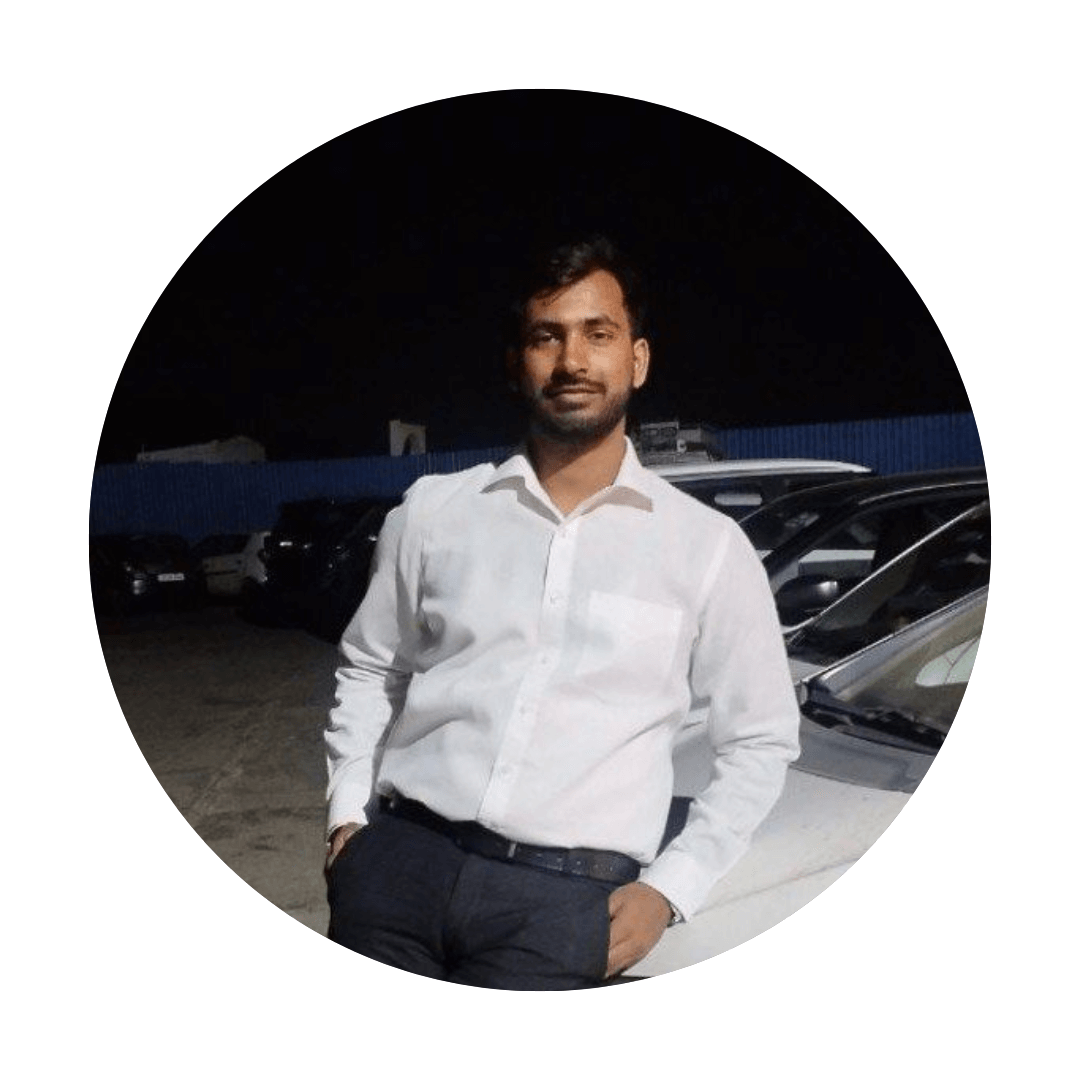 Oliveboard Live Courses & Mock Test Series