108-Foot Adi Shankaracharya Statue in Omkareshwar
On September 21, Madhya Pradesh Chief Minister Shivraj Singh Chouhan unveiled a towering 108-foot statue of the 8th-century spiritual luminary, Adi Shankaracharya, in Omkareshwar town.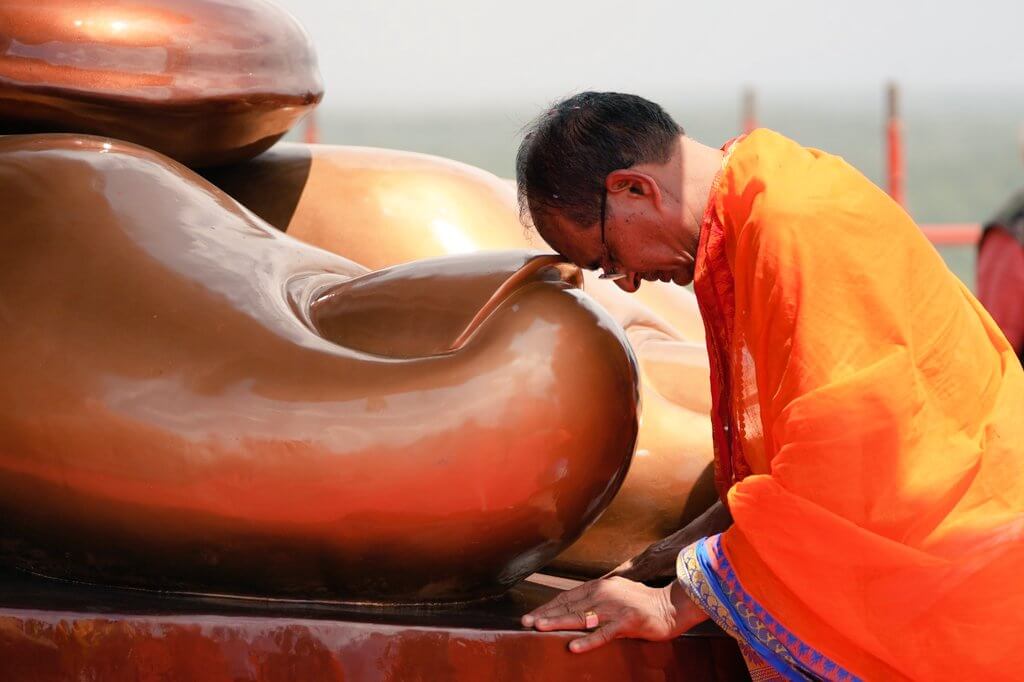 During the unveiling event, Chief Minister Chouhan highlighted the profound contributions of Adi Shankaracharya. He mentioned that the revered spiritual leader was known for his self-knowledge and played a pivotal role in the revival of Sanatan Dharma. Adi Shankaracharya advocated for the philosophy of Advaita Vedanta and worked towards promoting cultural unity.
This statue stands as a symbol of his enduring influence and teachings.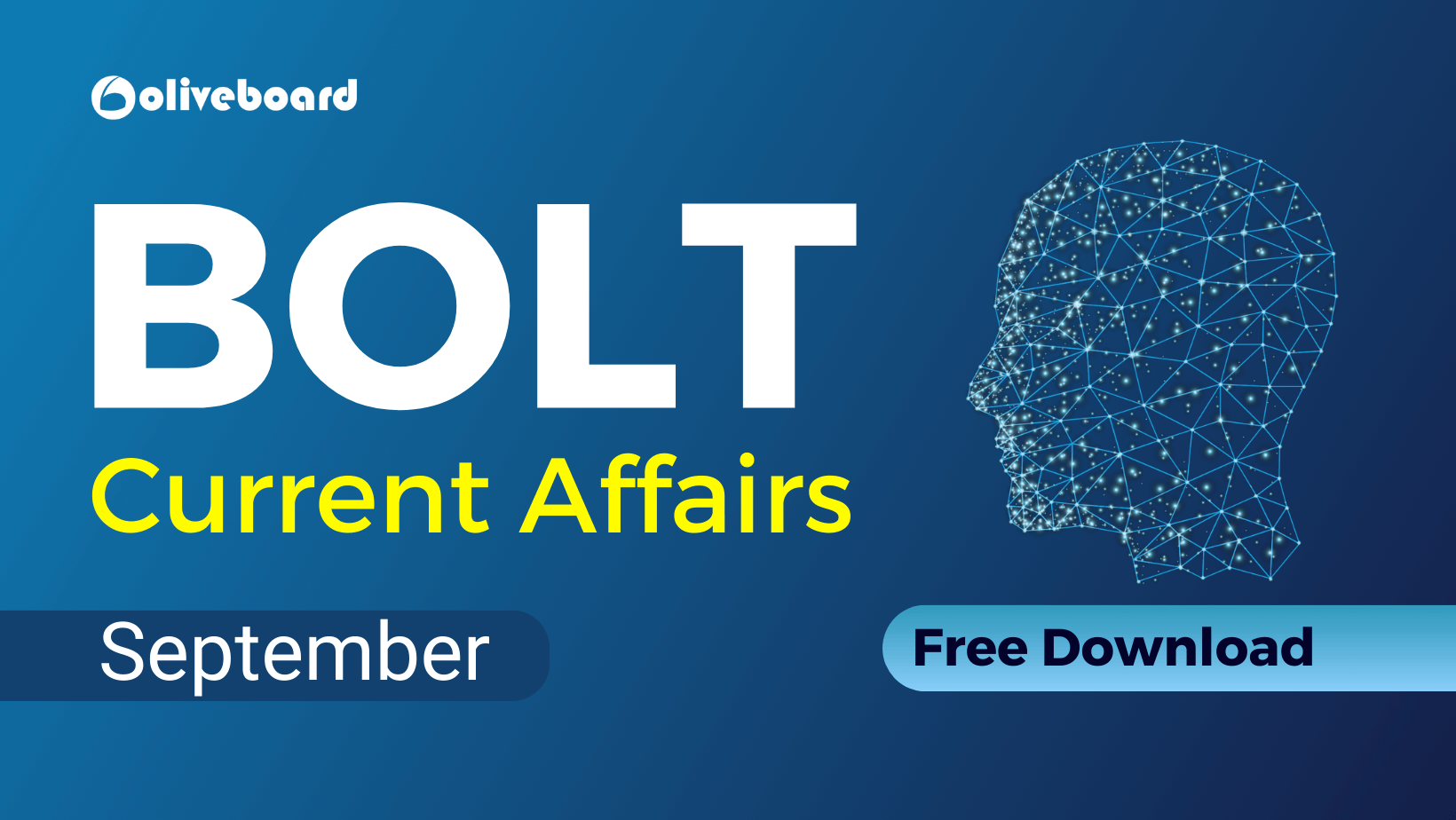 Statue of Oneness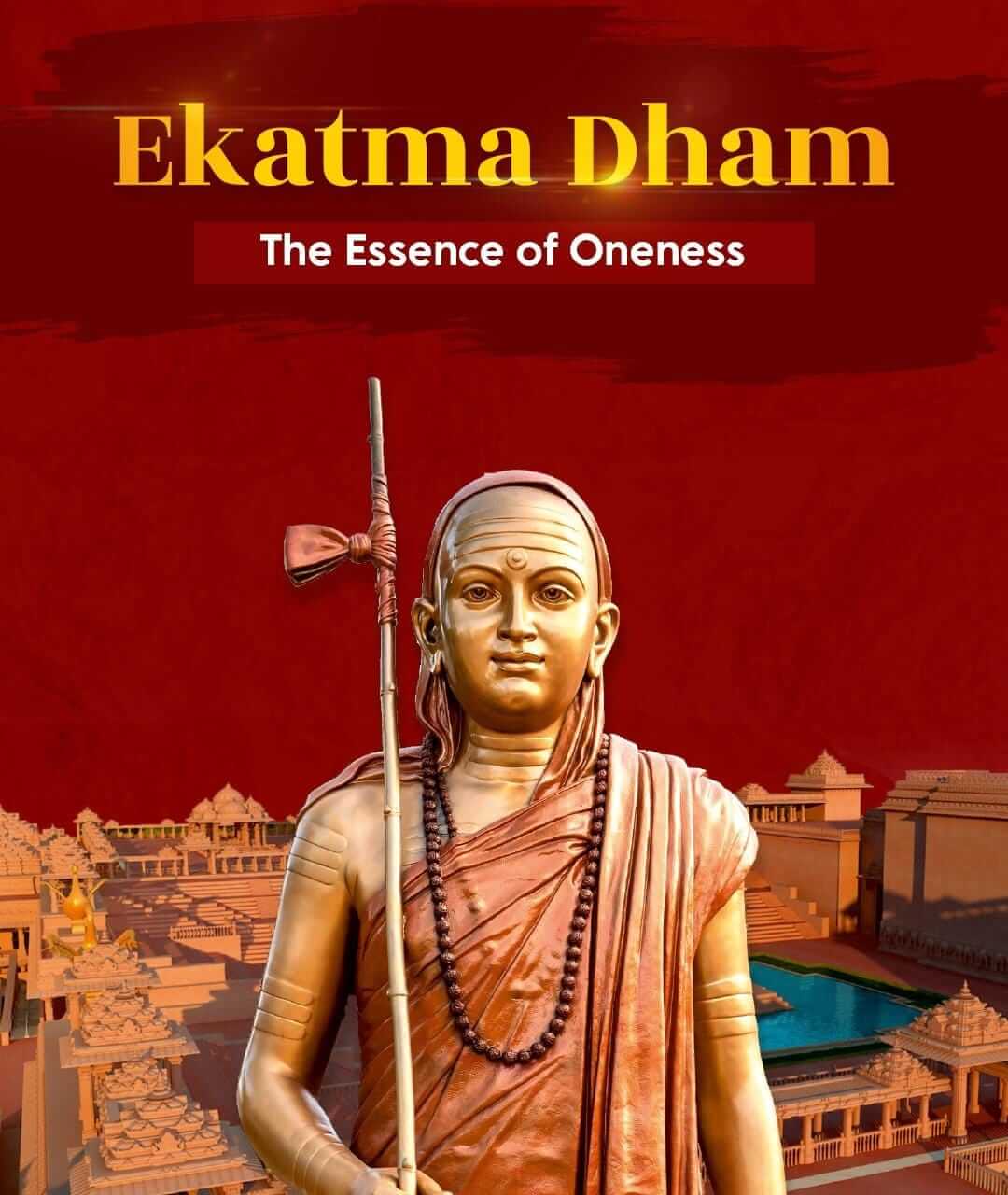 The 'Statue of Oneness,' a project that was conceived around six years ago, portrays Adi Shankaracharya as a 12-year-old child during his visit to Omkareshwar. Omkareshwar is home to one of the twelve Jyotirlinga shrines, considered the most sacred abodes of Lord Shiva.
This monumental statue, weighing 100 tonnes, was brought to life through the collaborative efforts of Indian artists, a sculptor, and engineers.
The metal casting was carried out in Nanchang, China, and then transported to Mumbai in multiple shipments.
The statue is situated on a 75-foot platform.
It is constructed from bronze, comprising 88% copper, 4% zinc, and 8% tin.
Its internal structure is crafted from high-quality steel.
The design for this impressive statue was conceived by painter Vasudeo Kamath. He drew inspiration from Raja Ravi Verma's portrayal of Adi Shankaracharya.
The 'Statue of Oneness' serves as a remarkable tribute to the spiritual legacy of Adi Shankaracharya and his connection to Omkareshwar.
Advait Lok
In addition to unveiling the statue of Adi Shankaracharya, Chief Minister Shivraj Singh Chouhan also laid the foundation stone for the 'Advait Lok,' a project estimated at Rs 2,200 crore. This complex will be situated on the Mandhata Hill in Omkareshwar, offering breathtaking views of the Narmada River.
The 'Advait Lok' will feature a museum with state-of-the-art facilities, including a 3D hologram projection gallery, nine exhibition galleries, an indoor wide-screen theatre, and a cultural boat ride called 'Advaita Narmada Vihar.'
This boat ride will provide visitors with an immersive audio-visual experience, guiding them through the teachings of Adi Shankaracharya.
The entire project is anticipated to be completed by 2026, and it is expected to significantly boost tourism in the region.
The Madhya Pradesh government foresees a daily footfall of more than 1.5 to 2 lakh visitors in the future, making Omkareshwar, along with Ujjain, Maheshwar, and Mandu, a vital tourism circuit in the state.
Who was Adi Shankaracharya?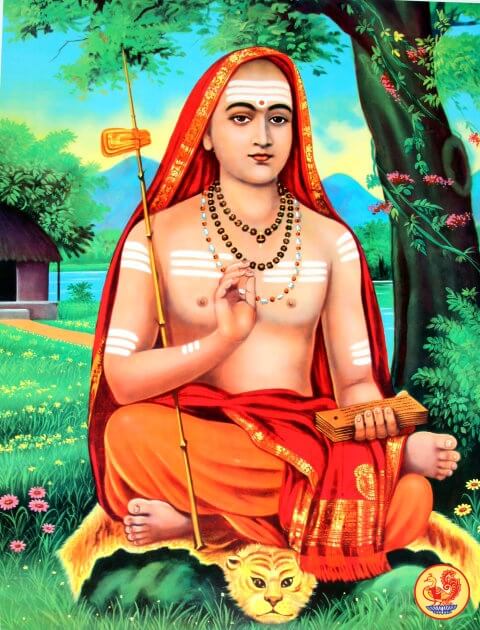 Adi Shankaracharya was an Indian philosopher and theologian who lived in the 8th century CE. He is considered one of the most influential figures in the history of Hinduism, and his teachings continue to be studied and debated by modern Hindus.
Shankaracharya was born in Kerala, in around 788 CE. He is said to have been a brilliant child. He mastered the Vedas and other sacred Hindu texts at a young age. When he was 12 years old, he renounced his worldly life and became a sannyasi (Hindu monk).
Adi Shankaracharya's Life as a Sannyasi
Shankaracharya traveled extensively throughout India, teaching and debating with other scholars. He developed a philosophy known as Advaita Vedanta. It teaches that there is only one reality, Brahman, and that all individual souls are one with Brahman.
Shankaracharya established four mathas (monasteries) in the four corners of India: Jyotirmath in the north, Dwaraka Math in the west, Puri Math in the east, and Sringeri Math in the south. These mathas continue to play an important role in the propagation of Advaita Vedanta.
A Revered Hindu Saint
Shankaracharya died in around 820 CE, at the age of 32. He left behind a vast body of work, including commentaries on the Vedas, Upanishads, and Bhagavad Gita. His teachings have had a profound impact on Hindu thought. Even today, they continue to be studied and debated by scholars.
Shankaracharya is revered by Hindus as a great scholar, saint, and reformer. He is credited with unifying the various schools of Hindu thought and with reviving Hinduism after centuries of decline. His teachings continue to inspire and guide Hindus all over the world.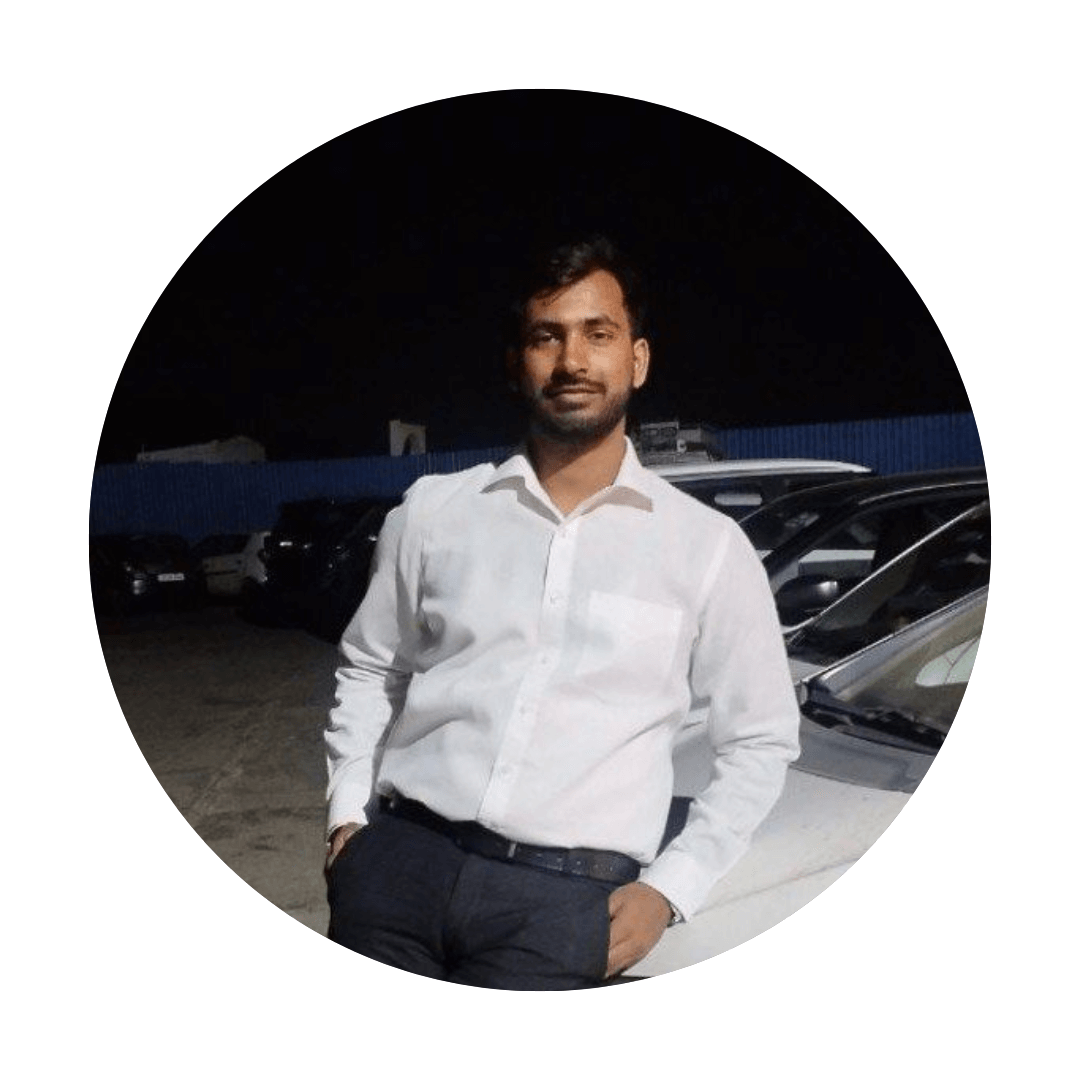 Oliveboard Live Courses & Mock Test Series