The National Medical Commission (NMC) of India has achieved an exceptional milestone by obtaining the prestigious 10-year World Federation for Medical Education (WFME) Recognition Status. This recognition stands as a testament to NMC's steadfast dedication to upholding the highest standards in medical education and accreditation.
WFME Accreditation
As part of this significant recognition, all 706 existing medical colleges in India will attain WFME accreditation, and any new medical colleges established in the next 10 years will automatically receive this accreditation. This recognition marks a pivotal step toward elevating the quality and standards of medical education in India, aligning them with the finest global practices and benchmarks.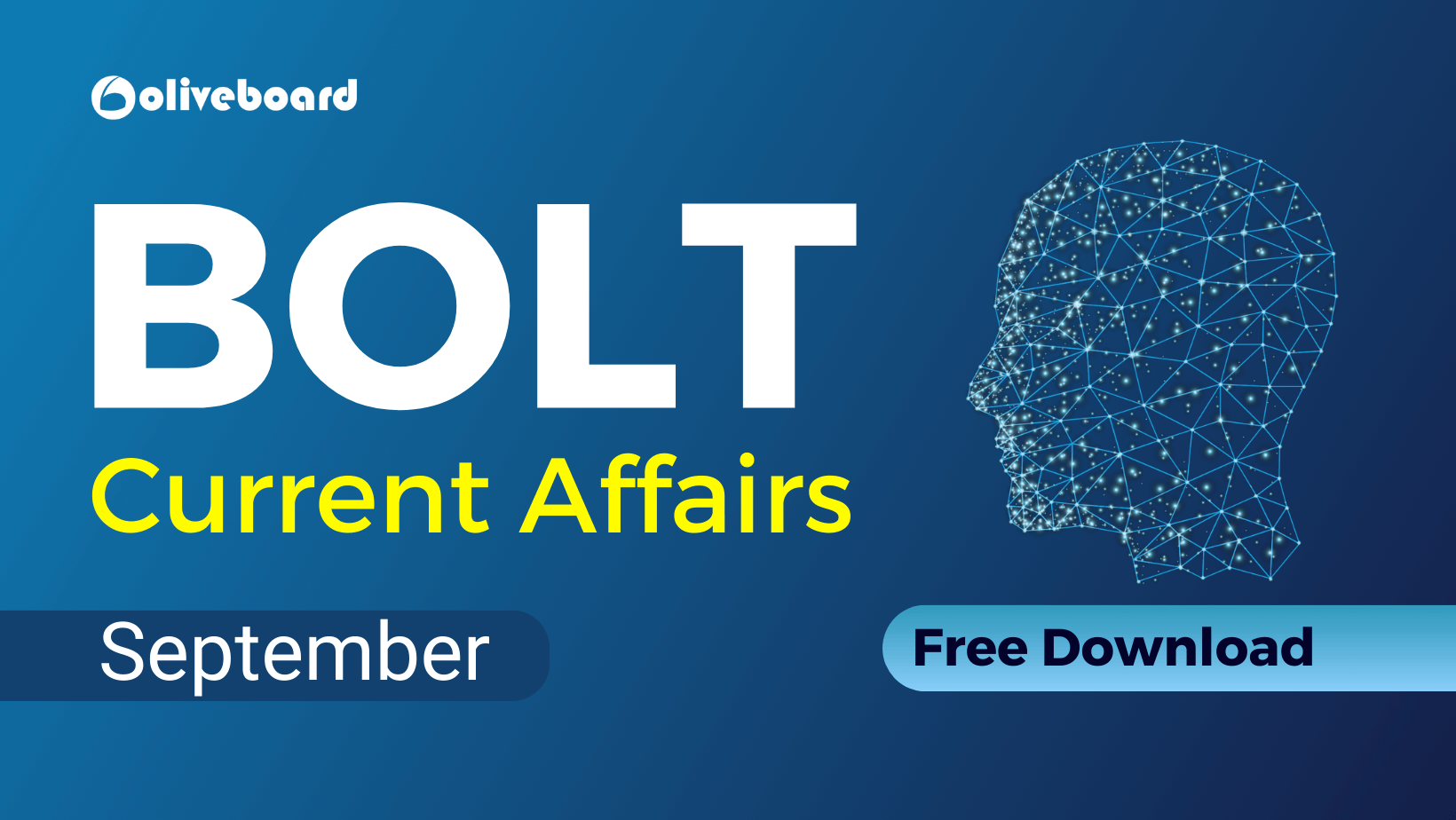 WFME Recognition Benefits
It opens doors for Indian medical graduates to pursue postgraduate training and professional practice in countries like the United States, Canada, Australia, and New Zealand, which require WFME recognition. It will significantly enhance the international recognition and reputation of Indian medical schools and healthcare professionals, foster academic collaborations and exchanges, promote ongoing improvement and innovation in medical education, and cultivate a culture of quality assurance among medical educators and institutions.
The NMC's WFME accreditation opens up new opportunities for Indian students. They are now eligible to apply for the Education Commission on Foreign Medical Education and the United States Medical Licensing Examination, expanding their horizons for international medical careers.
Global Recognition of Medical Education in India
WFME's recognition underscores that the quality of medical education in India adheres to global standards. This accolade empowers Indian students with the opportunity to pursue their careers anywhere in the world, while also making India an attractive destination for international students due to our globally recognized standards.
About the World Federation for Medical Education (WFME)
The World Federation for Medical Education (WFME) is a worldwide organization with a mission to elevate the quality of medical education on a global scale. WFME's accreditation program holds a crucial role in guaranteeing that medical institutions conform to and maintain the most elevated international benchmarks in education and training.
About National Medical Commission (NMC)
The National Medical Commission (NMC) serves as India's foremost regulatory authority responsible for overseeing medical education and practice. With a steadfast commitment to maintaining the highest standards in healthcare education, the NMC ensures the provision of top-notch medical education and training throughout the nation.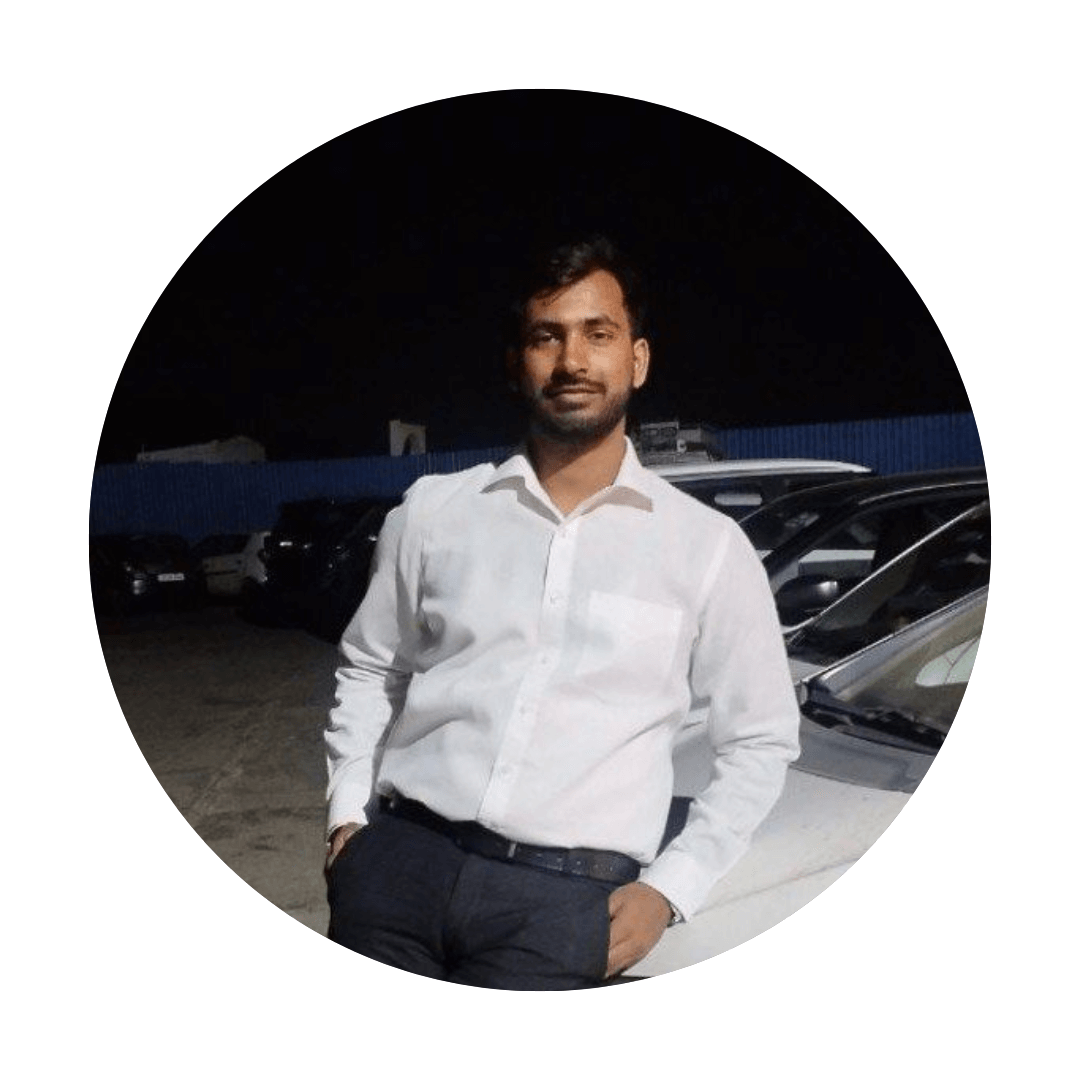 Oliveboard Live Courses & Mock Test Series