PPB Module-B Practice Questions With Answer – The Indian Institute of Banking and Finance offers JAIIB, one of its signature programmes (IIBF). Three papers are included in the JAIIB Exam: LRAB, Accounting and Finance for Bankers, and Principles and Practices of Banking (Legal and Regulatory Aspects of Banking). The fundamental concepts and procedures of banking are covered in the first paper, PPB. Candidates for the PPB Paper must have a thorough understanding of all the topics in order to be eligible.
Download the PPB Module – B E-Book:
Sneak Peek into the PPB Module B E-Book: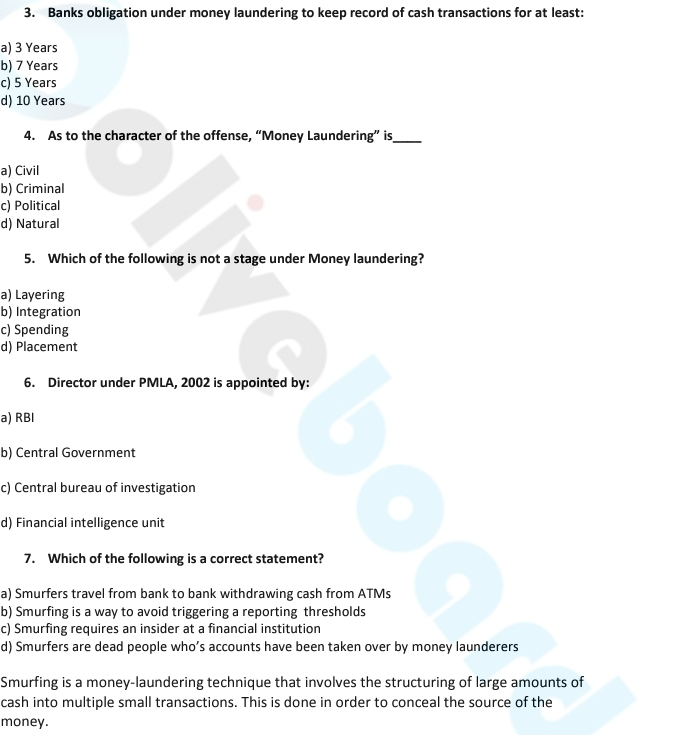 How to Download the Free E-Book?
1: Click on the download link.You will be taken to Oliveboard's FREE E-Books Page.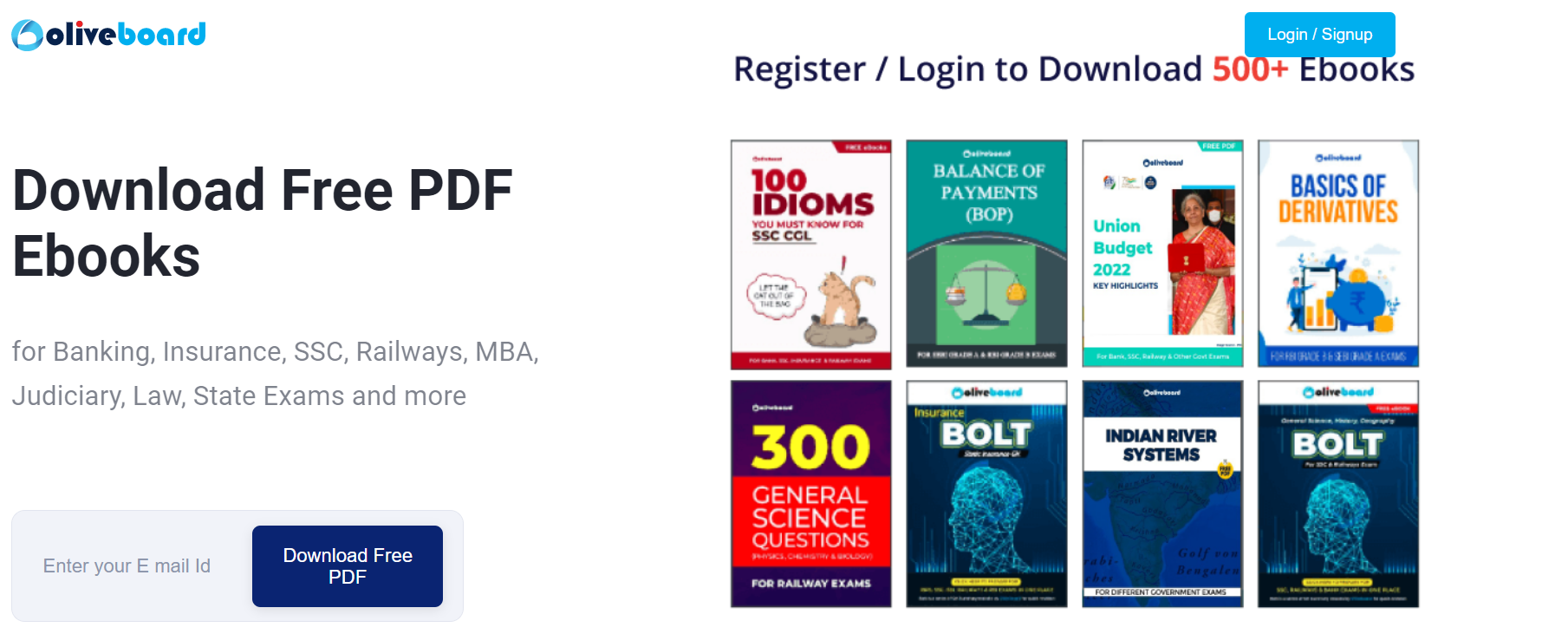 2: Register/Login to the Free E-Books Page of Oliveboard (It is 100% free, You just enter your valid email ID and a password to be able to download the pdfs.
3: After Logging in, you will be able to download the free e-book by clicking on "click here" as shown in the snap below.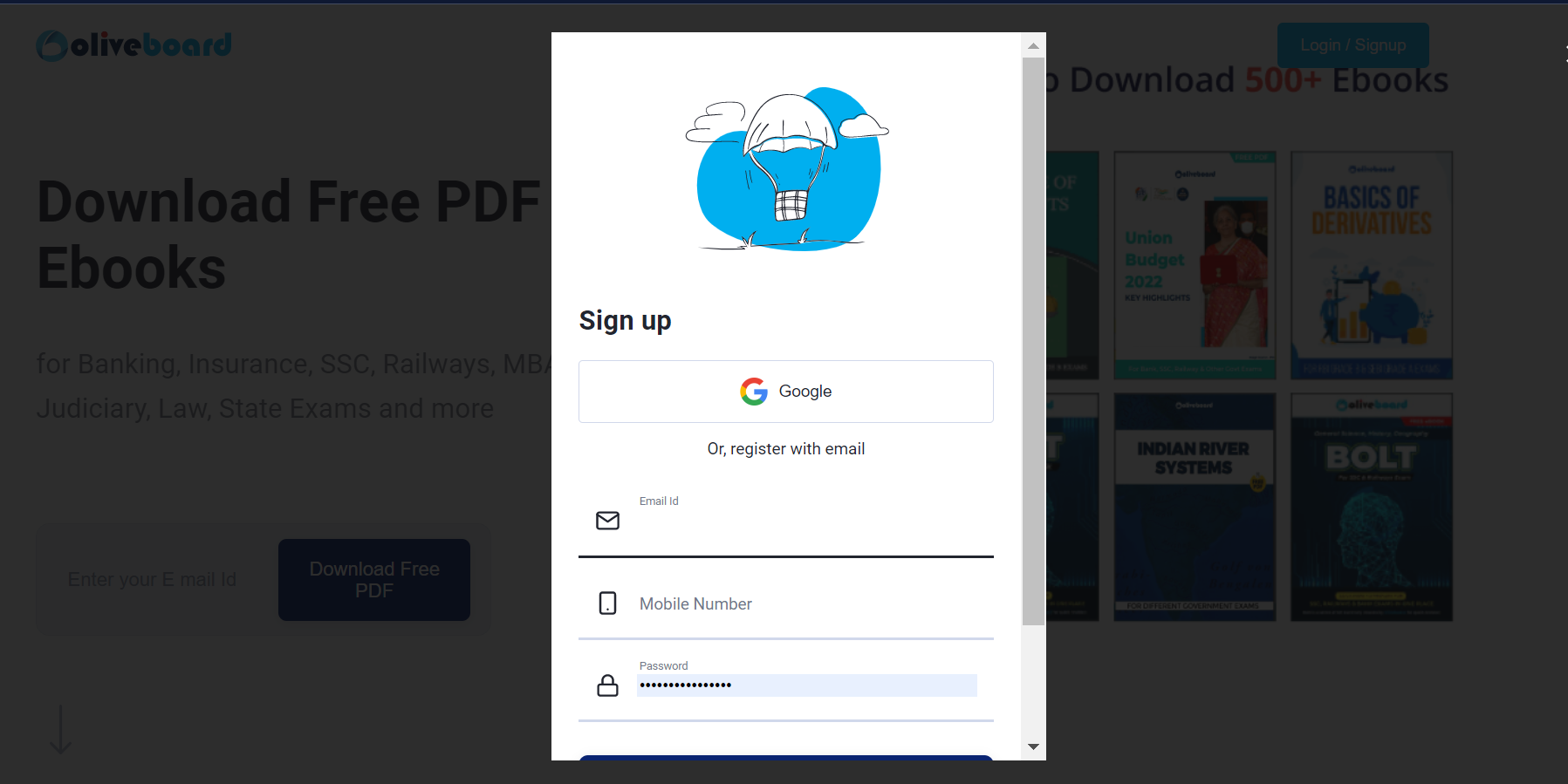 What's there in the PPB Module B Practice Questions with Answers E-book?
Banks obligation under money laundering to keep record of cash transactions for at least:
a) 3 Years
b) 7 Years
c) 5 Years
d) 10 Years
As to the character of the offense, "Money Laundering" is____
a) Civil
b) Criminal
c) Political
d) Natural
Which of the following is not a stage under Money laundering?
a) Layering
b) Integration
c) Spending
d) Placement
Director under PMLA, 2002 is appointed by:
a) RBI
b) Central Government
c) Central bureau of investigation
d) Financial intelligence unit
Which of the following is a correct statement?
a) Smurfers travel from bank to bank withdrawing cash from ATMs
b) Smurfing is a way to avoid triggering a reporting thresholds
c) Smurfing requires an insider at a financial institution
d) Smurfers are dead people who's accounts have been taken over by money launderers
Smurfing is a money-laundering technique that involves the structuring of large amounts of
cash into multiple small transactions. This is done in order to conceal the source of the
money.
We hope this blog gave you a brief description of the PPB Module B Questions with answers E-book. To read more such blogs, visit the Oliveboard website!
---
---
DOWNLOAD THE OLIVEBOARD APP FOR ON-THE-GO EXAM PREPARATION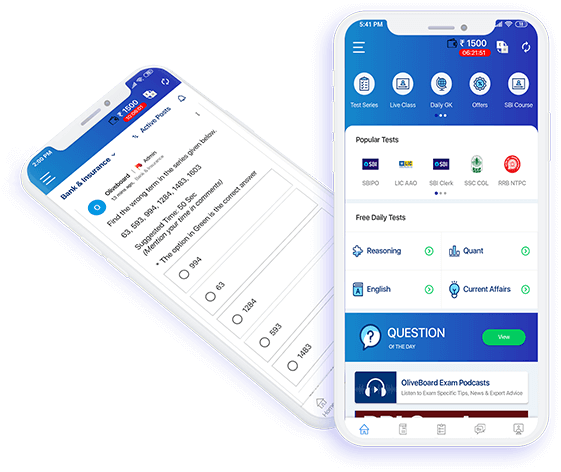 Video Lessons, Textual Lessons & Notes
Topic Tests covering all topics with detailed solutions
Sectional Tests for QA, DI, EL, LR
All India Mock Tests for performance analysis and all India percentile
General Knowledge (GK) Tests
Free videos, free mock tests, and free GK tests to evaluate course content before signing up!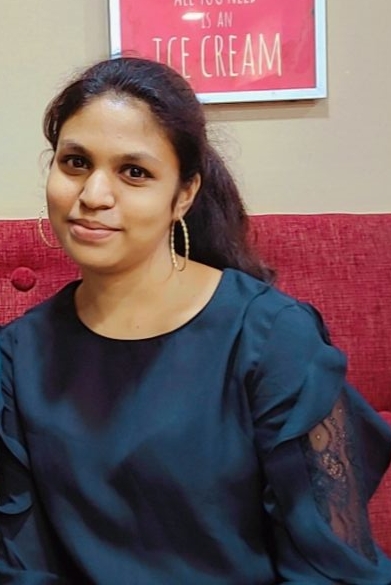 Sindhuja is a passionate content writer with a strong background in preparing for various state exams and defence examinations. Drawing on her own experiences as an aspirant, she brings valuable insights and expertise to her writing. With a keen understanding of exam patterns, syllabus, and effective study techniques, Sindhuja creates engaging and informative content to assist fellow aspirants in their preparation journey. Her dedication to accuracy and clarity ensures that candidates find convenience and reliability in her work. As a content writer, she aspires to empower others with the knowledge and guidance needed to excel in their respective exams and achieve their dreams.
  Oliveboard Live Courses & Mock Test Series