Indian IT and tech trade body, NASSCOM, has announced the appointment of Rajesh Nambiar, Chairman and Managing Director of Cognizant India, as its new Chairperson. Rajesh Nambiar succeeds Anant Maheshwari, the former President of Microsoft India, in this prominent role. This transition signifies a notable shift in leadership within NASSCOM, an organization instrumental in shaping India's technology landscape.
New Role of Rajesh Nambiar
Rajesh Nambiar steps into his role as Chairperson after previously serving as the Vice Chairperson, succeeding Anant Maheshwari, the former President of Microsoft India. Alongside President Debjani Ghosh, Nambiar will collaborate with NASSCOM's Executive Council, industry stakeholders, and government authorities to reinforce India's position as a global technology hub. This appointment comes at a crucial juncture as the technology industry grapples with the challenges presented by the volatile macro environment.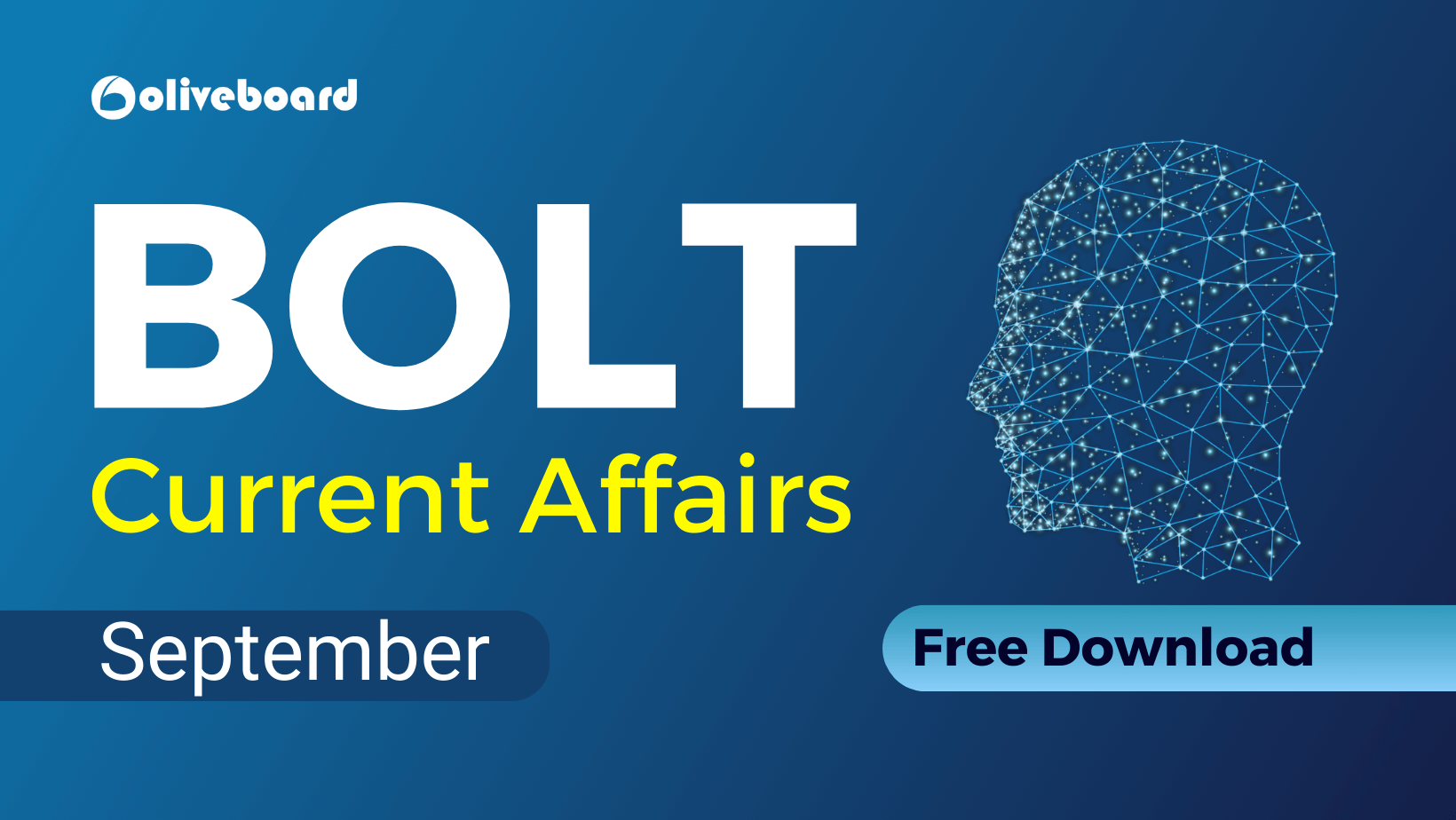 About NASSCOM
The National Association of Software and Services Companies (NASSCOM) is the preeminent body representing the Indian technology industry. Established in 1988, NASSCOM operates as a non-profit organization with a diverse membership that exceeds 3000 companies. This membership encompasses both Indian and multinational corporations with a presence in India, covering the entire spectrum of the industry, from startups to multinational giants, and from product-oriented firms to service providers, including Global Service Centers and Engineering firms.
NASSCOM's primary mission revolves around shaping the framework integral to the growth of the technology sector through policy advocacy. It plays a pivotal role in charting the strategic direction for the industry, empowering it to unlock its full potential and venture into new frontiers.
Conclusion
Rajesh Nambiar's appointment as the Chairperson of NASSCOM marks a significant leadership transition in India's technology industry. Alongside President Debjani Ghosh, he assumes a vital role in steering the industry, nurturing innovation, and addressing the challenges and opportunities that continuously reshape the tech landscape. NASSCOM remains steadfast in its commitment to advocating policies that foster the expansion of the technology sector, solidifying India's stature as a global technology leader.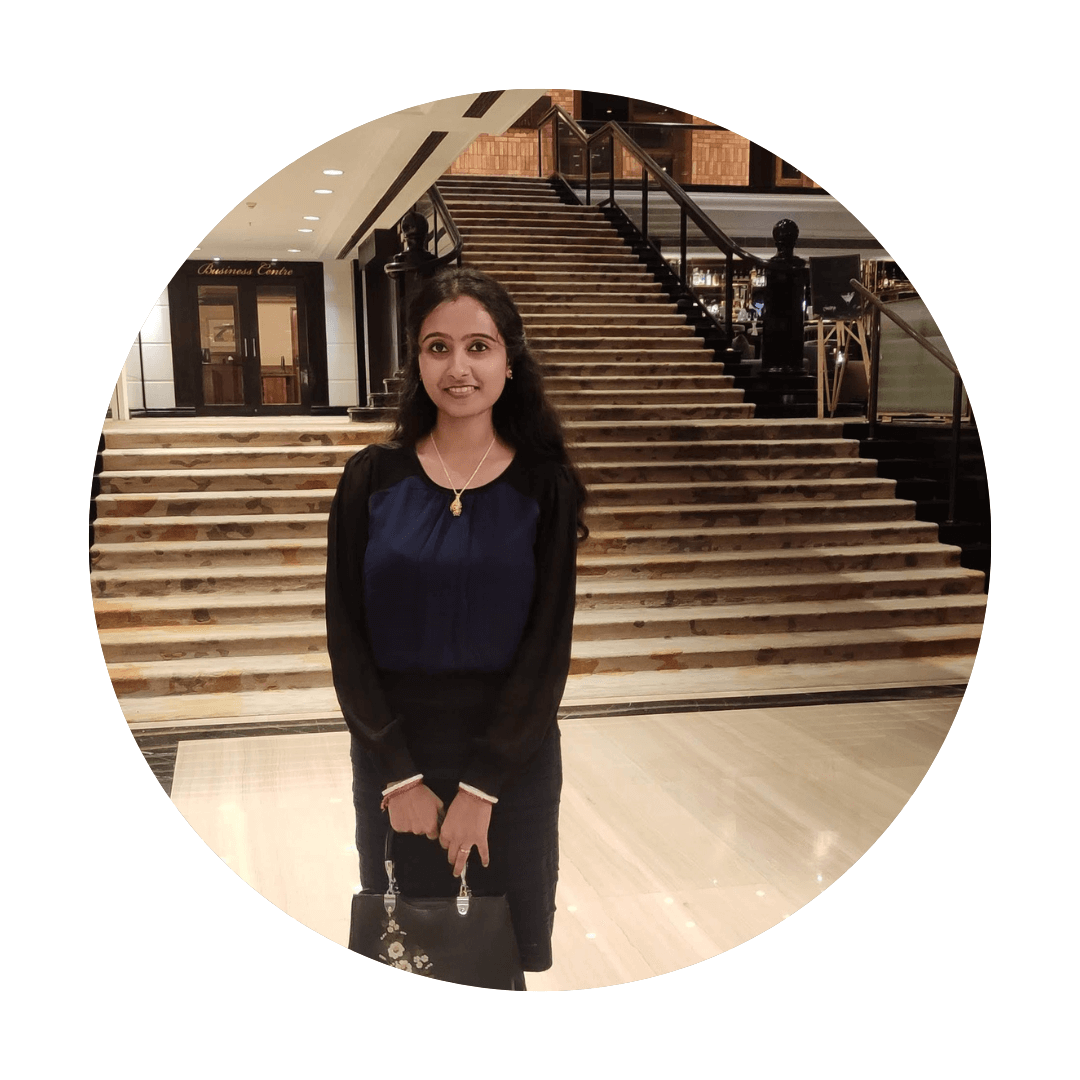 Oliveboard Live Courses & Mock Test Series