Sanjeev Mantri ICICI Lombard
In a significant shift of leadership, ICICI Lombard General Insurance's board has named Sanjeev Mantri as the new Managing Director and Chief Executive Officer (MD & CEO) of the company. This decision comes in the wake of Bhargav Dasgupta, the outgoing MD & CEO, stepping down from his role earlier than planned due to recent regulatory alterations.
Bhargav Dasgupta's Resignation
Bhargav Dasgupta, who had been at the helm of ICICI Lombard for nearly 15 years, opted to resign from his position. His departure was driven by new regulations that restrict the tenure of CEOs to a maximum of 15 years, effective April 2024. Consequently, Dasgupta chose to exit his role prematurely, marking a significant change in leadership at ICICI Lombard. It's noteworthy that Bhargav Dasgupta is embarking on a new journey with the Asian Development Bank.
Sanjeev Mantri's Appointment
Following Bhargav Dasgupta's resignation, ICICI Lombard's board appointed Sanjeev Mantri, who had been serving as the company's Executive Director. Mantri's appointment is slated for a five-year term or until his retirement, subject to approval from the Reserve Bank of India (RBI). This decision underscores the company's commitment to ensuring a smooth transition in leadership.
Sanjeev Mantri: A Snapshot
Early Career and ICICI Lombard Stint
Sanjeev Mantri joined ICICI Lombard in 2015 as the Executive Director, overseeing various retail divisions and playing a pivotal role in distribution across diverse channels. His leadership was instrumental in the company's successful listing, showcasing his acumen in the insurance sector.
Experience and Expertise
With almost three decades of experience, Mantri's career includes significant roles at esteemed organizations like Bennett Coleman and Co. and BNP Paribas. His diverse background in the financial sector has equipped him with a profound understanding of the industry's intricacies.
Crucial Roles at ICICI
Within ICICI Bank, Mantri managed the Rural and Inclusive Banking portfolio, highlighting his commitment to financial inclusion. Additionally, he played a pivotal role in leading the Small and Medium-sized Enterprises (SME) business verticals, contributing significantly to the bank's expansion into rural markets. These roles have undeniably honed his leadership skills and deepened his industry knowledge.
A Smooth Transition Under Sanjeev Mantri's Leadership
As Sanjeev Mantri prepares to assume the role of Managing Director and Chief Executive Officer of ICICI Lombard General Insurance, the company is well-positioned for a seamless transition. His wealth of experience, leadership acumen, and a proven track record make him a promising choice to guide the organization into the future. Sanjeev Mantri's tenure is scheduled to commence on December 1, 2023, pending approval from the Insurance Regulatory and Development Authority of India (IRDAI).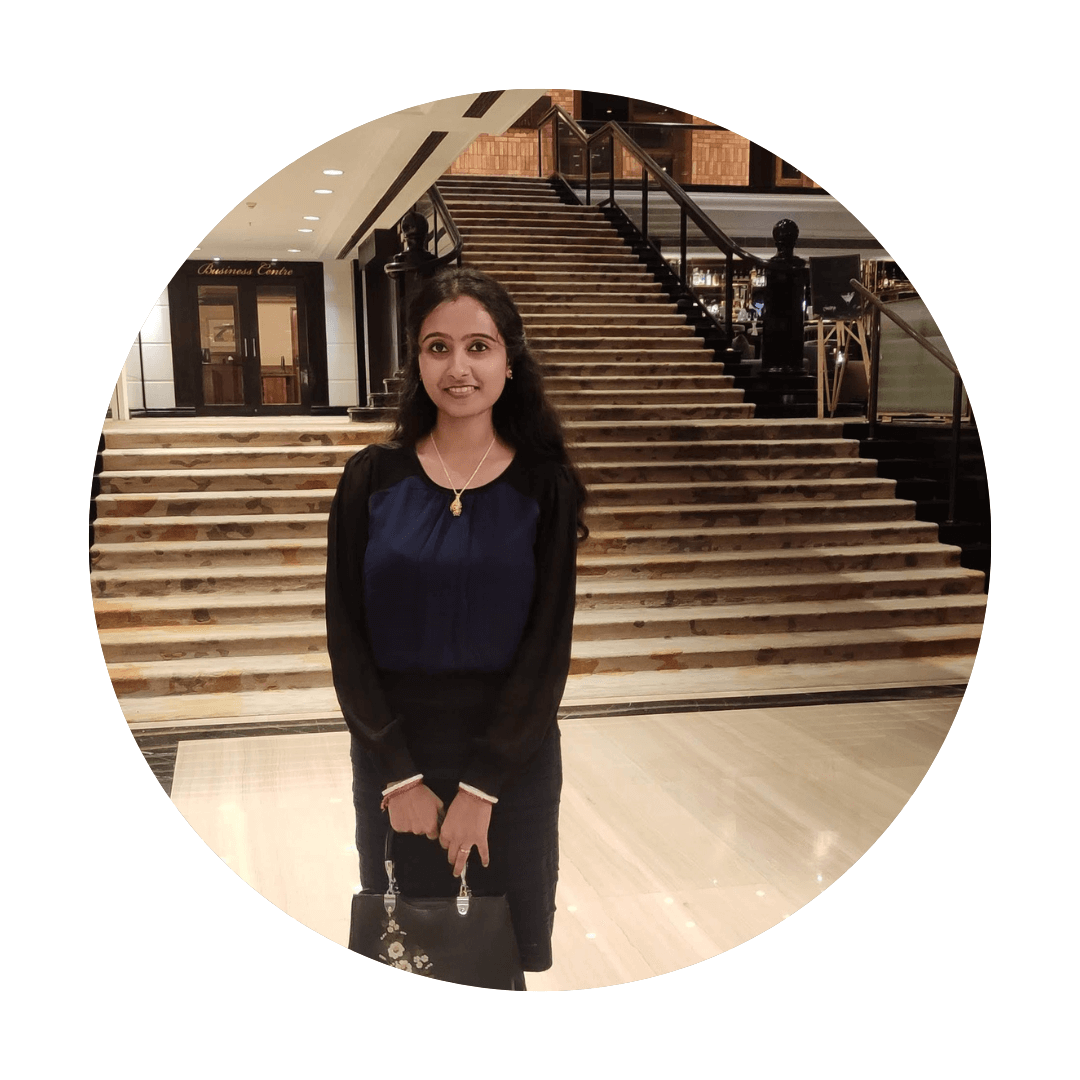 Oliveboard Live Courses & Mock Test Series