SSC CHSL promotion policy – Candidates interested in applying for the SSC CHSL Exam should review the job description and the expected level of professional growth. Candidates should learn about these occupations and consider what their life could be like if they are hired for one of the SSC CHSL roles. We have included an overview of the various SSC CHSL job profiles, which includes the roles and responsibilities connected with all the positions, promotions, and benefits that come with it to assist you in making your choice and establishing your preference.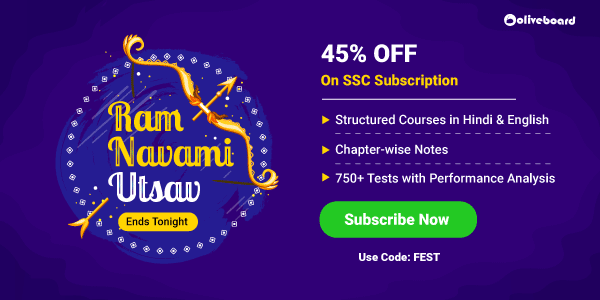 SSC CHSL Job profile:
To understand the SSC CHSL promotion policy the candidates must be aware of job posting in SSC CHSL. Below we have mentioned the job posting, roles and responsibilities, basic pay structure.
Job Postings in SSC CHSL:
LDC (lower Division Clerk)
DEO (Data Entry Operator)
Postal Assistance
Court Clerk
Pay Structure for SSC CHSL Job postings:
LDC – Gross Salary = 22,392 – 26,026, Grade pay – 1900
DEO – Gross Salary = 29,340 – 35,220, Grade Pay – 2400
Postal Assistance – Gross salary =  29,340 – 35,220, Grade pay – 2400
Court Clerk – Gross Salary = 22,392 – 26,026, Grade Pay – 1900
The SSC CHSL four posting are divided into two grade pay categories. LCD and Court Clerk comes under grade pay 1900, PA and DEO comes under grade pay 2400. The incremental benefits are done in two ways:
Annual Increments (3% of total pay)
Promotional Increments ( through department exams)
In given table SSC CHSL job details, roles and responsibilities of each posting is discussed:
SSC CHSL Job Profile
Details
Roles and responsibilities
LDC/JSA
1. In most government organizations, lower division clerks are the entry-level position.

2. They relate to routine office duties.

3. They are expected to assume responsibility for the methodical upkeep of the office's data, files, and papers.
1. Maintaining Data or Files

2. Registering mails

3. Data Fetching

4. Making Salary Slips

5. Generation of Statements and drafts

6. Typing and preparation of official letters, notifications.
DEO
1. The data entry operator is in charge of regularly running data entry, maintenance, and updating.

2. Government agencies have a ton of client information. It is the DEO's duty to protect them.

3. DEO interacts with the client and top officials directly.
1. Prepare reports and notes.

2. Handling computers with efficiency Input data and fetch outputs.

3. Scanning/printing the data, if required Filling incomplete documents.
Assistant Job Profile
1. It's a clerical cadre position. Sorting assistants and postal assistants both hold the same rank.

2. Aspirants have the opportunity to work for the Indian government's postal service in this position.

3. The benefit of working as a postal assistant is that language ability is a requirement for the position, which allows for employment in one's hometown.


1. Providing Customer support


2. Disposal of emails

3. Locate the address of the sender

4. Returning mails

5. Transmission of mails from one city to another

6. Foreign articles transmission through the network of post-office.
Court Clerk

1. A court clerk is administrative job.

2. The aspirants deal with both civil and criminal Justice System.

1. Sealing Documents

2. Book Keeping

3. Documenting Legal Documents

4. Writing meeting agendas

5. Collecting information from Judges.
SSC CHSL Promotion policy:
SSC CHSL LDC Promotion:
LDC to UDC: A lower division clerk must work as an LDC for between five and seven years before being promoted to UDC (upper division clerk). In addition to experience, the Staff Selection Commission's UDC exam must be taken in order to be promoted. He or she will have the opportunity to get promoted if they pass the exam. The Modified Assured Career Progression regulations apply to LCDs in full. All LDCs receive timely promotions under MACP regulations. The department you work for affects your promotion as an LCD as well.
SSC CHSL DEO Promotion:
The task of a data entry operator is rather quiet; they are employed by all Indian government departments. However, for the first two years, the data operator's pay scale remains unchanged. Even after working for two years, a data entry operator does not automatically advance based only on experience. The DEO is required to take the SAS exam given by the Staff Selection Commission.
SSC CHSL PA/SA promotions:
The job profile is thought to offer the quickest career advancement. The postal service always supports a variety of new initiatives. Therefore, there is a constant need for both new and experienced people in this field of work.
The initial pay grade for PA/SA is 2400. However, PA/SA only falls under the 2800 paygrade after three years of service. PA/SA has the opportunity to be promoted to inspector post status after five years.
An LCD may sit for departmental tests to be considered for higher promotions after approximately five years of experience. The sorting assistant receives the highest grade salary under the category of postal assistants, which is 6600.
SSC CHSL Court Clerk Promotion:
In this department, the order of promotion is court clerk, senior clerk, hear clerk, and office supervisor. The office superintendent has a pay grade of 4800, which is the highest in this category.
Benefits SSC CHSL Employee Get:
Transport Allowance: No matter where they are placed, all central government personnel receive transportation allowances to assist them.
LTC Benefits: Officers hired through SSC CHSL are eligible for LTC. After a predetermined amount of time, it permits people to leave India or enter another country. This gives the workers a mental break and helps to break up their daily routine.
Gratitude Benefits: Gratuities are benefits provided to departing employees. It is a sum of money that the employer pays the employee in exchange for the services the employee provided to the company while he or she was employed there. Only after serving for five years in the same organization is an employee qualified to request gratuity benefits.
National Pension Benefit: One more perk of working for the government is that new hires are automatically enrolled in the national pension program. The employees receive a card to track their pension. A fixed percentage of the salary is withheld under the National Pension Benefit Scheme in order to contribute to the NPS account. The employer also contributes the same amount to the NPS account. When an employee retires, only this money is used to pay their pension. You can therefore receive the pension benefits if you are hired through SSC CHSL.
Medical facilities: Once you accept a government position, the government will cover all of your medical expenses. You sign up for one of the various government-sponsored medical care programs.
Paid leave Benefits: One of the most popular arguments in favor of choosing a public sector job over a private one is the availability of paid time off. There are a variety of leaves, including earned leaves, earned leaves with privileges, and casual leaves. Even then, there are regulations that say uninformed leaves don't result in deductions.
---
---
DOWNLOAD THE OLIVEBOARD APP FOR ON-THE-GO EXAM PREPARATION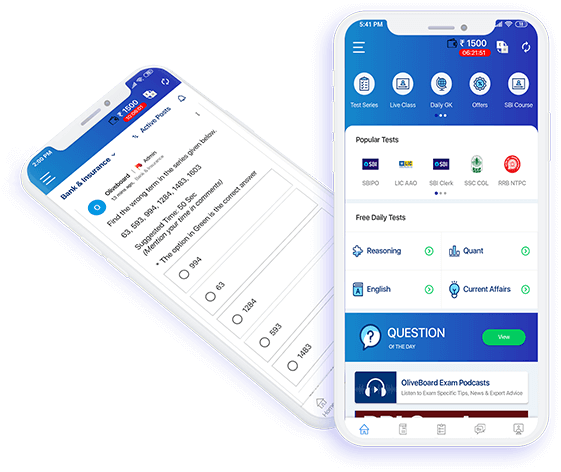 Video Lessons, Textual Lessons & Notes
Topic Tests covering all topics with detailed solutions
Sectional Tests for QA, DI, EL, LR
All India Mock Tests for performance analysis and all India percentile
General Knowledge (GK) Tests
Free videos, free mock tests, and free GK tests to evaluate course content before signing up!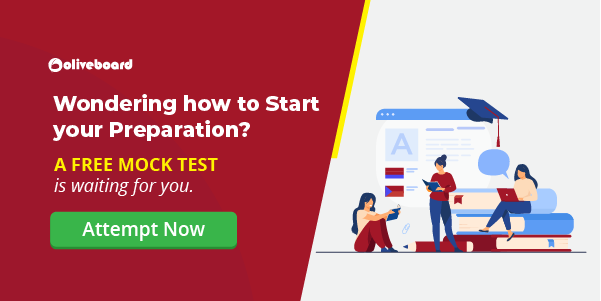 Frequently Asked Questions:
How many positions are there in SSC CHSL?
Data Entry Operator (DEO), Lower Division Clerk (LDC), Junior Secretariat Assistant (JSA), Data Entry Operator (Garde A), Postal Assistant (PA), and Sorting Assistant are the six positions in SSC CHSL.
What are best Jobs in SSC CHSL?
Lower Division Clerk (LDC) and Junior Secretariat Assistant (JSA) are best jobs in SSC CHSL.
How much is Highest salary paid in SSC CHSL?
The Highest salary paid is 81,000 and it completely depends upon the job posting.
IS SSC CHSL Permanent Job?
SSC CHSL position is permanent. Employees will receive all the perks of a permanent position, such as compensation, paid time off, and retirement benefits.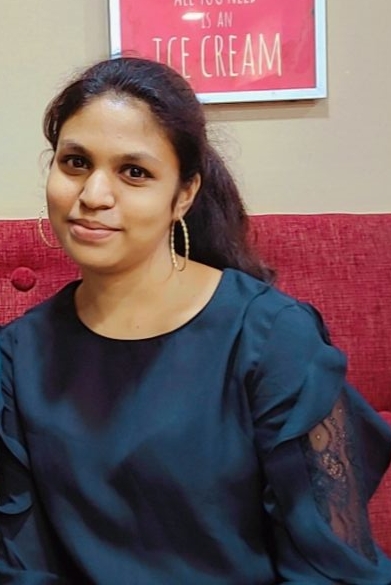 Hello there, Sindhuja here, I am content writer. I recently started working as an edtech writer for Oliveboard. "Knowledge is power," as quoted I will do everything in my power to provide you with the essential knowledge for government exams, which will undoubtedly help you prepare for your exams easily.