Read the success story of Karan, who is currently working in PNB as a clerk but side by side he kept his preparation going on for RRB PO. During his preparation, he kept his sources limited to avoid confusion. To the aspirants he suggests, do not go browsing through hundreds of YouTube channels. Sources should be limited so choose wisely.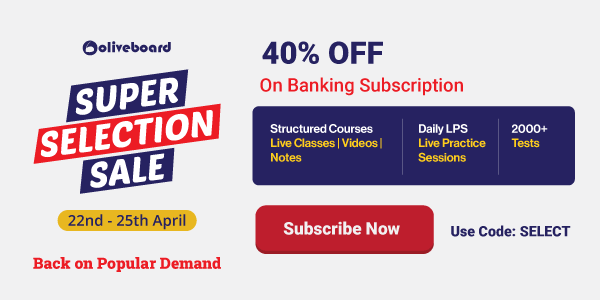 Take Your First Free IBPS RRB PO Mock Test
Inspiring Success Story of Karan Pratap Singh
Hello, my name is Karan Pratap Singh. I am currently working as a Clerk in Punjab National Bank, posted at Parliament Street New Delhi. I started my preparation journey in 2019 right after graduation. I cleared IBPS PO 2019 but couldn't get through the final merit. I, however, cleared IBPS CLERK 2019 and was allotted PNB. I kept my preparation going with Oliveboard. I owe special thanks to the Oliveboard Bolt series and their Mock Test Series. They have exactly the right pattern of mock tests as compared to other websites. As a result, I was able to clear the Final merit of IBPS RRB 2020 along with my job.
Take Your First Free IBPS RRB PO Mock Test
Karan Pratap Singh Subject-Wise Preparation Strategy
English – I have a strong English background. I did my schooling at a convent school. And I liked reading newspapers from the very start. I just used to read the editorial page of the Hindu. Couldn't really get the time to go through the entire newspaper. It would not only help in your Comprehension part in the exam but also strengthen your opinion-making capability. 
Maths and Reasoning – With the job going on, I could only rely on Mains Mock test series provided by Oliveboard. They were my mantra. They had unique questions and seriously no question was repeated in the subsequent mock tests. That was the most important feature of mock tests by Oliveboard. It is very difficult to provide such a huge question base with unique concepts in each question. 
Current Affairs – The current affairs pattern has changed seeing the level of competition these days. Banking exams have increased their level of current affairs this year. If you could just pay thorough attention to Oliveboard Bolt Series (do pay attention to the banking and finance section and read full news, not just one-liners). I also looked for more sources and found 2 other relevant sources for the same.
Computer awareness – I didn't really study for this section because I have done my graduation in Computer Science. But if you need the last-minute preparation tips, there is a free ebook section in Oliveboard which could be of great help.
How Oliveboard Helped Karan Pratap Singh
My first mock test series was from Oliveboard and has never left my side since. One of the most reliable sources. Honestly speaking, last-minute preparation of current affairs from the Oliveboard Bolt monthly series saves a great deal of hassle.
Take Your First Free IBPS RRB PO Mock Test
Karan Pratap Singh Tips To Aspirants
Never think that you can't. You can and you will. Once you let doubt settle in, it is nearly impossible to let go. Do not, I repeat do not go browsing through hundreds of YouTube channels. Keep your sources limited. The competition is getting ruthless out there and only the banking sector keeps its recruitment timely and fast. Choose wisely.
---
DOWNLOAD THE OLIVEBOARD APP FOR ON-THE-GO EXAM PREPARATION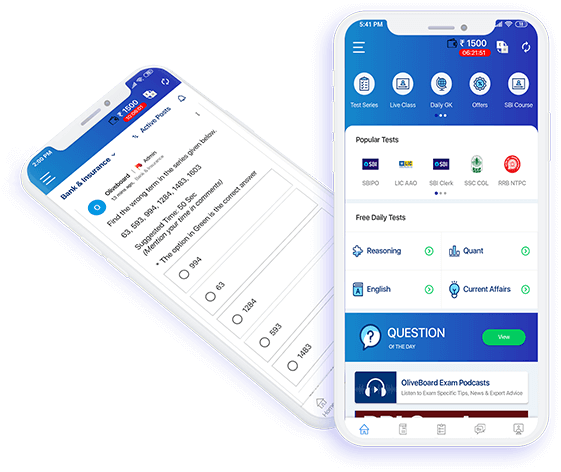 Video Lessons, Textual Lessons & Notes
Topic Tests covering all topics with detailed solutions
Sectional Tests for QA, DI, EL, LR
All India Mock Tests for performance analysis and all India percentile
General Knowledge (GK) Tests
Free videos, free mock tests and free GK tests to evaluate course content before signing up!

---
And finally, You have exactly the same number of hours per day that were given to Helen Keller, Pasteur, Michelangelo, Mother Teresa, Leonardo da Vinci, Thomas Jefferson, and Albert Einstein. Use them judiciously.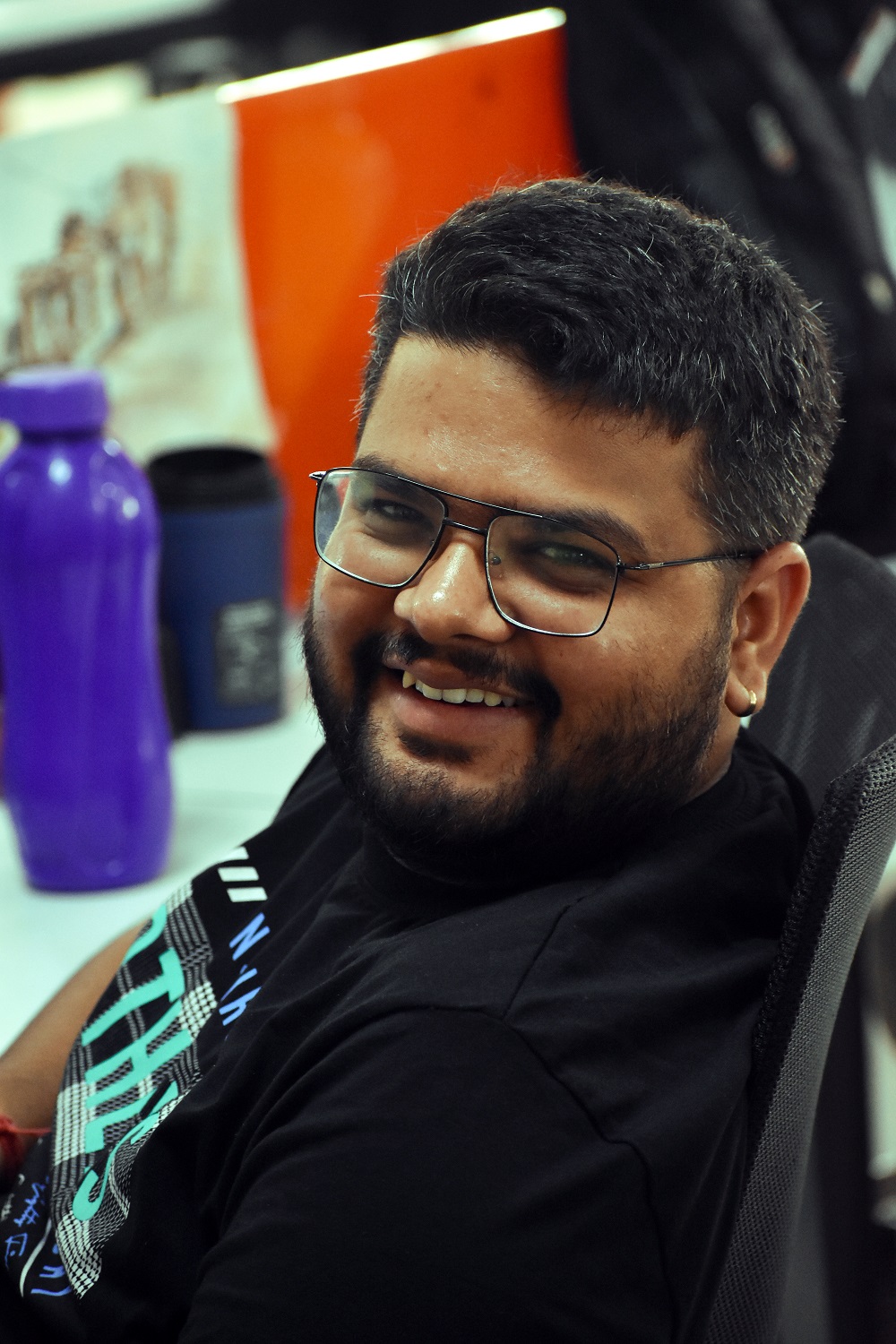 Dikshant (DJ) is an engineer turned banker. He has cleared many competitive exams before his current placement. Being an officer in the bank, DJ is super busy but makes sure that he always finds time for writing informative & exam-oriented content to help students in cracking competitive exams such as SBI, IBPS, SSC, JAIIB/ CAIIB and many more.