Success story of Aman Jaiswal: A winner is someone who stands up after every failure and tries again. Today, we will present you the success story of Aman Jaiswal who was determined in spite of many failures and cleared the IBPS RRB PO 2022 exam. Read the Success Story of Aman Jaiswal in his own words:
Introduction
Hey there. I am Aman Jaiswal. I have completed my graduation in mathematics honors in 2020. I have recently cleared RRB PO 2022, and IBPS PO pre with good attempts in mains and am waiting for the SBI PO results.
Preparation Journey
I started my preparation in September 2021. initially, I started preparing from the youtube channels of a few faculties and appeared for IBPS PO and SBI PO of 2021. I couldn't clear SBI pre but I cleared IBPS PO pre and appeared for IBPS PO mains but couldn't clear it. This mains made me realize the importance of preparing for mains and mains level mock tests. Initially, I used my friend's subscription but later on, I opted for Oliveboard's mock tests. And then after 3-4 months of practice, I started getting 99+ percentiles. Apart from mock tests Oliveboard youtube channel helped with mains level content along with 2-3 other channels.
I missed the rbi assistant for 2 marks in ga. Ecgc by 2 marks in descriptive. But cleared RRB PO and hopefully will clear IBPS PO and SBI PO as well
Preparation Strategy For Each Subject
English – For English since I am from the CBSE board I didn't find much difficulty in learning. For RC I started reading the Hindu newspaper its editorials and mocks helped me to get decent scores
Quant – For quant, I started with a youtube class. Covered its basics and calculation part by rigorous practice. And then started learning arithmetic concepts from youtube and a friend's subscription. For practice, I used to solve questions from free pdf youtube videos. For mains level questions, Oliveboard's mock test was a very good source.
Reasoning – For reasoning, I did learn all concepts from youtube videos starting with syllogism inequalities and other misc topics. Puzzles and seating arrangements I used to solve daily approx 30 questions. Again for the main, Oliveboard's mock test and some youtube channels helped a lot.
General awareness – I used to skip GA and static parts initially, but IBPS mains of 2021 made me realize my mistake. It made me realize how important the GA section was. So from January 2022, I started watching the daily current affairs show of Aditya sir TNA. It helped me a lot. I must say TNA was very very useful for my ga preparation.
Interview: For the interview, Vivek sir provided me with an RRB interview batch of Oliveboard for free as a reward for my analysis. I got Aditya sir as my mentor, and he along with harshita mam and the videos helped me prepare for my interview.
Role of Oliveboard
Oliveboard had 4 contributions throughout my journey.
the TNA show- hats off
Oliveboard's mock subscription. It is very very good exactly in line with exams.
Oliveboard's youtube channel helped me collect a few of the very good mains level questions. Pardon me for this
interview batch. Against hats off
And in addition – Nikita maam helped me personally in some aspects related to motivation and help. I'm not writing everything in detail since it will be too long for a blog. Hopefully will do it in a vlog
Feedback for Faculty
Aditya sir is one of the best ga teachers as per me. His analysis and the show TNA are super helpful.
Nikita mam is a very generous person. I would like to thank her for the motivation she provided.
Vivek sir helped me indirectly with my interview so thanks to him as well.
Lokesh sir's videos on youtube, especially mains level questions, were very helpful.
Tips for Aspirants
My elder sister joined the coaching for bank exams before me and is still preparing for the exams. I've seen many people just doing it like they are doing a favor for themselves, which is not going to work in a competition.
 I think every aspirant must make resolve to give their sweat out for the preparation, it is not that difficult to crack, only if there is a strong will along with actions. Practice and practice without any limit. 
Conclusion
We hope this success story of Aman Jaiswal will motivate you in your preparation journey. To read more such blogs, visit the Oliveboard website.
---
---
DOWNLOAD THE OLIVEBOARD APP FOR ON-THE-GO EXAM PREPARATION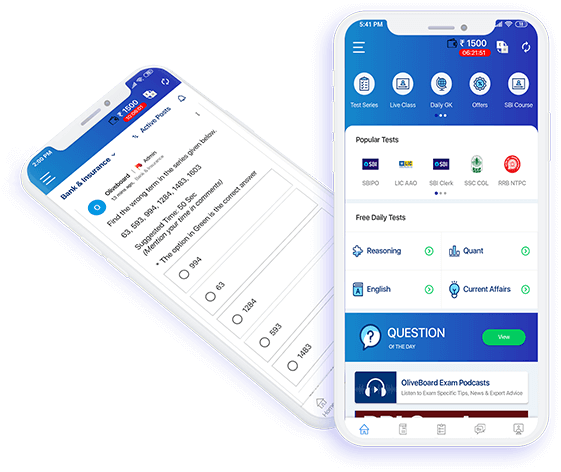 Video Lessons, Textual Lessons & Notes
Topic Tests covering all topics with detailed solutions
Sectional Tests for QA, DI, EL, LR
All India Mock Tests for performance analysis and all India percentile
General Knowledge (GK) Tests
Free videos, free mock tests, and free GK tests to evaluate course content before signing up!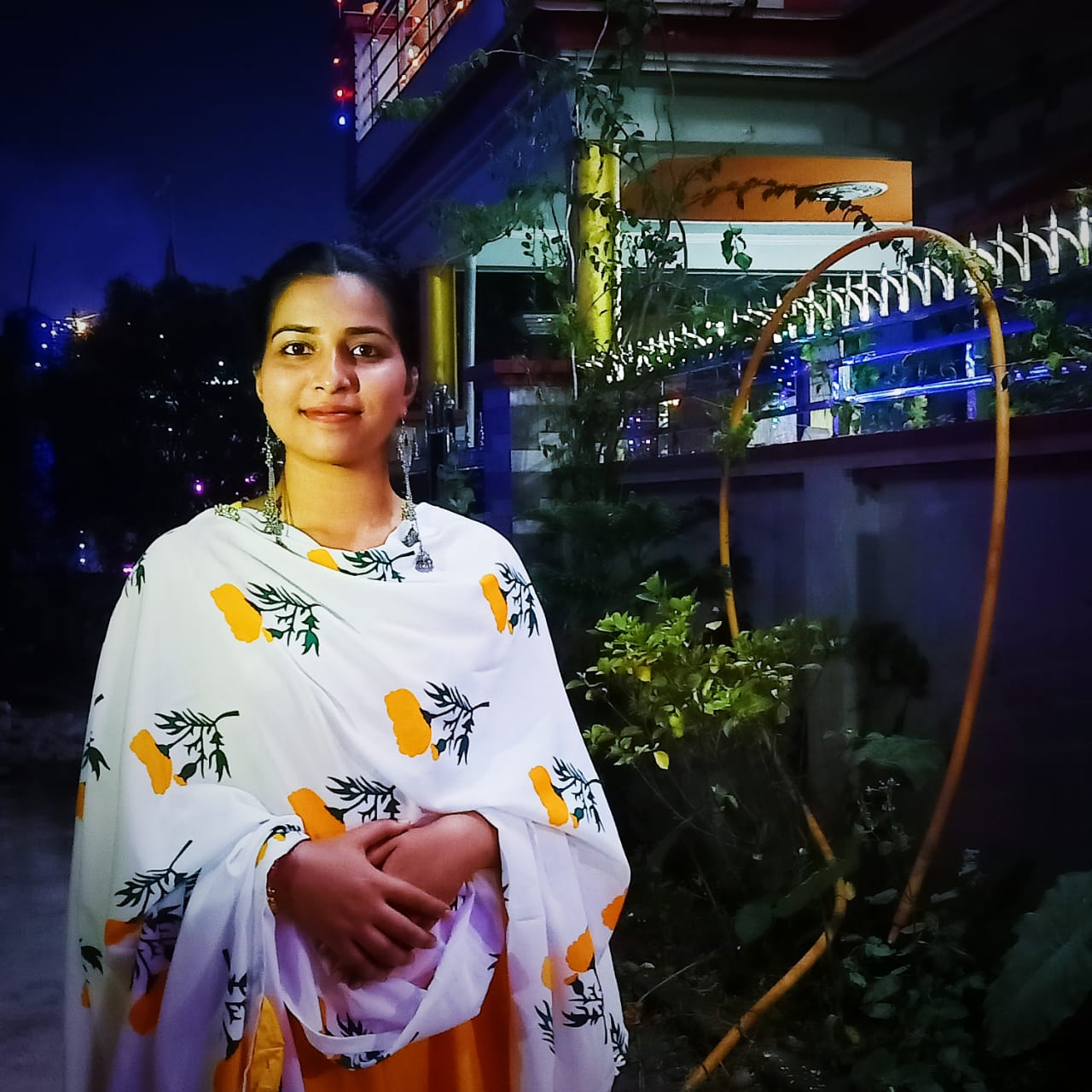 Hey everyone, This is Vaishnavi Kumari an edtech writer and also a government exams aspirant. I have worked for various edtech platforms. I will give my best to provide you with the crucial information for government and banking exams. Being the writer as well as aspirant, I understand your needs and will try to make your preparation journey easier.