Read the success story of Anantha Giri Padmanabhan, who cleared this prestigious exam on his very first attempt. Throughout his journey, he kept himself very positive and recommends the same to every aspirant.
Anantha's Preparation Strategy
Hi, My name is Anantha Giri Padmanabhan. I Graduated with a Bachelor of Technology (Horticulture) from Tamil Nadu Agricultural University and Worked as Technical Executive at Mondelez India Foods Private Limited.
Strategy for NABARD Grade A Phase-1
For ARD, I relied on UG and Oliveboard notes for static and current affairs respectively.
For ESI, I focused on fundamental concepts from Introductory Macroeconomics NCERT, Budget, and government schemes.
For Qualifying sections like English, Quants, and Reasoning, repeated practice through full-length tests in the Oliveboard platform
For Decision Making and Computer Knowledge, I relied on common sense and practical knowledge I Identified areas of weakness through test feedback and compared it with previous years' sectional cut-offs to understand where and how much improvement was required. Also attending mocks gave an idea of time distribution among various sections which helped in fine-tuning the strategy for Phase 1.
Strategy for NABARD Grade A Phase-2
For Phase 2, the reading materials were the same. What differed was the approach toward the materials. There was more emphasis on finer aspects compared to Phase 1. For example, learning the years of the launch of the program, detailed features of the schemes, learning 400-500 words about flagship schemes with a focus on keywords, and having some data on hand for value addition in essay and descriptive answers (like share of manufacturing in India's GDP, FDI inflow in India, poverty line estimates) can help fetch good marks in Phase 2.
I practiced Paper 1 and Descriptive Answer writing in Oliveboard and the feedback was encouraging. Here the experience of UPSC answer writing came useful. As far as descriptive answer writing is concerned 3 points are important (in that order) – Structure (with a relevant introduction, main answer, and optimistic/prescriptive/suggestive conclusion), Content (relevant and to the point which answers the question), Value Addition (Index rankings, census/NFHS/NSS/Economic Survey data, real-world examples). Even if the compulsory question is hard to answer with less content, having a good structure and related value addition can help fetch decent marks. That needs to be complemented with good scores in non-compulsory questions. Finally, time management is very important.
Paper completion should be the most important objective as far as Paper 1 and descriptive sections are concerned. For Paper 1, I attempted Essay first since it required original thinking, proper flowing structure, and giving final form to the required essay. I followed it with letter writing which usually does not take a lot of time as it requires only sticking to the relevant (i.e. formal or informal) format.
Finally, I managed to finish with Precis where the emphasis is on understanding and condensing the given passage according to the word requirements. Always keep an eye on the word limit at the bottom of the screen. It is easy to miss and overshoot the limit unless you are paying attention. Timing mock tests and regular typing practice can give an idea of how much time is consumed for each section and how to optimize it according to our strengths. These are non-negotiable.
In Phase 2 it's these aspects that differentiate the aspirants because in this phase the preparation level is pretty even among selected candidates.
Strategy for Interview
The interview is basically a matchmaking exercise and the objective is to show that you got the right temper and personality for the job. The knowledge level has already been tested in both phases so the important thing in the interview is how you answer the questions and not what you answer. In order to prove you are the right person, it is important to understand what NABARD does and how you fit in the organization. The NABARD website has excellent coverage of all the activities, achievements, and schemes of NABARD in a user-friendly format. The Annual Report gives ideas about the latest achievements and the financial condition of NABARD. Making notes out of these and practicing answering them in the mirror/friend can help build confidence.
Having well-constructed bio-data can help in reducing the 'unknown unknowns' to 'known unknowns'. It is not easy to predict what questions will be asked in the interview. But the scope of questioning can be limited to your advantage if the bio-data has points that grab the attention of the interview panel members (like work profile, hobbies, and educational background). Based on the information in bio-data 40-50 questions can be generated and in all probability, 7-8 questions in the interview will be from those questions. Make sure to link your answers to activities of NABARD (like suggesting training SHGs for establishing horticulture nurseries which leads to a question about NABARD's initiatives for SHGs). Also, expect to not know the answers to 2-3 questions. In such scenarios, it is best to be humble and accept that you do not know the answer with a smile. Proper appearance (posture, hand gestures) and having a positive and cheerful attitude throughout the interview are important. Even when the going gets tough (like 2-3 tough questions in a row) it is important to keep cool to recover ground and finish off in a flourish. You made it this far! Believe in yourself!
How did Oliveboard help you in your journey?
I made use of the Oliveboard platform for Phase 1 Full-Length Mock Tests, Phase 2 tests, and Mock Interviews. I received valuable feedback in all these phases which helped me identify strengths and shortcomings and enabled me to give my best performance in important moments.
Would you recommend Oliveboard to other aspirants?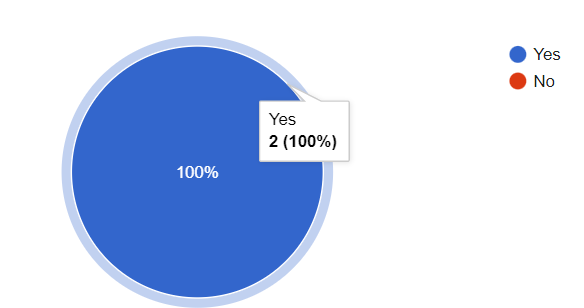 "The journey to good things is not linear or straightforward. Expect obstacles and setbacks throughout your journey. Persistence and patience matter more than perfection. Finally, focus on what you can control and don't worry about things beyond your control."
Stay Tuned for more such inspirational and Informative stories.
---
DOWNLOAD THE OLIVEBOARD APP FOR ON-THE-GO EXAM PREPARATION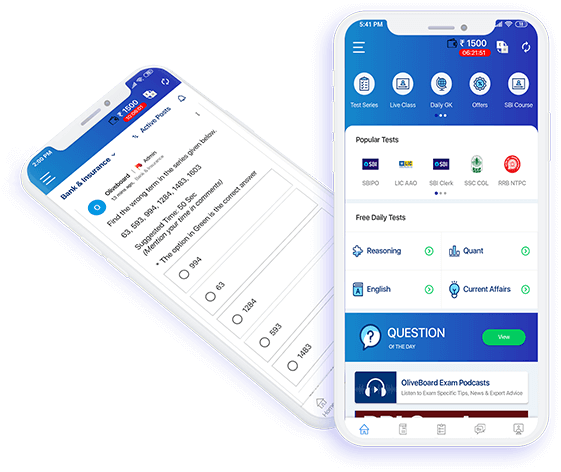 Video Lessons, Textual Lessons & Notes
Topic Tests covering all topics with detailed solutions
Sectional Tests for QA, DI, EL, LR
All India Mock Tests for performance analysis and all India percentile
General Knowledge (GK) Tests
Free videos, free mock tests, and free GK tests to evaluate course content before signing up!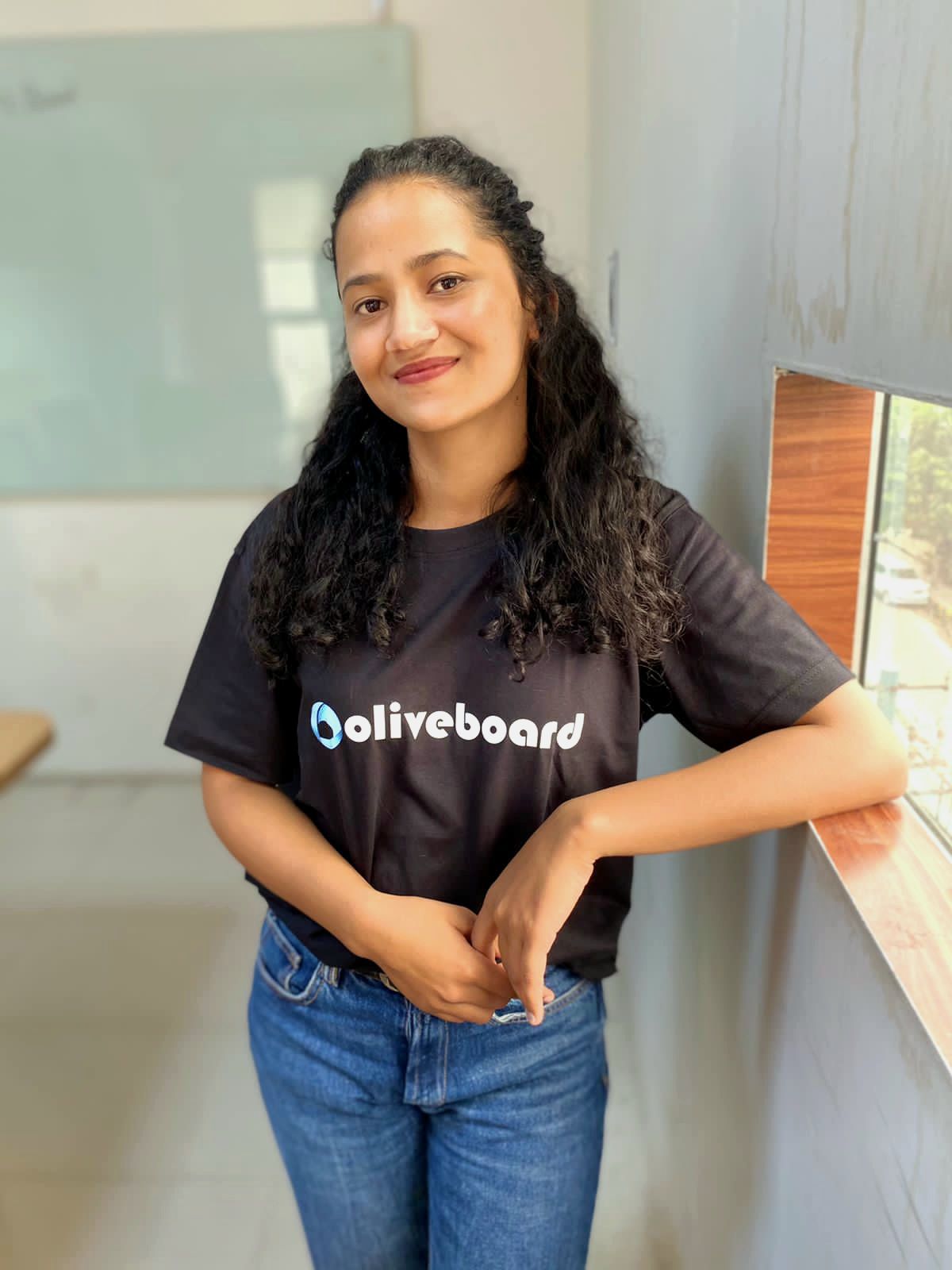 I have been writing blog content for different exams for more than 3 years now. Being an aspirant myself and having closely worked with students and mentors, I know what kind of content an aspirant is looking for. Apart from writing content, I like watching movies.