Types of Banks in India: Banks are the top-most financial institutions in the country. There are various types of banks in India and they perform different tasks. This is very important for any banking exam as there are always one or two questions related to this topic. Not only banking exams this will also help graduate-level exam aspirants in their preparation. Candidates preparing for any banking exam must have proper knowledge regarding this topic.
This blog will give you a brief detail about the types of banks in India and their functions.
Different Types of Banks
Banks are the institutions that deposit the money of customers and lend money to them. Although, there are various procedures to deposit and lend money. Different banks have different schemes for their customers. As we said, there are different types of banks with various schemes and functions. They are as follows:
Central Bank
Central Bank can also be called the "Headquarters" of all the banks present in the country as the central bank is a bank that regulates and controls all the banks of the country. Reserve Bank of India is the central bank of India and is responsible for the regulation and functioning of all the banks. The central government supervises the RBI and it comes under the Ministry of Finances.
Functions of RBI:
It is responsible for the production of currency
Regulates other banks and non-banking financial institutions
Execution and maintenance of monetary policies
Regulates the foreign exchange market and money market
Advises government on economic policies
Cooperative Banks
The main objective of these banks is to provide loans for the welfare of society and the upliftment of the weaker section. Cooperative banks are run under the governance of the state banks. These banks mostly provide small loans for agriculture and other sectors. They are classified into three tiers.
State Level (Tier I): In the first tier, state cooperative banks are regulated by the state government, NABARD, and RBI.
District Level (Tier II): They are also known as District Cooperative Banks.
Village Level (Tier III): Cooperative Banks of tier III focus on the loan and money transactions for the agriculture and workers of the agriculture sector.
Commercial Banks
Commercial Banks basically make out profit by lending money to their customers with higher interests. These banks are registered under the Banking Companies Act, of 1956. Commonly, these banks are owned by a private entity, state, or central government. Commercial Banks are differentiated into three types in accordance with their ownership. They are as follows:
Public Sector Banks: The government or RBI holds the major stakes in these banks. State Bank of India, Punjab National Bank, Allahabad Bank, Bank of Baroda, etc, are the public sector banks.
Private Sector Banks: Private organization, individual, or group owns the majority of the stakes in these banks. HDFC Bank, Axis Bank, ICICI Bank, Federal Bank, etc, are the private sector banks.
Foreign Banks: Foreign entities own these banks and have their branch in our country. The headquarter of these banks are always located in a foreign country. National Australia Bank and HSBC are foreign banks.
Specialized Banks
Banks that are set up only for a particular purpose or sector are known as specialized banks. There are various specialized banks operating under the supervision of the government and some of them are as follows:
NABARD (National Bank for Agriculture and Rural Development): These banks are set up to promote and benefit the agricultural, handicrafts, and rural sectors.
EXIM Bank: EXIM stands for Export and Import banks. This bank is set up to provide loans and financial assistance for the import and export of goods.
SIDBI (Small Industries Development Bank of India): This provides loans and different schemes for small-scale industries. It plays a major role in the uplifting and modernization of small industries.
Regional Rural Banks
These banks are set up under the Regional Rural bank act of 1976. RRB has joint ownership of the central government, state government, and commercial banks. The main motive of these banks is to provide concessional credit for the work of the agricultural sector. 196 Regional Rural Banks have been set up till 2005 under the act.
Local Area Banks
The private sector organized the local area banks in 1996. The main motive of these banks is to make a profit. These banks are registered under the companies act of 1956. At present, there are only 4 LABs only in South India.
Small Finance Banks
These banks provide assistance to small businesses, farmers, and the unorganized sector. RBI governs and regulates these banks. They also run for the purpose of profit-making. AU Small Finance Banks, Fincare Small Finance Bank, and Jana Small Finance Bank are some of the small finance banks in the country.
Payment Banks
RBI has recently introduced a new form of banking for small payments. People having an account in these banks can only have less than Rs.1,00,000 in their account. Users of these banks cannot apply for loans and credit cards.
The main motive of this bank is to provide a better experience in online banking and the issue of ATM/Debit cards. Airtel Payment Bank, Paytm Payment Bank, and Jio Payment Bank are some of the payment banks currently working in the country.
We hope this blog gave you brief details regarding the types of banks in India. To read more such articles visit the Oliveboard website.
DOWNLOAD THE OLIVEBOARD APP FOR ON-THE-GO EXAM PREPARATION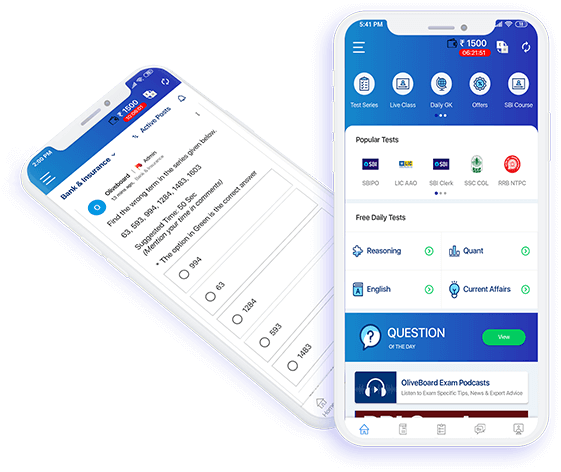 Video Lessons, Textual Lessons & Notes
Topic Tests covering all topics with detailed solutions
Sectional Tests for QA, DI, EL, LR
All India Mock Tests for performance analysis and all India percentile
General Knowledge (GK) Tests
Free videos, free mock tests, and free GK tests to evaluate course content before signing up!
Frequently Asked Questions
Which is the Central Bank of India?
RBI is the Central Bank of India.
What is the working of commercial banks?
Commercial banks make a profit by lending money to their customers with higher interests.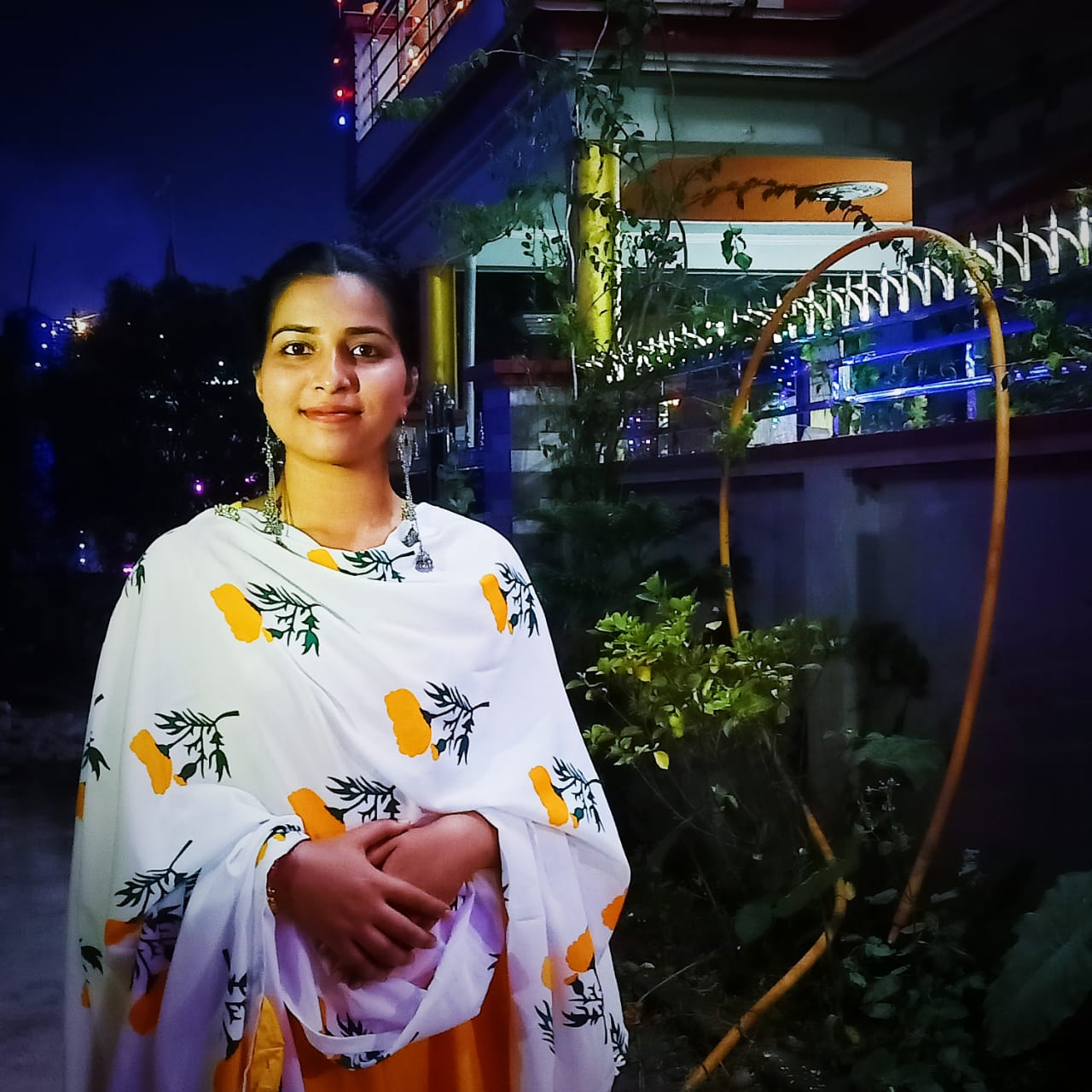 Hey everyone, This is Vaishnavi Kumari an edtech writer and also a government exams aspirant. I have worked for various edtech platforms. I will give my best to provide you with the crucial information for government and banking exams. Being the writer as well as aspirant, I understand your needs and will try to make your preparation journey easier.