Vocabulary based questions are often asked in all Banking and Government Exams. We have been providing you with a daily dose of vocabulary to help you with overcoming your struggle in this section. We have complied this E-Book The Hindu Editorial Vocabulary Booster January 2019 for the month of January that contains all the words from the Hindu Editorial Vocabulary Booster blogs. We hope it will help you in upcoming SBI PO, IBPS PO, IBPS Clerk, IBPS SO, NIACL AO, RBI Grade B, SEBI, NABARD, RRB JE, SSC CGL, RRB ALP exams as well. So, we at Oliveboard present to all our viewers and Exam aspirants this eBook that has all the difficult words with their meanings and the correct usage from the month of January.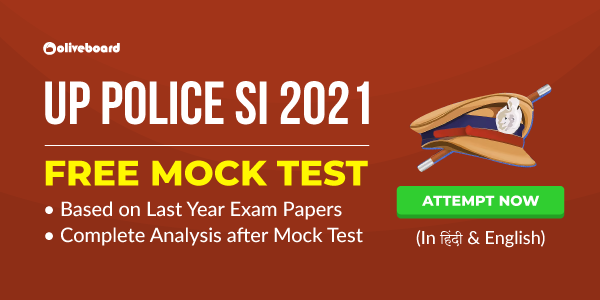 Download the free PDF Vocabulary Booster January 2019 from the link provide below or you can click on this link: http://bit.ly/Hindu_Vocabulary_January_2019
[gdlr_button href="http://bit.ly/Hindu_Vocabulary_January_2019″ target="_blank" size="large" background="#1b5df1″ color="#ffffff"]Download the PDF Here[/gdlr_button]
Register here for a free Oliveboard Mock Test for Banking & Government Exams
Sample Questions
Q. In the following question, out of the four alternatives, select the word similar in meaning to the given word.
Abuse
Misuse
Unaware
Ill- mannered
Absurd
Answer (1)
Q. Which of the following word means " The consequences or after-effects of a significant unpleasant event "?
Boon
Aftermath
Triumph
Smash
Answer (2)
This was all from us in this Ebook of Vocabulary Booster January 2019.
For more eBooks, Click Here
Keep visiting Oliveboard to get more E-books on Static GK, Banking awareness and Current Affairs for free.
Register here for a free Oliveboard Mock Test for Banking & Government Exams