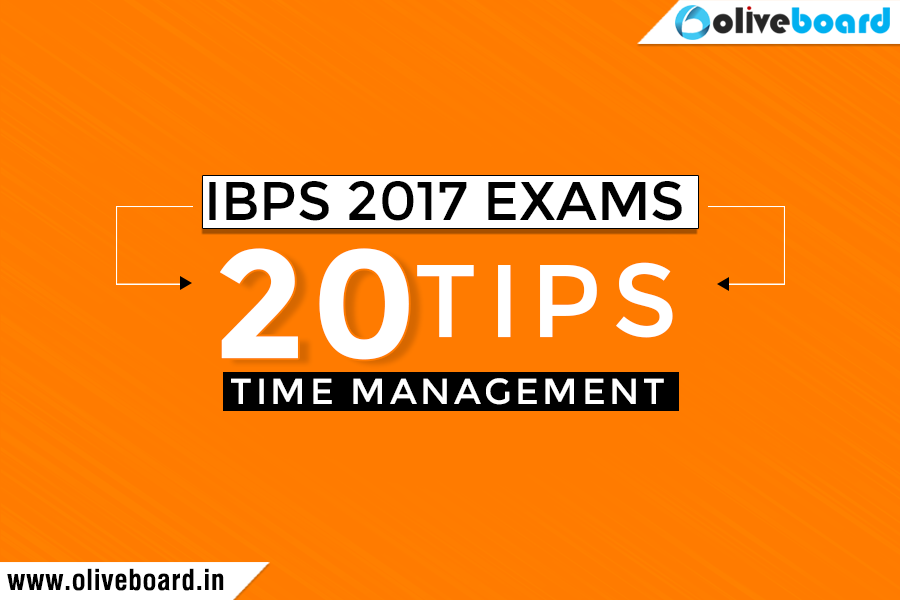 Time management is one of the most important factors in bank exams. Many a times, candidate knows the answer but due to lack of time fail to attempt it. The time given is lesser in the exam as compared to the number of questions and the difficulty level. Thus, time management plays an important role in bank exams. It is therefore often advised to attempt more and more mock tests for any bank exam preparation. IBPS exams are around the corner and it's time to buck up and try our best towards clearing the exams. Time management is one thing that you cannot afford to miss and therefore, we are bringing to you few time management tips that will come as handy for the upcoming IBPS 2017 exams.
1. Decide before hand on the section that you are going to attempt first in the exam; pick your forte first and try out the easiest questions
2. Leave a question that you do not know; spending extra minutes over a difficult question will do no help
3. General awareness, computer and English are considered the easiest and less time consuming; try attempting these sections first
4. Do not hesitate to skip lengthy and time-consuming questions like puzzles in reasoning; the goal is to attempt the maximum questions in the given time
5. Plan more time for reasoning and quant as both these sections consume more time
6. Attempt as many mock tests as possible; this will improve your knowledge as well as speed of problem solving

Section-wise Time Management Tips for IBPS PO and IBPS Clerk 2017 exam:
General Awareness
7. Pick this as one of the first sections to attempt in the IBPS exam as it is less time consuming
8. On an average, do not spend more than 12 minutes in this section
English
9. If you are confident in English, answer this section in the beginning
10. Attempt error detection, synonym, antonym etc. first
11. Pick one comprehension first, read and understand carefully and only then move to the next
12. On an average, plan 15 -18 minutes for the English section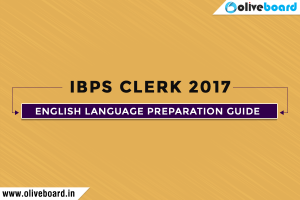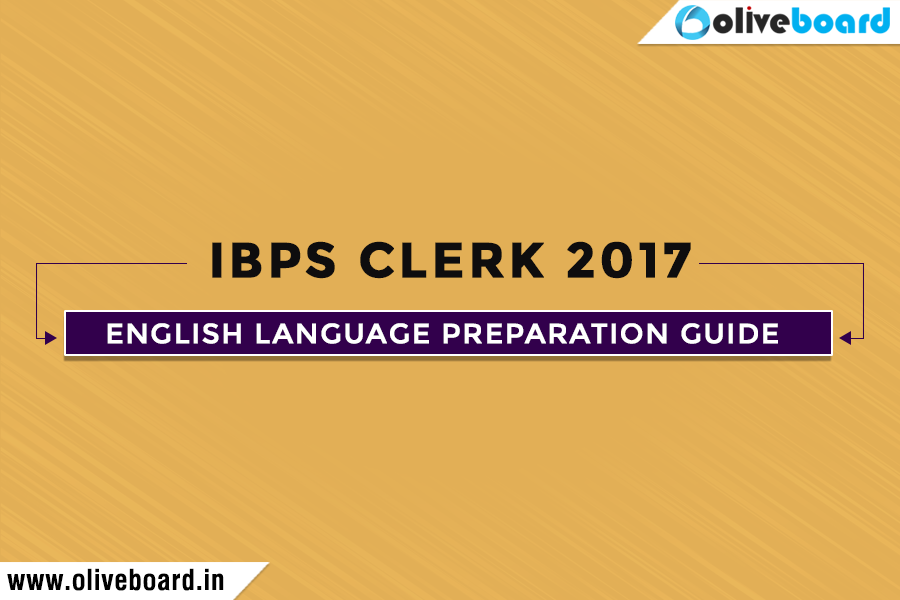 Reasoning Ability & Computer Aptitude
13. Solve the easiest ones first like inequalities, data sufficiency, blood relations, number series etc.
14. Choose seating arrangement over puzzle as it consumes relatively less time
15. On an average, plan 30 minutes for this section
16. Pick computer section as first or second to answer
17. No problem solving involved and can be completed within 6-10 minutes
Quantitative Aptitude
18. As this section is time-consuming, plan at least 30 minutes for this section
19. Attempt the more confident questions first and then move to tricky ones
20. Spending more time in one question is a complete no
Here are few time management tips for the upcoming IBPS PO and Clerk exams. However, these are just tips and you are free to make slight changes depending on your comfort. Just ensure that you answer maximum questions in each section and attempt the ones you are most confident at first. This will also give you a confidence to move ahead with a positive attitude in the exam.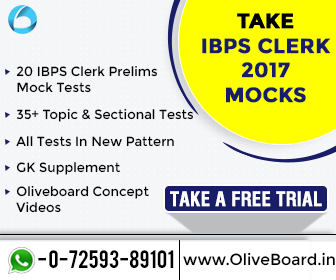 Lastly, attempt as many IBPS mock tests you can now and evaluate your time and performance. Focus more on sections that you are weaker at and identify your strengths. We wish you all the best for your IBPS exam preparation.
If you have any further questions, feel free to share with us in our discussion forum. You can also leave a comment in the section below.
  Oliveboard Live Courses & Mock Test Series