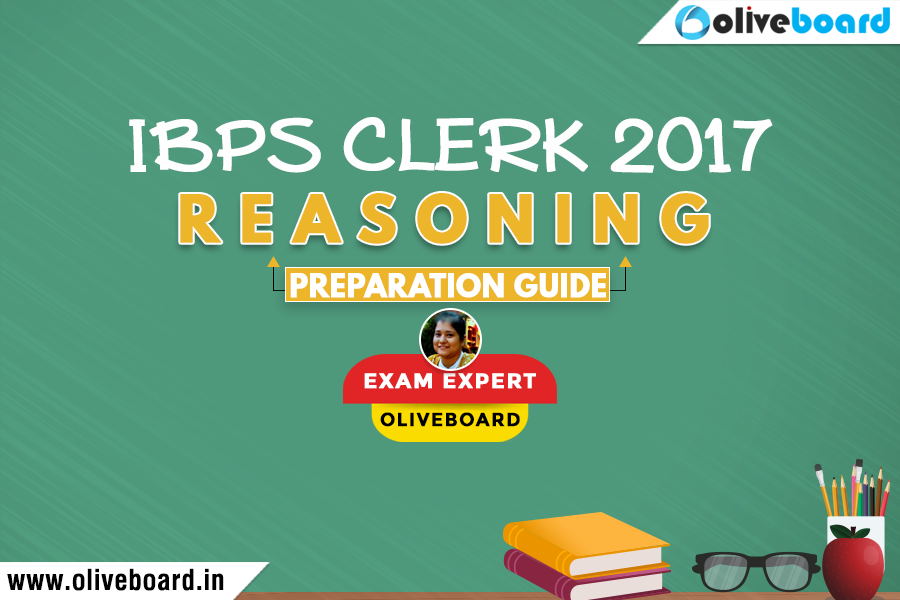 IBPS Clerk 2017 Reasoning Preparation
IBPS Clerk 2017 is scheduled to be conducted in December 2017. There is sufficient time to strategise & prepare for the IBPS Clerk 2017 exam. However, we suggest you begin your preparation right away, so there's time left for you to revise before the exam.
To help you with the same, we have decided to provide you detailed section-wise preparation guide for IBPS Clerk 2017, that include the syllabus, study material & preparation strategy for each section of IBPS Clerk 2017. These strategies are devised by our in-house exam experts, after thorough research & analysis.
In the following video, our exam expert shares her expert strategy & tips on how you can score full marks in the IBPS Clerk 2017 Reasoning section in minimum time:
Begin your IBPS Clerk 2017 exam preparation using free practice tests. Click on the banner:


Further reading:
IBPS Clerk: Frequently Asked Questions