Swachhata Hi Seva Campaign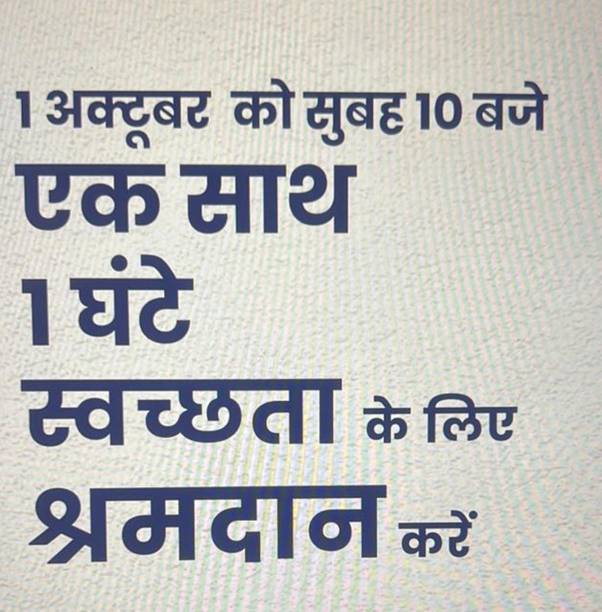 As a prelude to Gandhi Jayanti, the Prime Minister has issued a unique call to action for fellow citizens. On the 105th episode of Mann Ki Baat, he urged everyone to dedicate one hour of voluntary service, known as "shramdaan," for cleanliness at 10 am on October 1st. This collective effort serves as a tribute, a 'swachhanjali,' to Mahatma Gandhi on the eve of his birthday. Speaking about the Swachhata Hi Seva Abhiyan, the Prime Minister stated, "A significant cleanliness event is scheduled for October 1st, Sunday, at 10 am. I encourage you to participate in this cleanliness campaign. You can contribute to this campaign by cleaning your street, neighborhood, park, river, lake, or any other public area."
Nine years ago, in 2014, Prime Minister Shri Narendra Modi issued a resounding call for cleanliness, sparking a nationwide movement. Citizens from all walks of life embraced this call with tremendous enthusiasm, taking personal responsibility for the Swachh Bharat initiative. Consequently, cleanliness became ingrained in the national ethos, and the Swachh Bharat Mission became a household name.
Swachhata Hi Seva Abhiyan
This extensive cleanliness campaign invites individuals from all walks of life to actively participate in cleaning activities at various public places, including markets, railway tracks, water bodies, tourist destinations, and religious sites. Across every town and Gram Panchayat, as well as within different government sectors such as civil aviation, railways, information technology, and public institutions, there will be organized cleanliness events led by citizens. Non-Governmental Organizations (NGOs), Resident Welfare Associations (RWA), private organizations, and others interested in coordinating cleanup events can apply online through the ULB/District Administration portal.
Information about these cleanliness events will be accessible to the public through a dedicated IT platform called Swachhata Hi Seva – Citizens Portal, available at https://swachhatahiseva.com/. Citizens attending these events can take photos and upload them to the portal. Additionally, the portal includes a section that encourages citizens and influencers to join the movement and lead as Swachhata Ambassadors, championing this people's initiative for cleanliness.
Ek Tareekh Ek Ghanta Ek Saath
This massive cleanliness drive is an integral component of Swachhata Pakhwada – Swachhata Hi Seva 2023, observed from September 15th to October 2nd. Citizens are actively participating in a wide array of cleanliness initiatives, including the restoration of old buildings, cleaning water bodies and ghats, painting walls, organizing street plays (nukkad nataks), and hosting rangoli competitions. Since the launch of Pakhwada, an impressive number of over 5 crore citizens have actively engaged in the activities during this fortnight.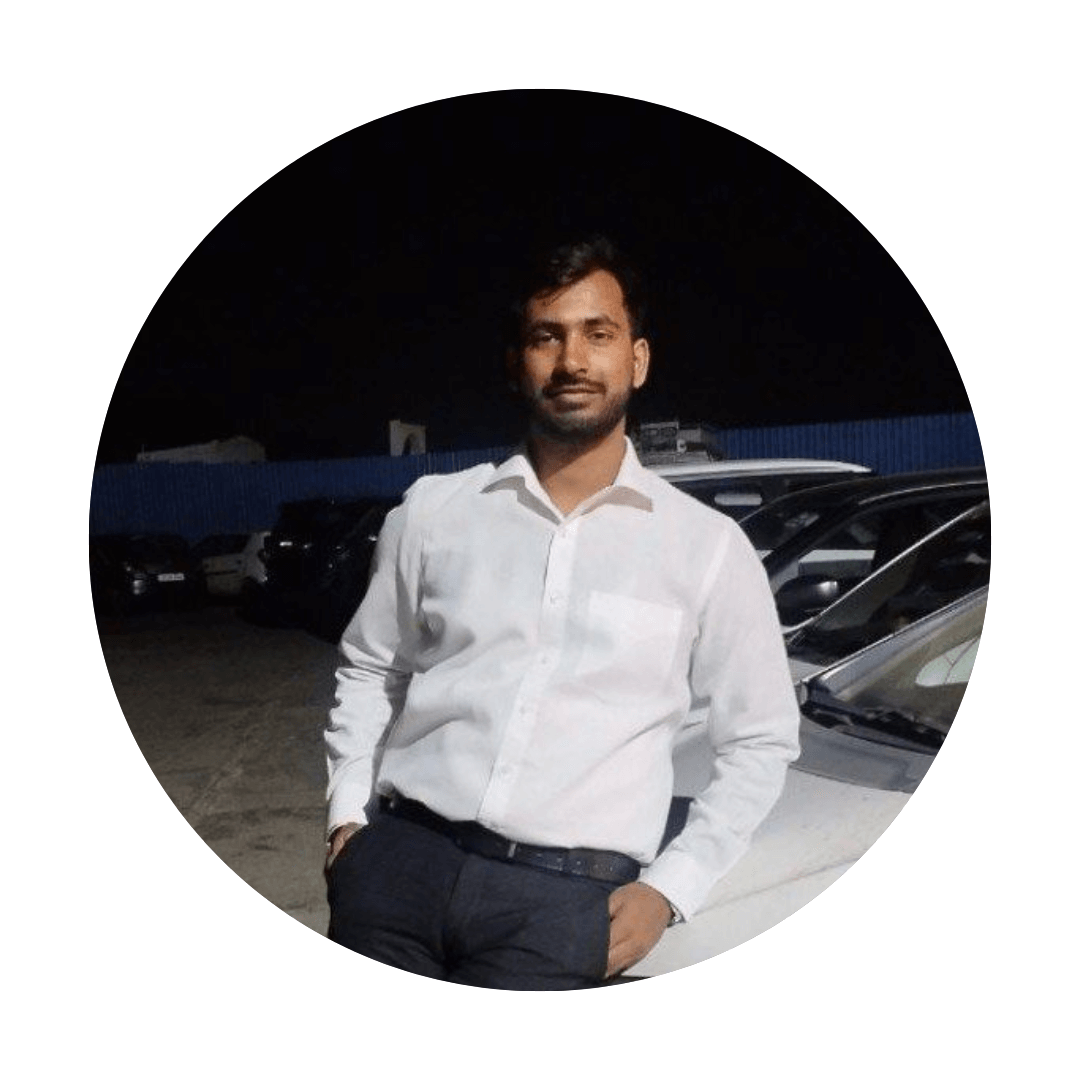 Oliveboard Live Courses & Mock Test Series