India No 1 Team
After their 5-wicket win against Australia on Friday, India achieved the remarkable feat of becoming the No 1 ranked team in all three formats: Tests, ODIs, and T20Is.
India Rank 1 in All 3 Formats of Cricket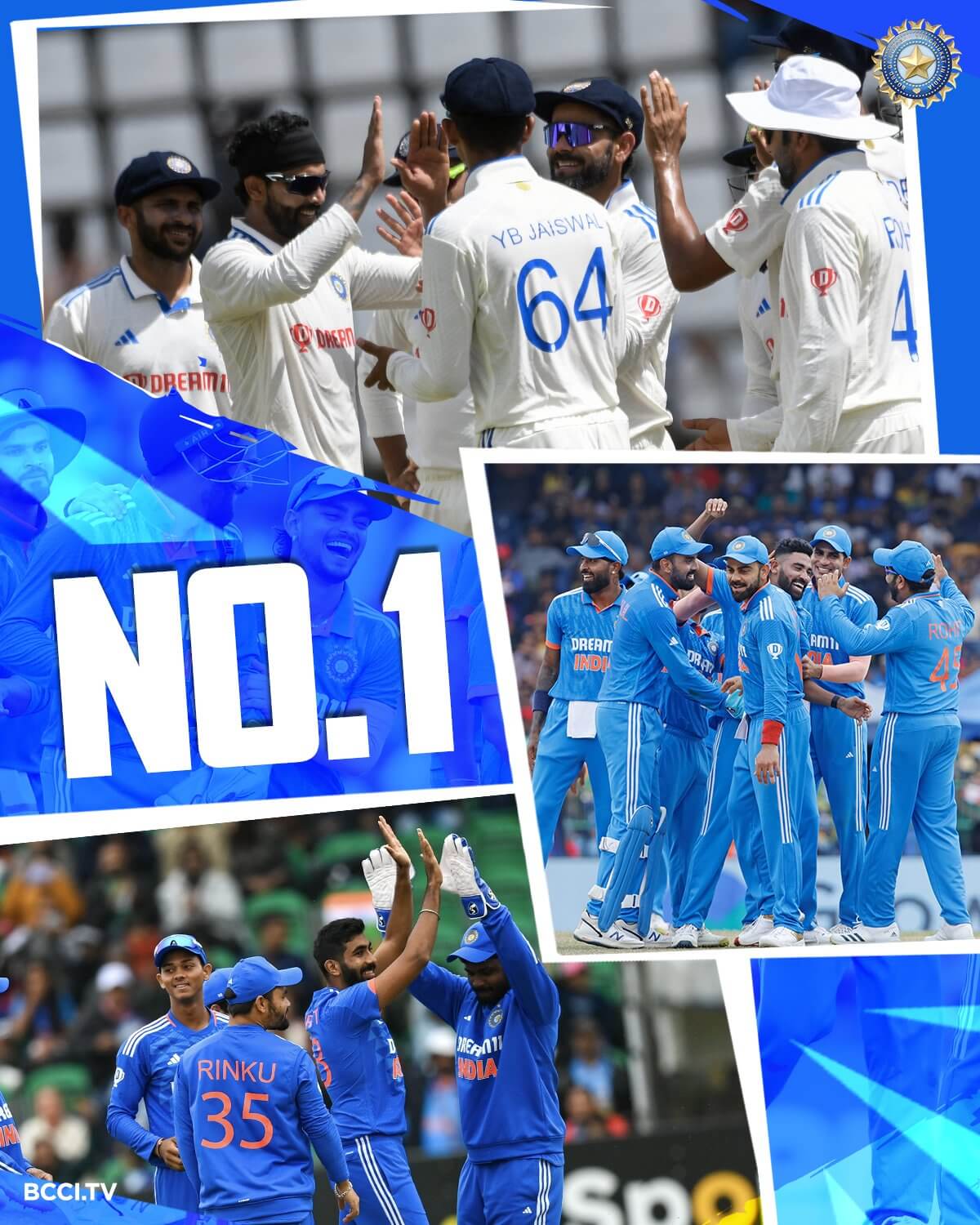 India's cricket team has achieved a remarkable feat by becoming the number-one ranked team in all three formats of the game: Tests, ODIs, and T20Is. In ODIs, India displaced Pakistan from the top spot with a rating of 116 and 4,864 points. This was after their win in the first ODI, widening the gap between the top two teams. Australia remains third in the ODI rankings.
In T20Is, India leads with a rating of 264 and 15,589 points. In Test cricket, India tops the rankings with 3,434 points and a rating of 118.
This makes India only the second team in cricket history to achieve this remarkable feat, with South Africa accomplishing it in 2014.
This achievement reflects India's strong performance and dominance in international cricket across all formats.
Significance
Indeed, achieving the No.1 ranking in all three formats of cricket is a significant milestone for Indian cricket. It reflects the team's consistent performance and their ability to compete at the highest level across formats. This accomplishment will undoubtedly boost the team's confidence and motivation as they prepare for the ICC World Cup in 2023.
As one of the favorites for the tournament, India will carry the weight of expectations from fans and cricket enthusiasts. The No. 1 ranking adds to their status as a formidable team and reinforces their position as contenders for the World Cup title. It's an exciting time for Indian cricket, and fans have much to look forward to in the upcoming competitions.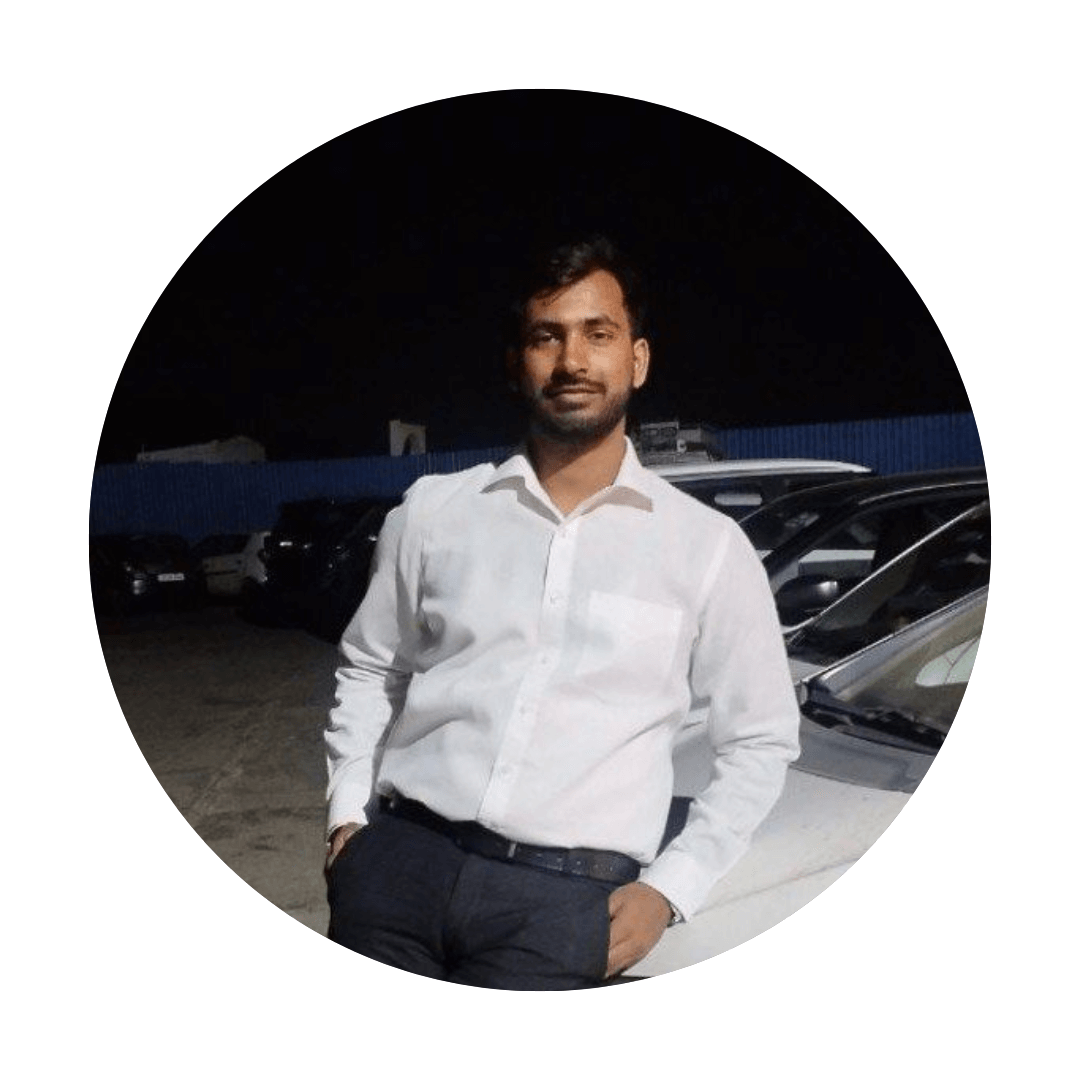 Oliveboard Live Courses & Mock Test Series