23 September Current Affairs 2023
23 September Current Affairs 2023 refers to the latest news and events happening around the world and are relevant to our daily lives. Staying updated with the 23 September Current Affairs 2023 is essential for students who are preparing for exams, especially competitive exams, as it forms an important part of the syllabus. The importance of the 23 September Current Affairs 2023 lies in its ability to help students enhance their general knowledge, improve their reading and comprehension skills, and develop their critical thinking abilities. 23 September Current Affairs 2023 also provides students with insights into various issues such as politics, economics, and social issues that are important for their overall development as informed citizens. Regularly reading and analyzing the 23 September Current Affairs 2023 not only helps students ace their exams but also prepares them for their future roles as responsible and well-informed citizens of society.
International Day of Sign Languages 2023
The International Day of Sign Languages is observed each year on September 23. This day provides a special occasion to advocate for the preservation and promotion of the linguistic identity and cultural richness of all deaf individuals and those who use sign languages. During the 2023 celebration of Sign Language Day, the focus will be on emphasizing the unity that sign languages bring.
The theme for the International Day of Sign Languages 2023 is "A World Where Deaf People Everywhere Can Sign Anywhere"! This theme highlights the importance of making sign languages visible and accessible everywhere in the world. Read the complete article here
Maiden India-Indonesia-Australia Trilateral Maritime Partnership Exercise
INS Sahyadri, an indigenous warship of the Indian Navy, played a significant role in the inaugural trilateral Maritime Partnership Exercise held alongside vessels and aircraft from the Royal Australian Navy (RAN) and the Indonesian Navy. This exercise took place from September 20th to 21st, 2023, in the Indo-Pacific region. It marks a collaborative effort among these maritime forces to enhance regional security and cooperation in the strategically important Indo-Pacific region. Read the complete article here
PM Modi to Flag off 9 Vande Bharat Express Trains on 24th September
Prime Minister Shri Narendra Modi is set to launch 9 new Vande Bharat Express trains on September 24, 2023, at 12:30 PM through a video conference. These newly introduced Vande Bharat trains represent a significant stride toward realizing the Prime Minister's vision of enhancing connectivity across India and offering top-notch amenities to railway passengers. This initiative aims to enhance the travel experience and accessibility for passengers across the country.
The new trains that will be flagged off are:
Udaipur – Jaipur Vande Bharat Express
Tirunelveli-Madurai- Chennai Vande Bharat Express
Hyderabad –Bengaluru Vande Bharat Express
Vijayawada – Chennai (via Renigunta) Vande Bharat Express
Patna – Howrah Vande Bharat Express
Kasaragod – Thiruvananthapuram Vande Bharat Express
Rourkela – Bhubaneswar – Puri Vande Bharat Express
Ranchi – Howrah Vande Bharat Express
Jamnagar-Ahmedabad Vande Bharat Express
Read the complete article here
PM lays Foundation Stone of International Cricket Stadium in Kashi
The Prime Minister, Shri Narendra Modi, marked a significant occasion by laying the foundation stone of the International Cricket Stadium in Varanasi on September 23rd. This state-of-the-art international cricket stadium is set to be developed in Ganjari, Rajatalab, Varanasi, with an estimated cost of around Rs 450 crores. It will span over 30 acres of land.
The stadium's design draws inspiration from Lord Shiva and incorporates distinctive elements, including crescent-shaped roof covers, trident-shaped floodlights, ghat-style seating, a damru-shaped media center, and Bilvipatra-shaped metallic sheets on the facade. Read the complete article here
India Becomes No 1 Ranked Team in All 3 Formats of Cricket
After their 5-wicket win against Australia on Friday, India achieved the remarkable feat of becoming the No 1 ranked team in all three formats: Tests, ODIs, and T20Is.
India's cricket team has achieved a remarkable feat by becoming the number-one ranked team in all three formats of the game: Tests, ODIs, and T20Is. This makes India only the second team in cricket history to achieve this remarkable feat, with South Africa accomplishing it in 2014. Read the complete article here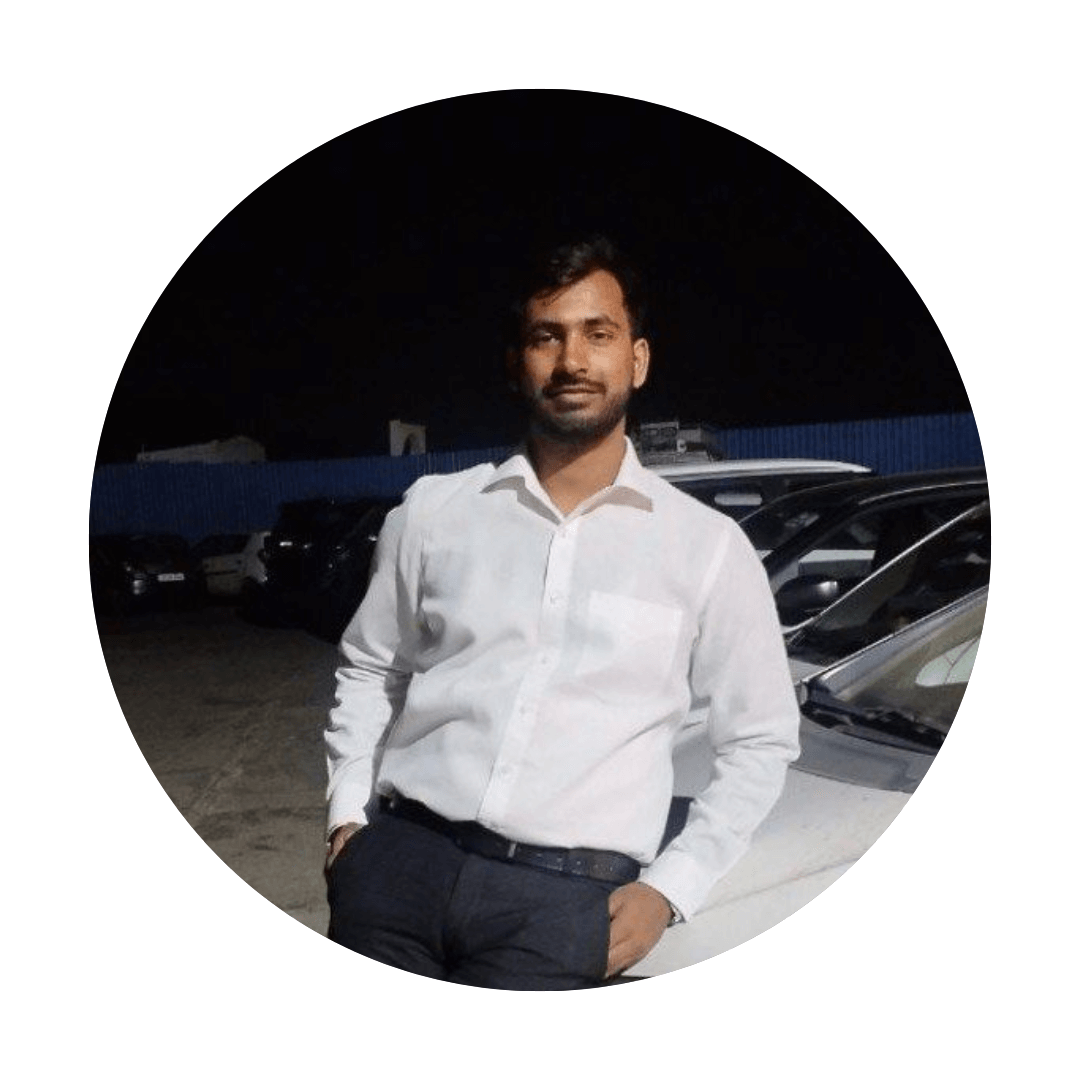 Oliveboard Live Courses & Mock Test Series