Questions on Indian geography are commonly asked in UP Exams such as UPPSC PCS, UPSC RO/ ARO, UP Police SI, UP Police ASI, etc. It is one of the most important sections of General Knowledge. Here in this blog, we have brought you a free ebook on Indian Geography Notes For U Exams. Download the free ebook from the direct download link given below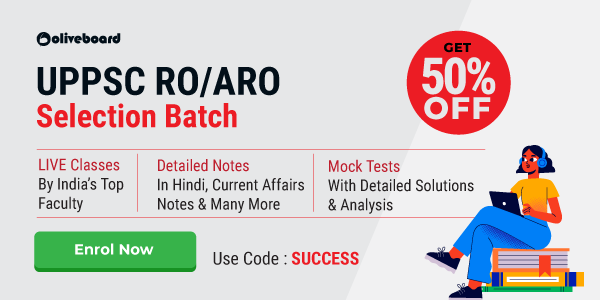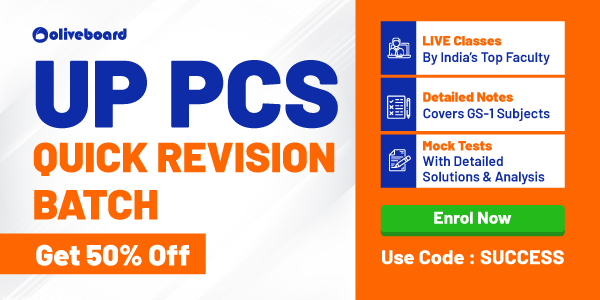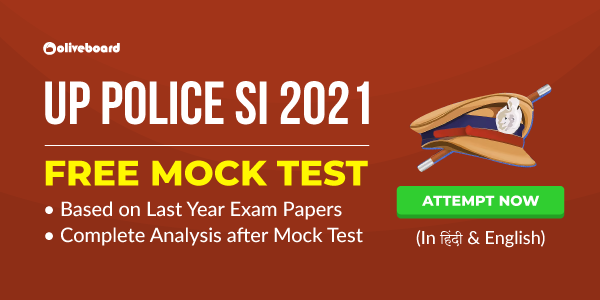 Indian Geography Notes-At a Glance
THE HIMALAYAN MOUNTAIN

This young fold mountain ranges from north to the north-eastern borders of India. The Himalayas consist of three parallel longitudinal ranges; Greater or Inner Himalayas or the Himadri, Middle Himalayas or Lesser Himalayas or Himachal, and Outer Himalaya or Shiwalik.
Himadri: This is the northern most range and most continuous of all the three ranges. It is also home to loftiest peaks including Mt. Everest.
Himachal: It is composed of highly compressed and altered rocks. Pir Panjal, Dhaula Dhar, and Mahabharat are very famous ranges present here. It is also famous for many valleys including Kashmir, and Kulu valley. This region is also known for hill stations.
Shiwalik: It is composed of unconsolidated sediments brought down by Himalayan Rivers. The longitudinal valleys lying between Himachal and Shiwalik is known as Duns. Dehra Dun, Kotli Dun and Patli Duns are some of the well-known Duns.
Indian Geography-THE PENINSULAR PLATEAU

Plateau is a tabletop land. Indian Plateau is divided into two based on the position of River Narmada. Part of the plateau lying north of Narmada is called Central Highlands and the part lying south of Narmada is known as Deccan Plateau.
Central Highlands: In south it is bounded by Vindhyan range and north-west by Aravalis. The further westward extension gradually merges with the Thar Desert. Its eastern extension is known as the Bundelkhand and Baghelkhand.
Deccan Plateau: This triangular land mass, in south west is bounded by Western Ghats and in South-East by Eastern Ghats. Anai Mudi is the highest peak in Western Ghats and Mahendragiri in Eastern Ghats. Western Ghat is more continuous and hence only with the help of a natural pass, anyone can cross it. On the other side, Eastern Ghat is discontinuous and can be easily crossed.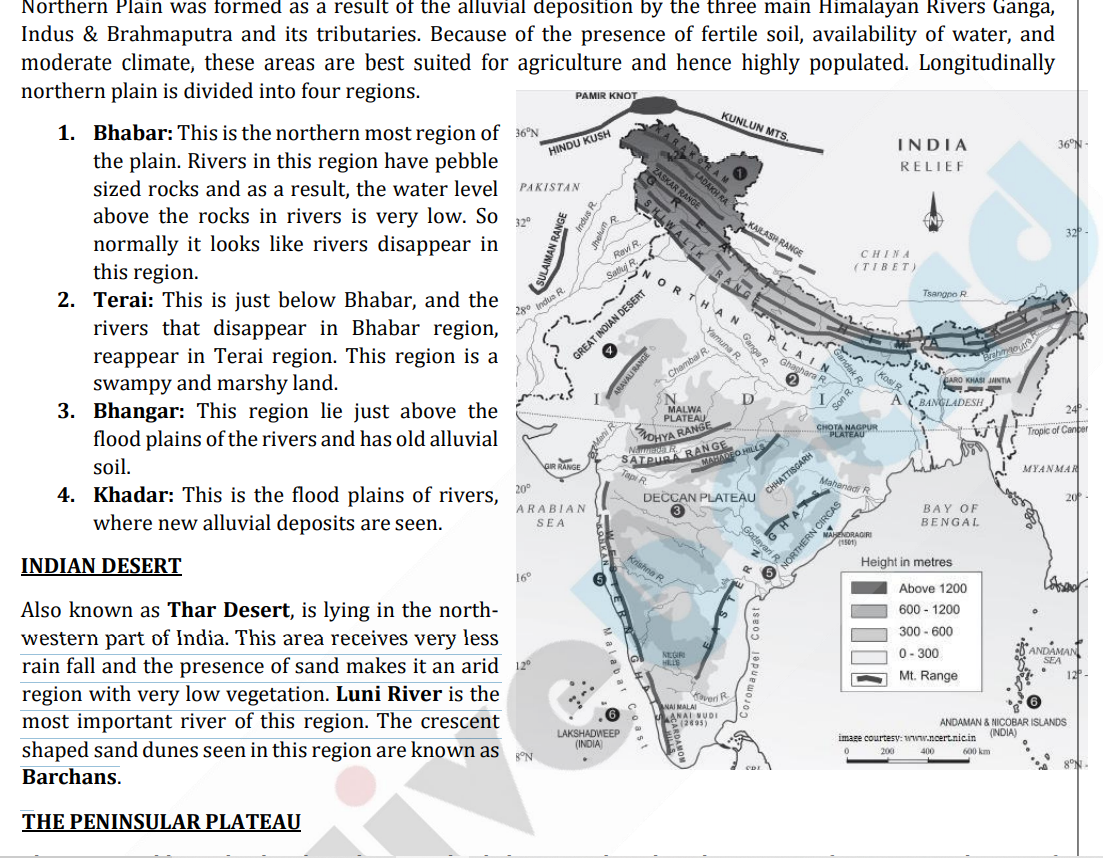 How To Download The Free e-book?
Click on the link given above
Register or Login to your Oliveboard Dashboard
Click on "click here" as shown in the image below to download file.

Step 2: Register/Login on to the Free E-Books Page of Oliveboard (It is 100% free, You just enter your valid email ID and a password to be able to download the free Indian Geography Notes pdf.
Step 3: After Logging in, you will be able to download the free e-book.
Ebooks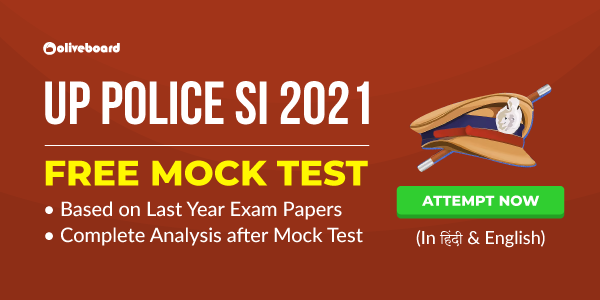 You can download 200+ ebooks important for SSC, Banking, Railway, Insurance, and other government exams here.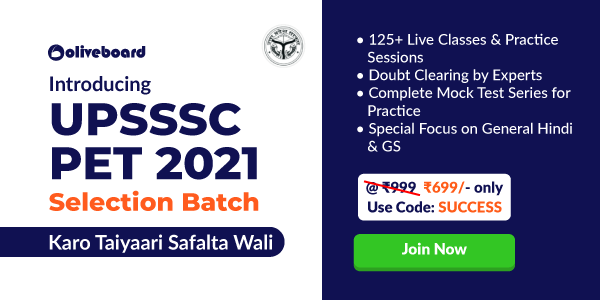 Oliveboard Bolt series E-books: