The Indian Navy is launching a multifaceted outreach program to strengthen its connection with the northeastern states of India. As part of this effort, a Motor Car Expedition called "Khamree Mo Sikkim!" (Hello Sikkim!) is being conducted from INS Shivaji in Lonavala, Maharashtra to Sikkim, covering a distance of 6500 km. The expedition team includes Naval personnel, including women officers, and members of NWWA, showcasing 'Nari Shakti' or women's power. This event aims to encourage the participation of youth from Sikkim in the defense services, promote maritime awareness in the region, and contribute to nation-building.
Khamree Mo Sikkim (Hello Sikkim) Car Rally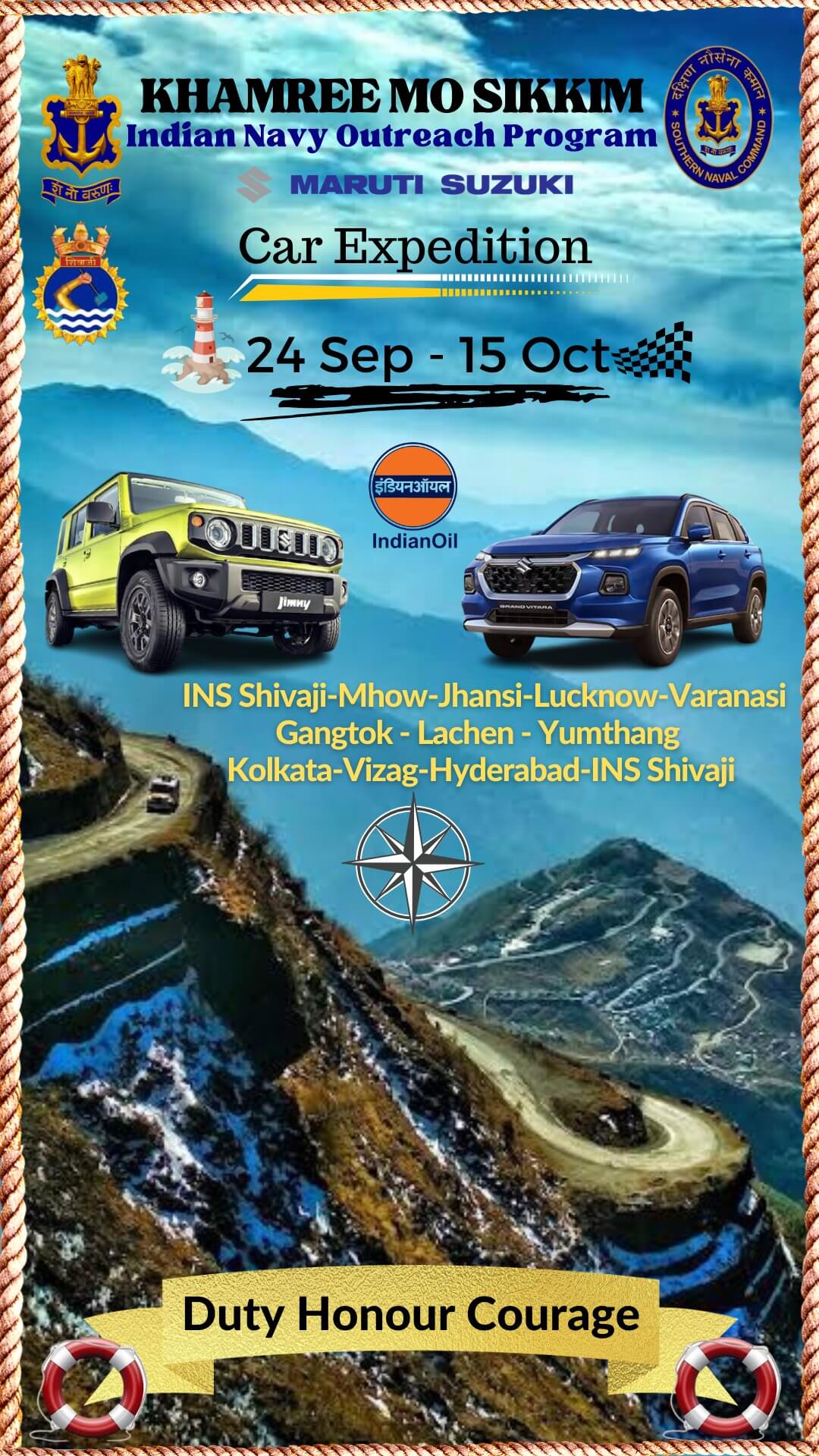 The car rally, named "Khamree Mo Sikkim!" (Hello Sikkim!), was officially started on September 24, 2023, in Lonavala by Cmde Mohit Goel, NM, Commanding Officer of INS Shivaji. The rally is divided into three legs.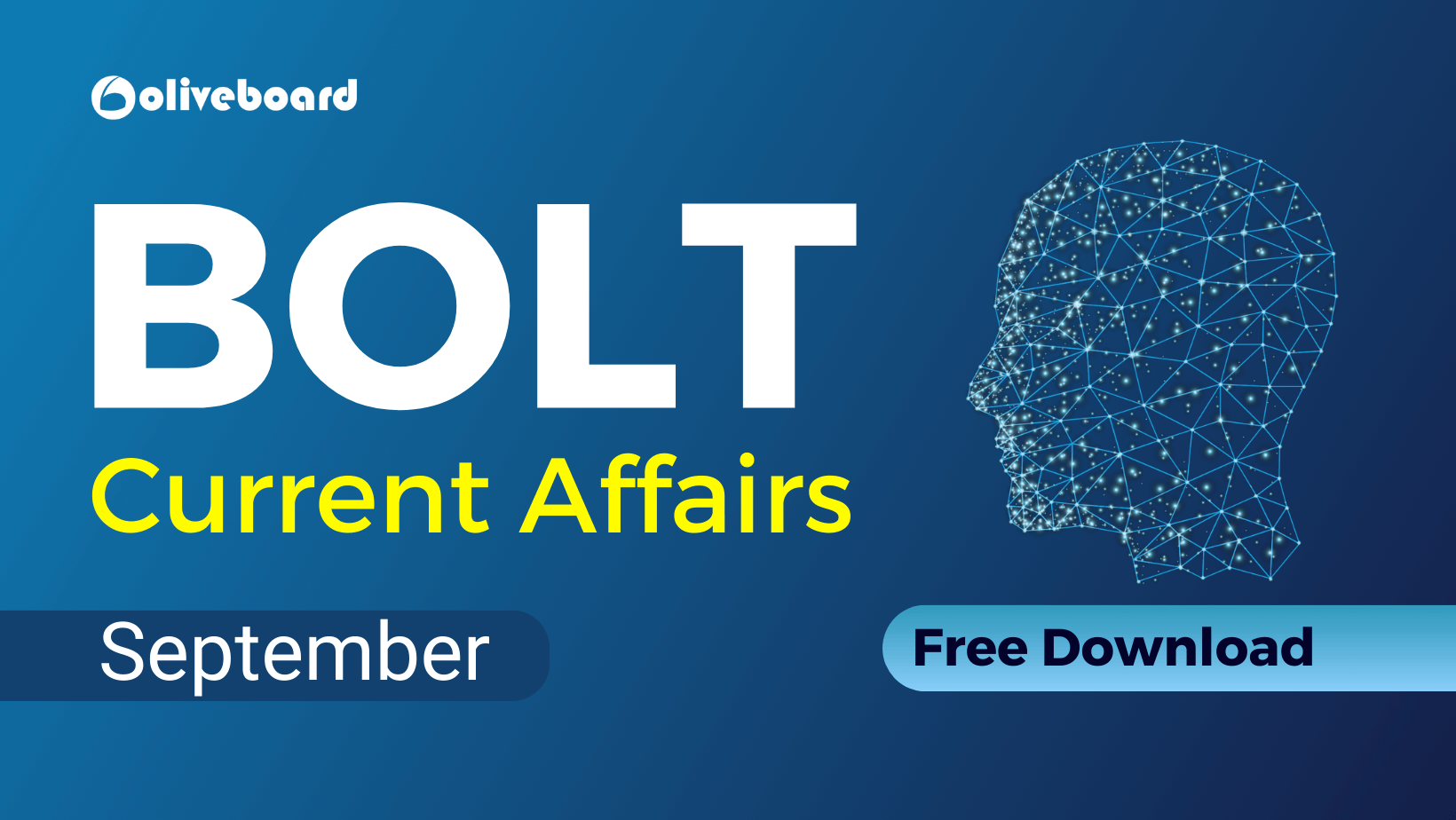 The first leg involves stops at Mhow, Jhansi, Lucknow, Varanasi, and Bagdogra.
The second leg will take place within Sikkim, starting from Gangtok.
The third leg will include visits to Kolkata, Bhubaneswar, Visakhapatnam, Hyderabad, and Pune.
During the rally, participants will engage with students at various schools, interact with veterans, and conduct outreach programs and awareness drives. The expedition, spanning 22 days, is in partnership with Maruti Suzuki India Limited and Indian Oil Corporation Ltd as the fuel partner.
About Sikkim
Sikkim is a state in northeastern India, bordered by China, Nepal, Bhutan, and West Bengal.
Its capital is Gangtok.
The official language of Sikkim is Nepali. However, other widely spoken languages are English, Hindi, Lepcha, and Bhutia.
The GDP of Sikkim in 2021-22 was ₹72,248 crore.
The majority of the population of Sikkim is Hindu, followed by Buddhists, Christians, and Muslims.
The current Governor of Sikkim is Laxman Prasad Acharya.
The current Chief Minister of Sikkim is Prem Singh Tamang.
Sikkim is a beautiful and diverse state with a rich culture and heritage. It is a popular tourist destination, known for its stunning natural scenery.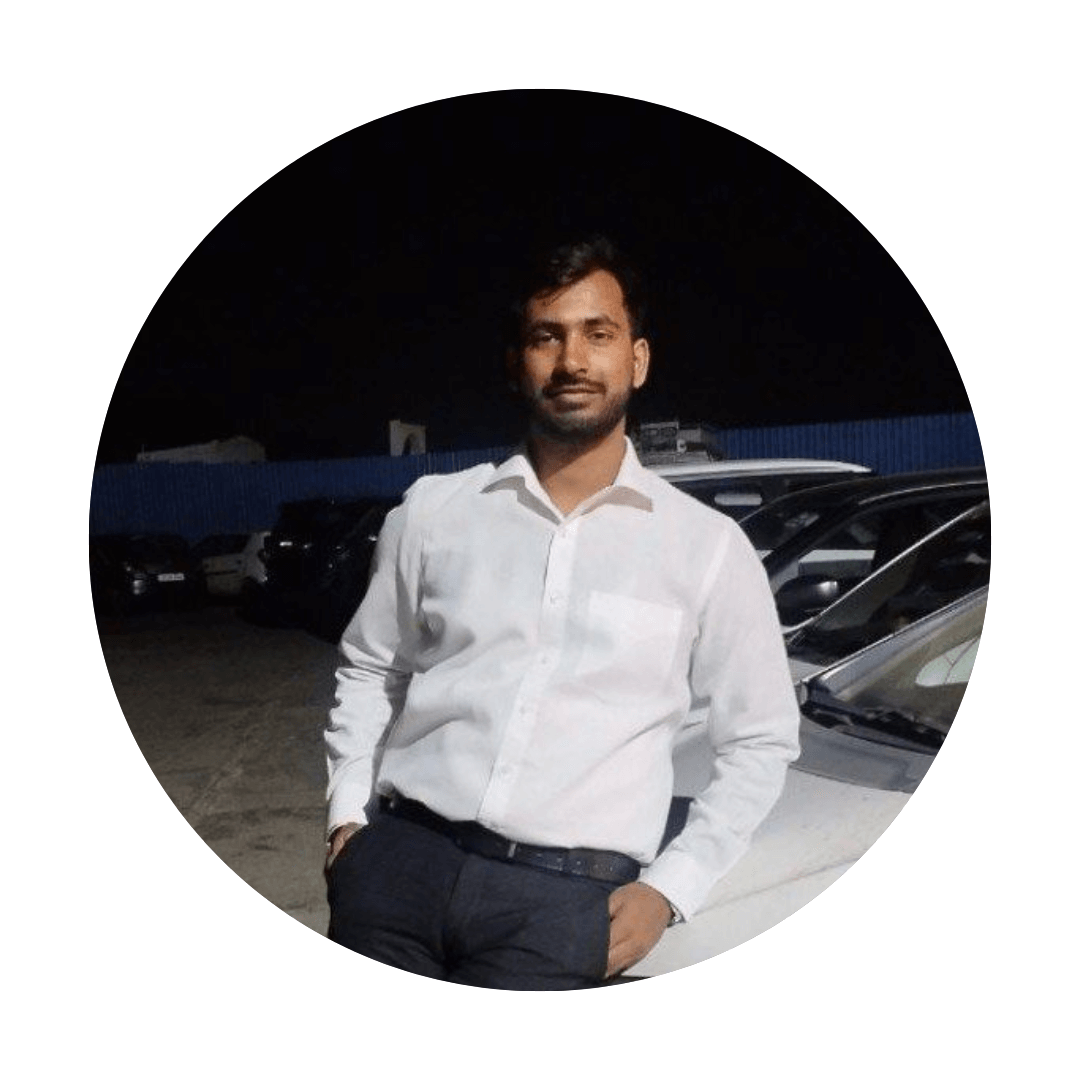 Oliveboard Live Courses & Mock Test Series