In a momentous occasion, the Union Minister for Road Transport and Highways, Shri Nitin Gadkari, introduced the world to the revolutionary prototype of the BS 6 Stage II 'Electrified Flex Fuel Vehicle.' This groundbreaking innovation, developed by Toyota Kirloskar Motor, was unveiled in New Delhi, witnessed by esteemed dignitaries including Union Minister Shri Hardeep Singh Puri, Union Minister Shri Mahendra Nath Pandey, and CEOs of Toyota and Kirloskar Systems Limited.
Leading the Charge: Launching the BS 6 Stage II Electrified Flex Fuel Vehicle
The debut of the BS 6 Stage II Electrified Fuel Vehicle marks a significant stride in automotive technology. Engineered by Toyota Kirloskar Motor, the launch event featured notable figures, with Union Minister Shri Nitin Gadkari and Shri Hardeep Singh Puri among them. This occasion highlights India's commitment to innovative and eco-conscious transportation solutions.
Harnessing Ethanol's Potential and Fostering Sustainable Progress
Addressing the audience, Shri Nitin Gadkari underscored the promise of ethanol as an indigenous, eco-friendly, and renewable fuel with the potential to reshape India's energy landscape. He emphasized that the Modi Government's emphasis on ethanol aligns seamlessly with national goals of energy self-sufficiency, elevating farmers' income, transforming them into energy providers while safeguarding their role as food providers. Shri Gadkari revealed that achieving a 2 lakh crore ethanol economy could elevate the agricultural growth rate from 12% to an impressive 20%.
Pioneering Biofuel Innovations for a Greener Tomorrow
Shri Gadkari highlighted innovative strides in biofuels, citing the exemplary Numaligarh refinery in Assam by the Indian Oil Corporation. This initiative ingeniously utilizes bamboo in the production of bio ethanol, exemplifying India's commitment to harnessing indigenous resources for sustainable energy solutions.
Technological Marvel: The BS 6 Stage II Electrified Flex Fuel Vehicle
Shri Gadkari introduced the remarkable vehicle, a testament to advanced engineering. Based on the Innova Hycross platform, this prototype adheres to India's rigorous emission standards, solidifying its position as the world's first BS 6 (Stage II) Electrified Flex Fuel Vehicle prototype. Shri Gadkari unveiled that the upcoming phases for this prototype involve intricate refinement, homologation, and certification processes, showcasing India's dedication to technological excellence and environmental consciousness.
Conclusion: Unveiling India's Pioneering BS 6 Stage II Electrified Flex Fuel Vehicle
The introduction of India's inaugural BS 6 Stage II Electrified Flex Fuel Vehicle marks a significant stride towards sustainable and pioneering transportation solutions. This event underscores India's resolve to lead in cutting-edge automotive technology, aligning with global sustainability targets while harnessing native resources for a cleaner and greener future.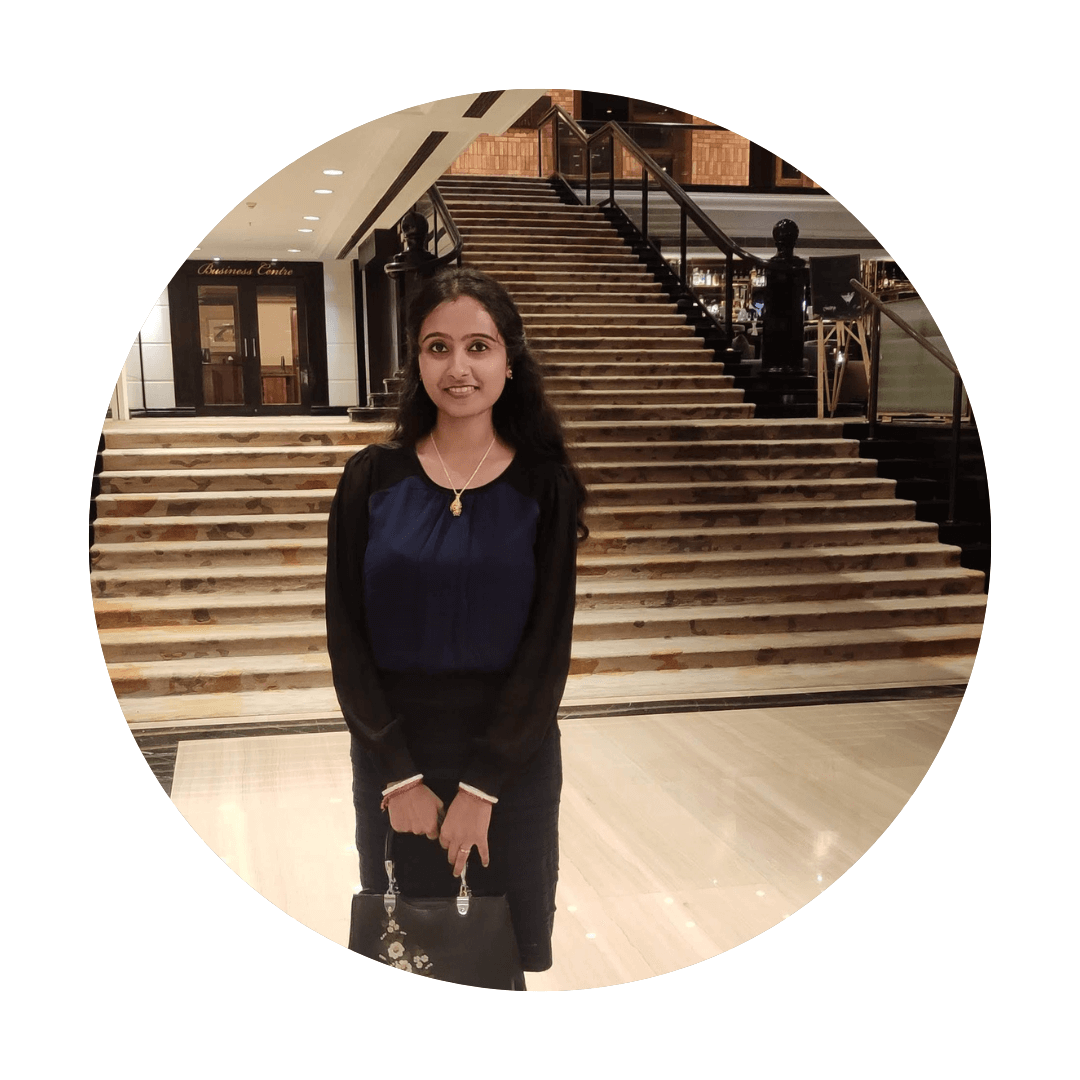 Oliveboard Live Courses & Mock Test Series