The so-called 'Sarkari Naukri' is a major hit among women for varied reasons. Firstly, most of the government jobs have fixed working hours, better leave policies, and more holidays than any private job can offer. All these help one maintain a good work-life balance. The maternity benefits that one can get in a government job is not matched by any private job. Also, unlike earlier years after the 7th pay commission, government jobs' salary is at par with private jobs.
Register Here to Receive Daily Updates On Upcoming Exams & Courses
There is an equal amount of growth opportunities for women and the examples of women leaders in different government sectors are clearly indicating the trend. Arundhati Bhattacharya (Chairperson, SBI), Usha Anantha Subramanian (CEO & MD, Punjab National Bank), Meera Borwankar (IPS Officer), Amrapali Kata (IAS Officer) are few inspiring names in the public sector. Before checking out the best government jobs for women in India, let's look at the perks that a government job offer and how these are helpful for women.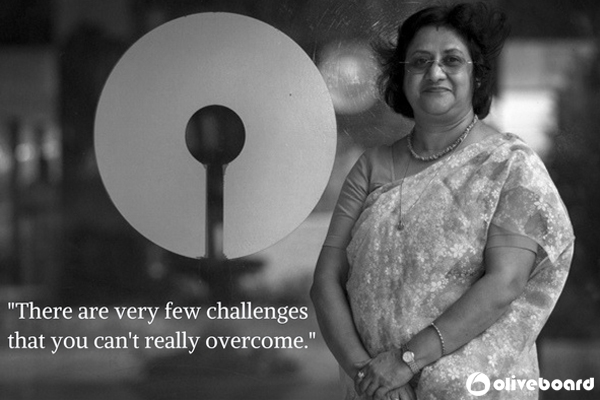 Why Government Jobs are Perfect Fit for Women in India?
Better Work-Life Balance: At a recent survey, 70% of female respondents in India said that work-life balance was key to their definition of "success" in their career, while only 40% of men felt that. The study also revealed that the difficulty of balancing life and work is a key reason why women in India leave their jobs (source). A government job that offers fixed working hours and better leave policy helps to maintain this balance. Work from home opportunity for women is also being introduced by PSU banks like SBI.
Special Provisions for Women: The government regularly encourages women employment in the public sector. With the same motive, there is fee exemption and age relaxation in various government job exams; SSC is one of them.
Test Your Preparations By Attempting A Free Mock Test
Maternity Leave: Most of the government offices grant at least 6 months paid maternity leave to women. Railways even grant leave up to two years in continuation with maternity leave in case a mother applies for. While private-sector jobs mostly offer only 3 months paid leave which could be less dependent on the health condition of the newborn. Adoptive mothers are eligible for 180 days of maternity leave under the central government.
Equal Growth Opportunity & Handsome Salary: Apart from the above benefits, women in the government sector also get access to handsome salaries and equal growth opportunities. Unlike the private sector, public sector jobs base promotions on long term benefits. Therefore, women depending on their performance get equal opportunity to groom and grow in the career as men.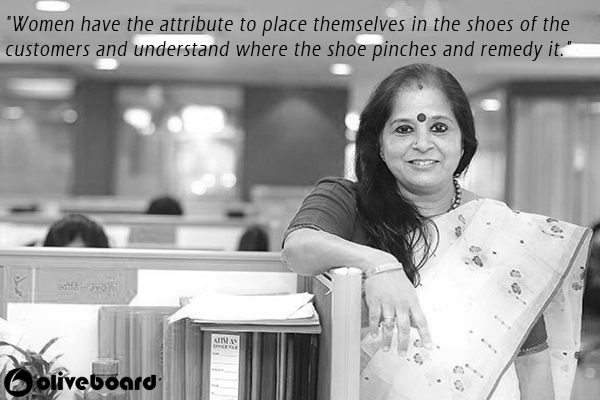 So, we do understand that government jobs have some really good perks for women in India. Let's have a look at the list of best government jobs for women in India.
List of Best Government Jobs For Women In India.
1. Bank PO and Clerk Jobs
Bank jobs are the most preferred ones among females. It offers a good salary, better leave benefits, fixed working hours, reputation, and more. Moreover, with recent transfer policies implemented by the government, it is easier for a woman to transfer closer to their families whenever they need it. Also, the sense of stability and security that comes with a bank job can be matched by nothing. With Government coming up with more all-women branches in PSU, the scope of employment and growth is also increasing.
Planning to appear in the upcoming IBPS PO and IBPS clerk exam 2020? Ace your exam preparation with mock tests from Oliveboard.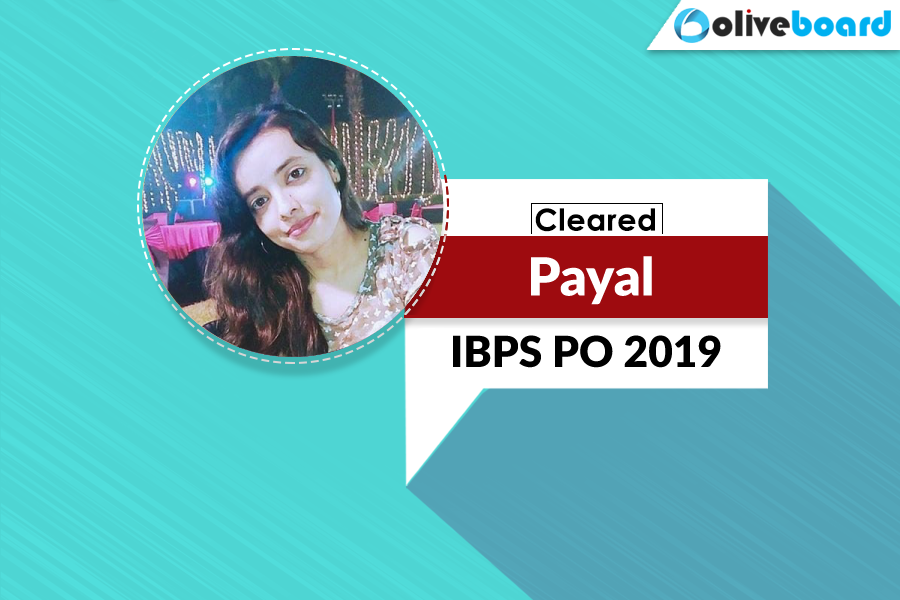 2. Railway Jobs
Indian Railways, managed by the central government has a lot of opportunities for women. A job in Indian railways not just come with good salary but amazing perks like residence, travel pass, economical healthcare access, retirement benefits, and more. Besides bank jobs, in railways too transfer is accommodated depending on the situation. Indian railways also grant up to 2 years of leave in continuation with maternity leave, if applied for. Railway Recruitment Board (RRB) brings in various positions in the railways that are a perfect fit for women.
3. SSC Jobs
Staff Selection Commission (SSC) conducts a combined graduate level (CGL) exam every year in order to fill various positions under the central government across Income Tax, CBI, Custom, Excise, and more departments. The major perk about these jobs is the kind of stability at work they provide.
Want To Attempt A Free SSC CGL Mock Test? Register Here For Free
4. UPSC Jobs
Various positions under UPSC are available for women. Along with a good salary, these jobs carry along with other government job benefits. Also, various civil services jobs under UPSC like IAS, IFS, IPS are not just the most sought after but also the most well-paid and reputed ones.
Preparing for the UPSC IAS exam? Oliveboard's mock tests will come as handy and beneficial.
5. TET Jobs
A teaching job is always considered to be one of the best jobs for women. The central government conducts the TET exam every year to evaluate and employ candidates in government schools and colleges. Few states also conduct state level exam for the same. One of the major benefits of a teaching job is vacation time when one can spend time with their family. The vacation time comes as a boon for mothers.
P.S. The order of listing mentioned above is not as per ranking.

These are the few best government jobs for women in India. Want to know more about government jobs, exams, and preparation tips? Feel free to discuss in our discussion forum or leave your comments in the section below.