Nitin Gadkari, the Union Minister of Road Transport and Highways, introduced the Bharat New Car Assessment Programme (Bharat NCAP) in New Delhi. The goal is to boost road safety by raising safety levels for vehicles weighing up to 3.5 tonnes in India. Gadkari emphasized that this move empowers consumers to make safer car choices when purchasing, marking a significant milestone.
More About Bharat NCAP
The program applies to approved motor vehicles of the M1 category weighing less than 3.5 tonnes.
It's a voluntary program where the base models of a particular vehicle will be tested.
Starting from October 1, 2023, the program follows the guidelines of Automotive Industry Standard (AIS) 197.
The goal is to establish a competitive safety culture that increases consumer awareness.
By comparing crash test performance, consumers can make informed choices.
NCAP offers manufacturers the opportunity to create vehicles with international safety standards. The Central Institute of Road Transport (CIRT) will oversee the program, which was developed through stakeholder consultations.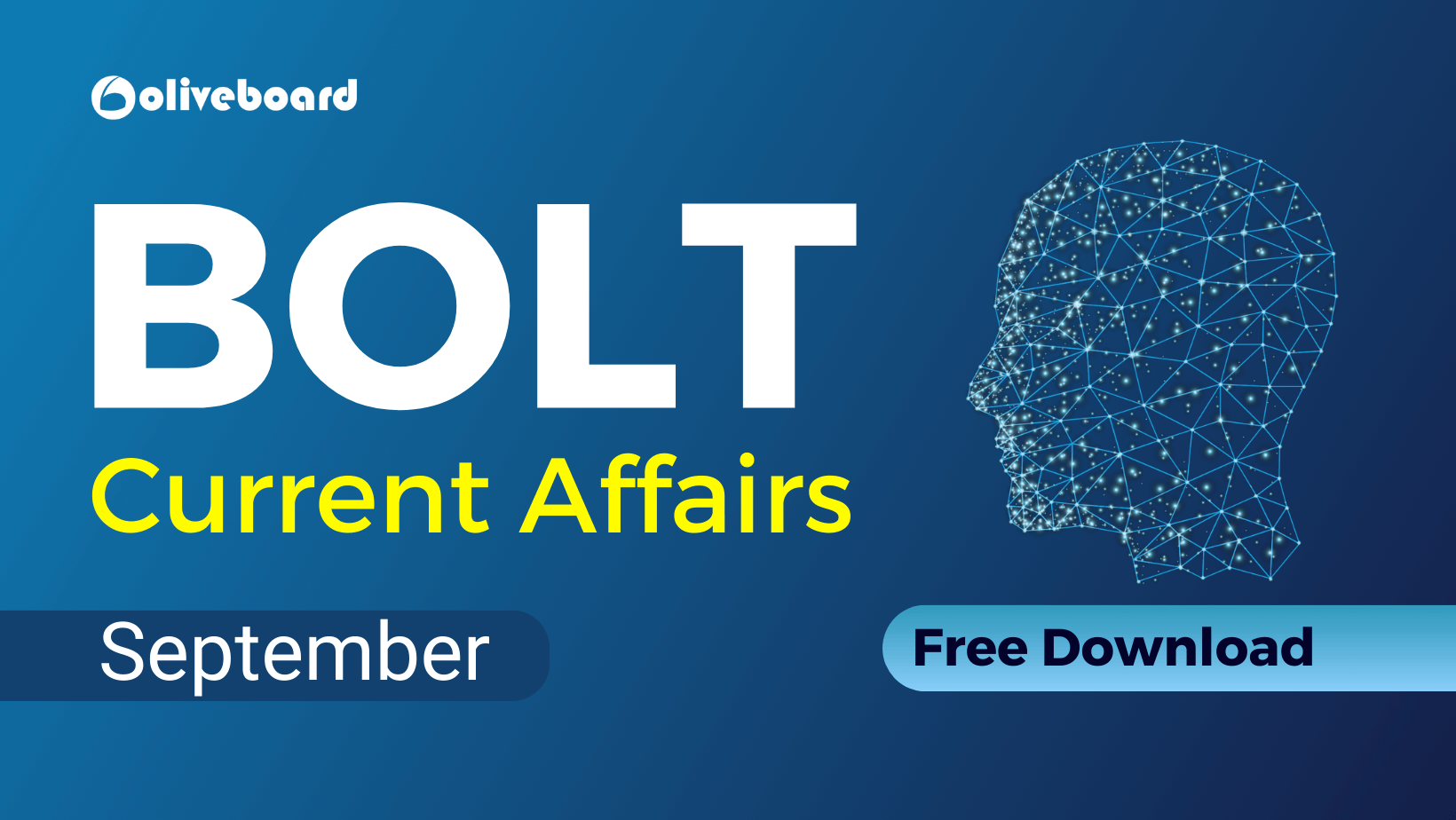 Aim
The program's goal is to empower car customers with a tool to compare crash safety among different motor vehicles available in the market.
Manufacturers can voluntarily subject their cars to tests based on the Automotive Industry Standard (AIS) 197.
After testing, cars receive star ratings for Adult Occupants (AOP) and Child Occupants (COP).
Potential buyers can use these star ratings to assess and compare the safety levels of various vehicles, aiding their purchase decisions.
Significance
The BHARAT NCAP initiative not only raises vehicle safety and quality standards in India but also fosters healthy competition among manufacturers to create safer vehicles. The BHARAT NCAP and AIS-197 safety framework is a win-win for both manufacturers and consumers, ensuring lives are protected and driving India's Automobile Industry to a leading position on the global stage.
This initiative is anticipated to drive the demand for safer cars, prompting manufacturers to align with customer preferences. Higher safety standards will enable Indian cars to compete effectively globally, boosting the export potential of Indian car manufacturers. Ultimately, the program is poised to cultivate a safety-conscious car market within India.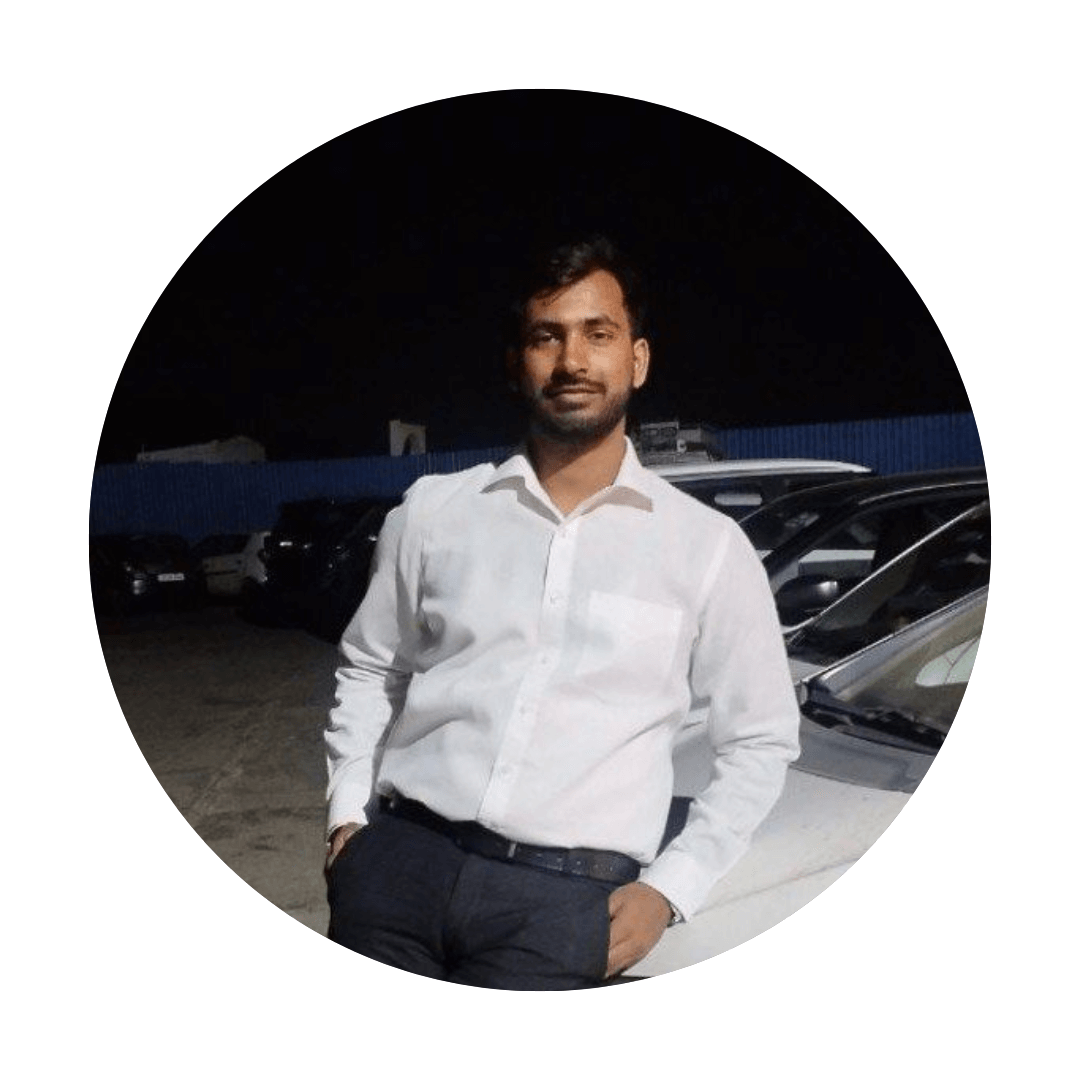 Oliveboard Live Courses & Mock Test Series