The SSC CGL Tier 2 2019 was conducted today on 12 September in various parts of the country. The exam series started with its first leg of the exam on 11 Sep-2019 detailed analysis of which can be found at the end of this blog. In this blog, we will be going through SSC CGL Tier 2 exam analysis 2019 – 12 September in detail. Question distribution, difficulty level are the few aspects that will be covered here. SSC CGL Tier 2 Exam analysis would be very useful for the candidates appearing in the exam in the upcoming days.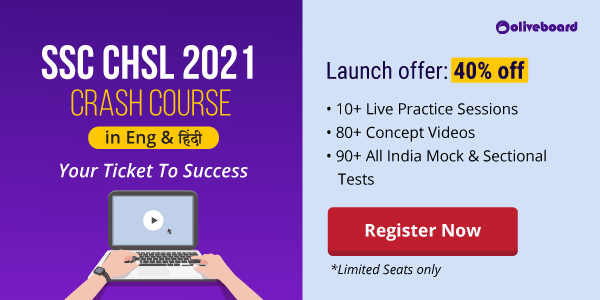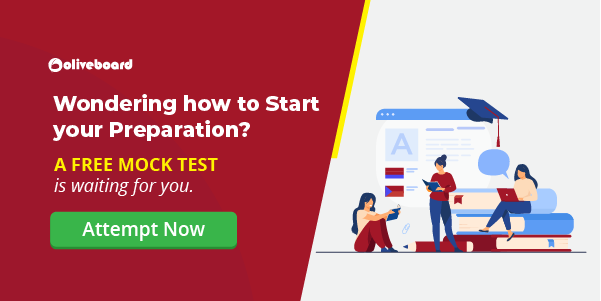 SSC CGL Tier 2 Exam Analysis 2019- 12 September
The overall Difficulty level – Easy to Moderate
SSC CGL Tier 2 Exam Analysis 2019 – Quantitative Aptitude
Total Questions- 100
Overall Difficulty- Easy To Moderate
Question Distribution
Partnership – 1 question
Mensuration- 10-12 questions (Prism and Pyramid based questions)
Geometry – 8-10 questions
Algebra- 6-8 questions
Trigonometry- 9-10 questions
Heights and distance – 1 question
Percentage- 2 questions
Profit and loss – 7-8 Questions
Simple Interest and Compound Interest – 2 question (1 on each topic SI+CI)
Number Systems – 6-7 questions (Unit Digits, HCF,LCM)
Time and Work – 5-6 questions (including pipes and cisterns)
Speed, time and distance – 3-4 questions
Mixture and allegations – 1-2 questions
More details to be updated soon.
Take a Mock Test here for SSC CGL Tier 2
SSC CGL Tier 2 Exam Analysis 2019 – English Language
Total Questions- 200
Overall Difficulty –  Easy
Questions distribution
Spot the Error – 20 questions
Fill in the blanks – 10 questions
Synonyms and Antonyms – 5-7 questions
Mis-spelled Words – 4-5 questions (Lethargic, Mechanic, etc)
Idioms and Phrases – 10 questions
 One word Substitution – 12 questions (comparatively easy)
Improvement of sentence – 20 questions
Active/Passive voice of verbs  – 20 questions
Narration Direct/Indirect conversion – 22-24 questions
Jumbled/ Rearrangement of sentences- 20 questions (4 to 5 sentence to rearrange)
3 Cloze passage – 25 questions
4 comprehension passages – 30 questions (Slightly Lengthy)
More details will be updated soon for your in-depth understanding.
Take a Mock Test here for SSC CGL tier 2
That is all for today's blog we have tried to cover all the important aspects of the SSC CGL Tier 2. For more updates related to the exam please stay tuned to the Oliveboard Page.
Day-Wise SSC CGL 2019 Tier 2 Exam analysis
11th September 2019 –  For detailed analysis please click here
13th September 2019 – To be updated after the exam

14th September 2019 – To be updated after the exam
Also Check: