My name is Saahil Gupta & I am currently working as an Administrative Officer in New India Assurance Company Ltd. I did my B-Tech in CS Stream in 2014 and getting into government job was my utmost priority. 2015 wasn't that good year for me. The exams which I gave and was not able to qualify were; SSC CGL 2015, IBPS PO 2015, & SBI PO2015.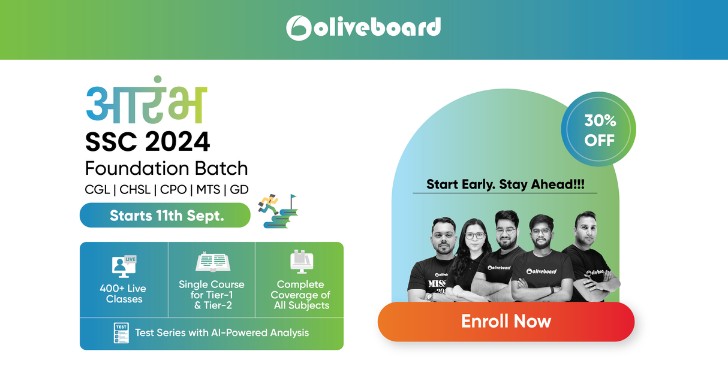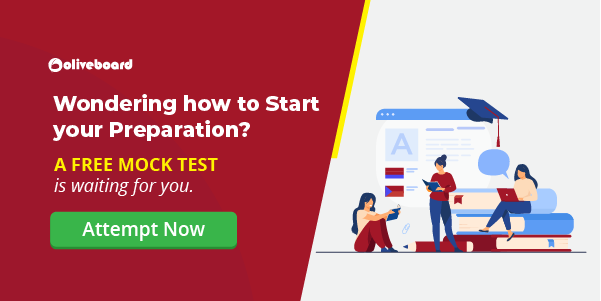 I got three shockers in a row. I was highly disappointed with my performance, but I never lost hope. In my opinion studying 12-15 hours a day will not help you till your approach isn't right. If your approach is right, you can crack any exam. The first thing which I did was joining Oliveboard Test Series. This is one of the best test series you will find. The questions are of very good level & you all know that the exams these days are not easy. The approach to the questions is so well defined that it's not only easy but also error free. There was a sudden improvement in my scores after joining the test series. This is what I was able to achieve in 2016:
-NIACL AO (Currently working)
-IBPS PO (Got PNB Bank)
-Bank of Baroda PO
-Bank of Maharashtra PO
-SSC CGL 2016 (Got AFHQ post)
Tips to all aspirants:
You can see the improvements. It's all about the approach, guys. The other important point to note here is patience. Never fear from your failure. Failure can make your confidence zero, but it can also make you rise to the top level. We fret it, we try to avoid it, and we question ourselves every time we have unconventional ideas. But the truth is, no great success was ever achieved without failure. Whether we like it or not, failure is a necessary stepping stone to achieving our dreams.
Read more success stories.


The most comprehensive online preparation portal for MBA, Banking and Government exams. Explore a range of mock tests and study material at www.oliveboard.in
  Oliveboard Live Courses & Mock Test Series