After the Top 100 Physics Questions For RRB NTPC 2020 Exam, we are bringing you the Top 100 RRB NTPC Chemistry Questions. These questions would help you ace your general science section of the RRB NTPC 2020 Exam. So let us begin with the first 100 RRB NTPC Chemistry Questions ebook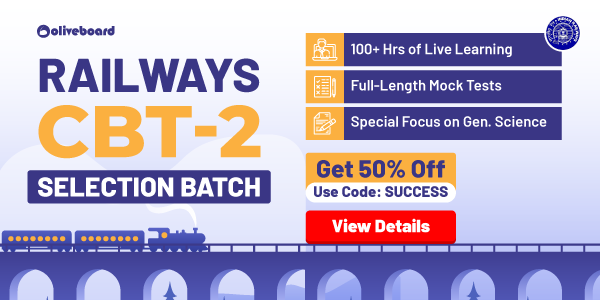 Top 100 RRB NTPC Chemistry Questions – Part 1


To Download More Free Ebooks Click Here & Register Yourself
How To Download RRB NTPC Physics Question Ebook?
Download the ebook in easy three steps:
Step 1: Click on the above-given download link. You will be taken to Oliveboard's FREE Ebooks Page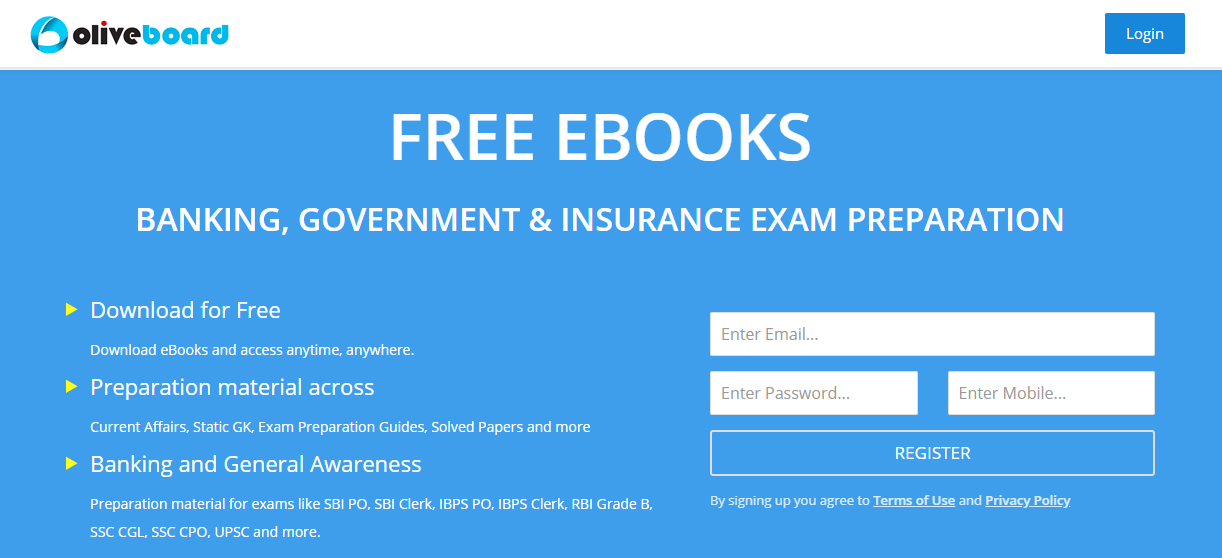 Step 2: Register/Login on the Oliveboard E-Books Page (It is 100% free, just enter your email id and password).
Step 3: After Logging in, you will get your "RRB NTPC Chemistry Questions Ebook". Click on the download button and download the ebook.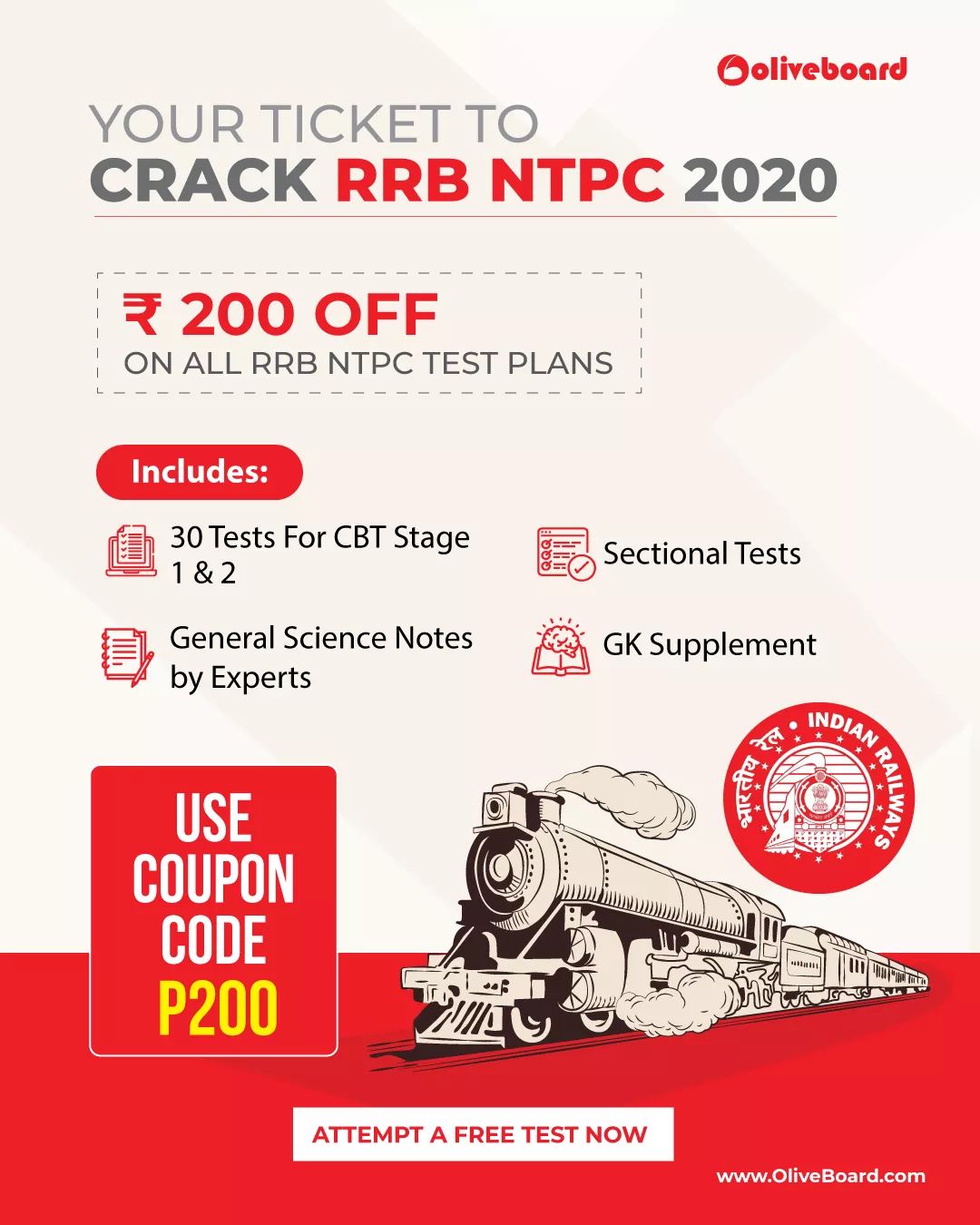 Sneek Peek Into RRB NTPC Chemistry Ebook
Q1) What is used in a nuclear reactor as a moderator. It is also known as Heavy Water?
Ans -: Deuterium Oxide (D2O)
Q2) Which Metal is in the liquid state at room temperature?
Ans -: Gallium
Q3) _________ elements are non-metal.
Ans -: Electro-negative
Q4) What is known as Artificial Silk.
Ans -: Reyon
Q5) Nitrous Oxide (N2O) is also known as –
Ans -: Laughing Gas
Q6) Which compound is used to prepare waterproof clothes?
Ans -: Calcium hydride
Q7) Which Nobel Gas is also known as 'Stranger Gas'?
Ans -: Xenon
Q8) Which Acid is known as 'Oil of Vitriol'?
Ans -: Sulphuric acid
Q9) For the making of a parachute, which polymeric substance used?
Ans -: Viscose
Q10) Acid rain is caused when the air is polluted by ____________ Gases.
Ans -: Nitrous Oxide & Sulphur dioxide
Want to solve more RRB NTPC PRACTICE QUESTIONS? Take a FREE MOCK TEST Now.
Q11) All noble gases are ________ & ________.
Ans -: Colourless and Odourless
Q12) ________ is used as a Water Purifier.
Ans -: Alum
Q13) Aluminum is extracted from which ore?
Ans -: Bauxite
Q14) The ________ Process is used to synthesized Ammonia (NH3)?
Ans -: Haber's Process
Q15) Which compound/acid commonly known as Aspirin?
Ans -: Acetylsalicylic Acid
Want to solve more RRB NTPC PRACTICE QUESTIONS? Take a FREE MOCK TEST Now.
That is all from us in this Part 1 of the Top 100 RRB NTPC Chemistry Questions. Keep checking this space for the remaining 4 parts which will be released soon.
You may like reading this -:
Top 100 Physics Questions for RRB NTPC