Vocabulary based questions are often asked in all Banking and Government Exams. So we at Oliveboard will be providing you with a daily dose of vocabulary to help you with overcoming your struggle in this section. You need to go through it daily to see a marked improvement in your English vocabulary. We hope it will help you in the upcoming SBI PO, RRB JE, NIACL AO, FCI, CWC, LIC AAO, SSC, NTPC exams as well. The words in the Daily Vocabulary Booster 9 April 2019 are taken directly from the editorial of the Hindu Newspaper.
Read in Hindi: द हिन्दू दैनिक शब्दावली बूस्टर 9 अप्रैल 2019
The Hindu Newspaper is considered the Bible by the various exam aspirants as it has the best unbiased views on various current news and happenings in the world. Also, it helps immensely if you are looking for daily dose of English reading and building your English vocabulary. So, we at Oliveboard present to all our viewers and Exam aspirants a daily dose of difficult words with their meanings, synonyms and the correct usage in this blog of the Hindu Editorial Daily Vocabulary Booster 9 April 2019.
Take more vocabulary tests here
Start Preparing for SBI PO 2019 with a Free Oliveboard Mock Test
The Hindu Editorial Daily Vocabulary Booster 9 April 2019
Words
Meanings & Synonyms
Usage
Archipelago

An extensive group of islands;

A sea or stretch of water having many islands

The Indonesian

archipelago

has a very low population density.

Coalition

A temporary alliance for combined action, especially of political parties forming a government;

Alliance, Union, Partnership, Affiliation

There will be a

coalition

between Liberals and Conservatives this time for sure.

Coherence

The quality of being logical and consistent;

Consistency, Logicality, Good sense, Soundness, Organization

They have struggled to create

coherence

within the group.

Fiery

Burning, Blazing, Flaming, Raging;

Having a passionate and quick-tempered nature;

Passionate, Impassioned, Ardent, Fervent

The sun was a

fiery

ball low on the hills.

Gauntlet

The part of a glove covering the wrist;

Go through an intimidating or dangerous crowd or experience in order to reach a goal

She had to run the

gauntlet

of male autograph seekers.

Hobble

Walk in an awkward way, typically because of pain from an injury;

Walk with difficulty, Move unsteadily;

He was

hobbling

around on his crutches.

Reassurance

The action of removing someone's doubts or fears;

A statement that removes someone's doubts or fears

Children need

reassurance

and praise.

Rhetoric

Oratory, Eloquence, Power of speech, Command of language;

Boastfulness, Boasting, Bragging

All we have from the Opposition is an empty

rhetoric

.

Triumvirate

A group of three powerful or notable people or things

The company is run by a

triumvirate

of three executive vice presidents.

Unambiguous

Not open to more than one interpretation

Instructions should be succinct and

unambiguous.
Start Preparing for SBI PO 2019 with Free Oliveboard Mock Test

For more The Hindu Editorial Daily Vocabulary Booster Click Here.
So, this was from us in this article of The Hindu Editorial Daily Vocabulary Booster 9 April 2019. Go through The Hindu Editorial Daily Vocabulary Booster 9 April 2019 very thoroughly and you will see marked improvement in your vocabulary. We suppose The Hindu Editorial Daily Vocabulary Booster 9 April 2019 has helped you in learning new words for today and added to your vocabulary.
If you have any doubt in respect of Banking and Government Exam, ask directly from the faculty on Oliveboard Telegram Group. Install Telegram and join obbanking. Be a part of the Telegram community of goal-oriented aspirants who aim for just one thing and that is- SUCCESS!
How to Join Oliveboard Telegram Group
Step 1: Install Telegram in your Mobile Phones / Open Telegram on your desktop
Step 2: Search obbanking or click Here for Web Version
Step 3: Join the Group
Step 4: Start Posting and make the most of it!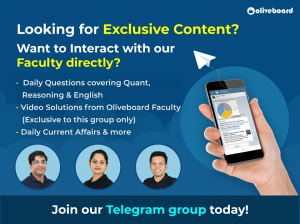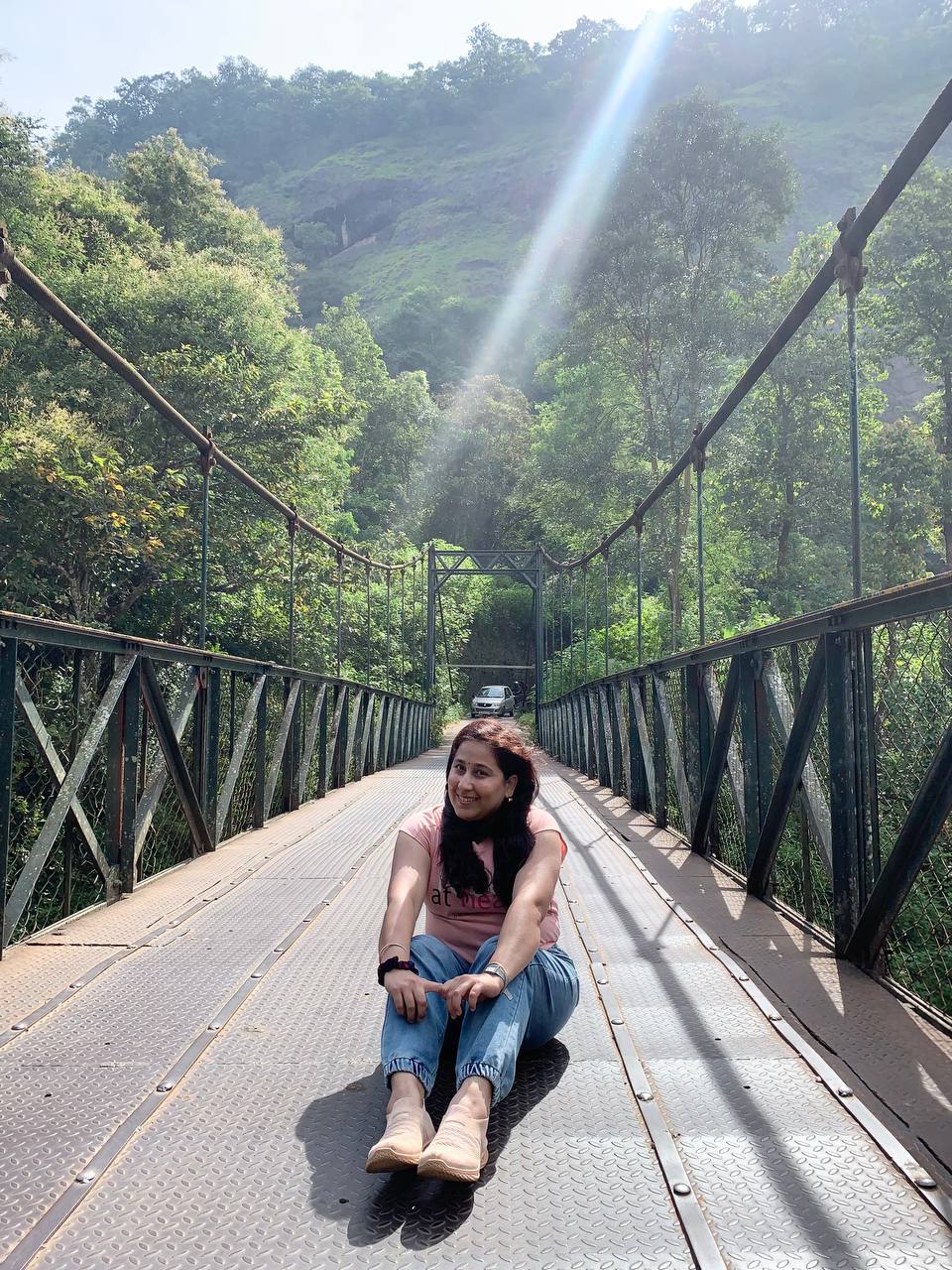 I enjoy creating SEO-friendly, information-rich marketing content. Cooking is therapeutic! I like to cook and eat it too!