Youth Revolutionizing Waste Management: India, renowned for having a youthful population with 65% under 35 years old, is experiencing a transformative wave in waste management and environmental conservation. Prime Minister Narendra Modi aptly captured this spirit, declaring, "That nation now does not need to look back." The vigor of this sentiment is mirrored in the dynamic efforts of Generation Z (Gen Z) and Generation Alpha (Gen Alpha) to revolutionize waste management practices.
Gen Z's Ingenious Waste Management: Youth Revolutionizing Waste Management
Gen Z, known for their agility and adeptness with technology, are spearheading inventive approaches to address waste challenges. Their proactive stance toward achieving "swachhata" (cleanliness) underscores a resolute commitment to ecological preservation. Merging technology with environmental consciousness, this generation is propelling India toward a more sustainable tomorrow.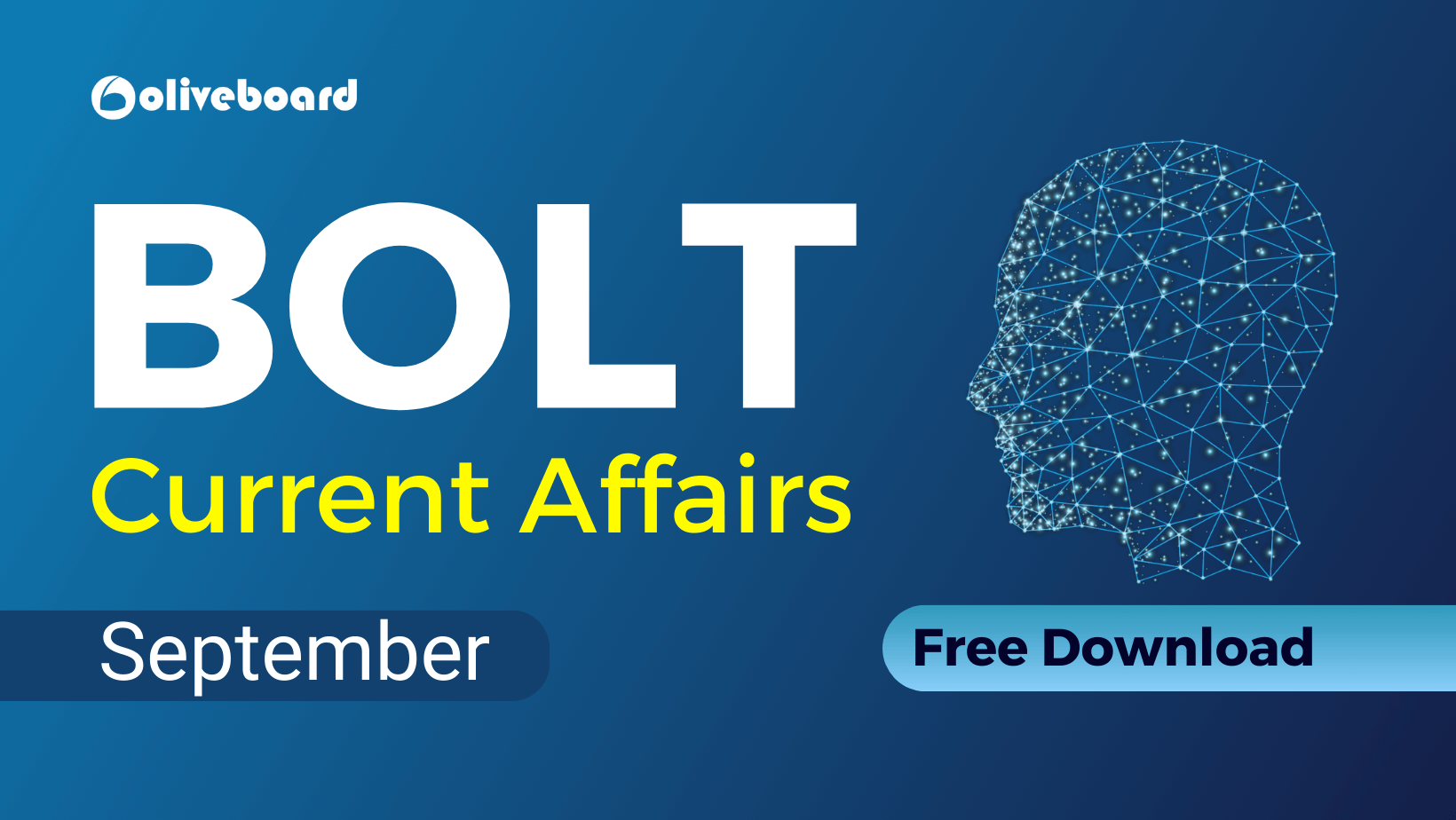 Gen Alpha: Merging Innovation and Eco-Awareness
Despite their tender age, Gen Alpha is already showcasing heightened sensitivity to swachhata, readily embracing technology-driven solutions. This nascent generation's inclination toward eco-friendly products is evident in their preference for toys crafted from recycled materials. Their preference underscores the transformative impact of evolving societal values on the youngest segments of society.
Government Initiatives and Grassroots Momentum
The Ministry of Housing and Urban Affairs (MoHUA) has harnessed the enthusiasm of India's youth through initiatives like the Indian Swachhata League and Swachhata ke Do Rang, galvanizing them in a "Jan Andolan" (People's Movement) for cleanliness. The 'Swachh Toycathon', an initiative encouraging innovation in eco-friendly toy design, exemplifies this. Concurrently, entities like ToyBank are repurposing discarded toys, championing the principle of the 'Right to Play' for marginalized children.
Local Engagement and Impactful Endeavors
At the grassroots level, diverse endeavors are actively involving and educating young individuals on effective waste management. 'Waste Warriors', an Uttarakhand-based NGO, has introduced the 'Green Gurukul' program in schools, employing interactive methods to promote sustainable waste practices. 'Youth For Parivarthan's "Clean Bengaluru" initiative has revitalized numerous problematic areas in the city and has ingeniously recycled used notebooks to benefit rural students.
Innovators Igniting Change
Individual champions are also igniting transformative change. Dr. Binish Desai from Gujarat has pioneered the recycling of COVID-related biomedical waste into advanced P-block bricks. His innovation, under the banner of Eco Eclectic Tech, has repurposed considerable waste, diverting it from landfills and contributing to vital infrastructure projects.
In Conclusion: Youth Revolutionizing Waste Management
India's young populace, represented by Gen Z and Gen Alpha, is steering the nation toward an environmentally conscious future through reimagining waste management paradigms. Their innovative spirit, coupled with technological acumen and an unwavering commitment to sustainability, positions India on a trajectory toward a cleaner, greener horizon. Bolstered by governmental support, grassroots movements, and individual initiatives, India is carving a path where responsible waste management stands as a beacon of societal advancement.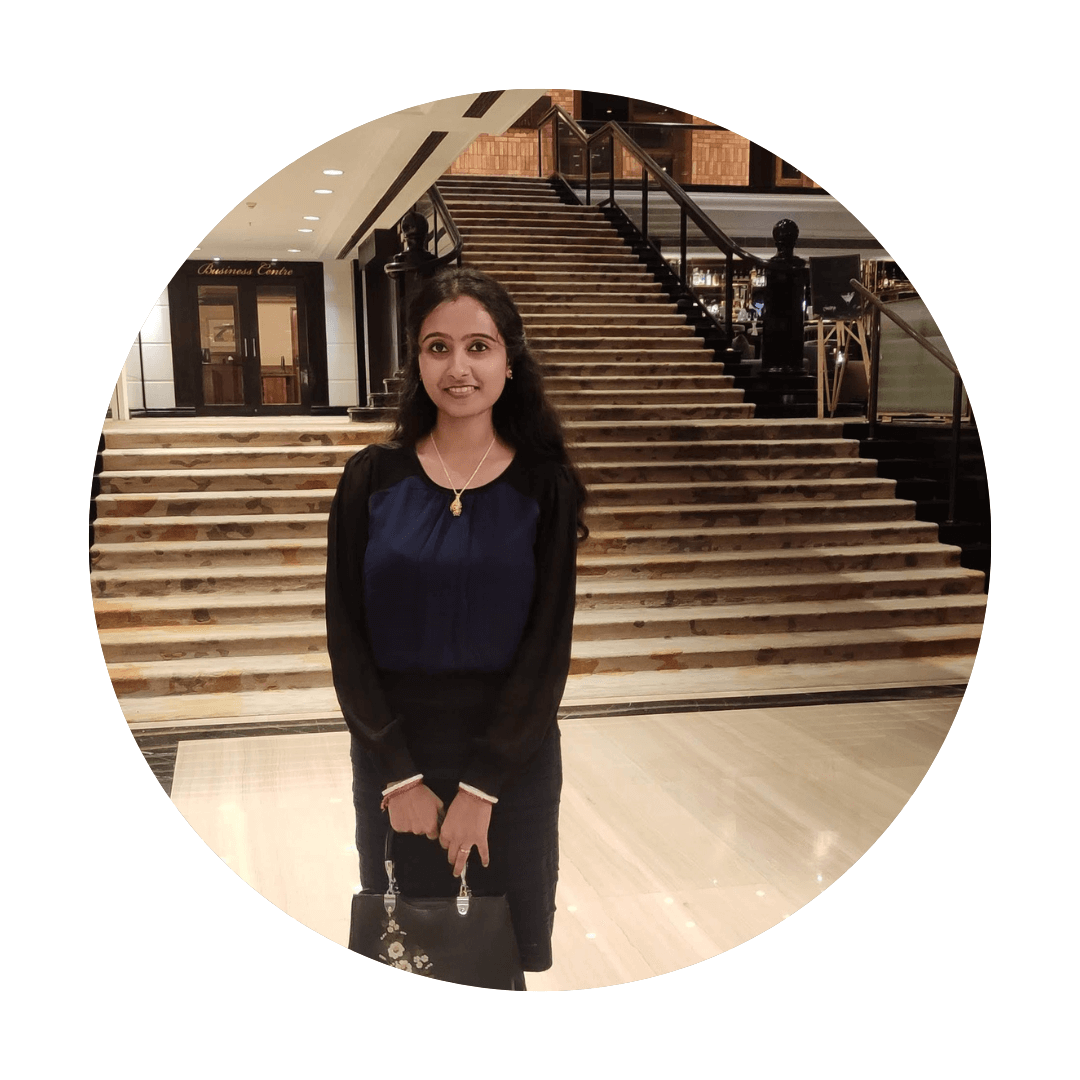 Oliveboard Live Courses & Mock Test Series