Union Minister for Education, Skill Development & Entrepreneurship, Shri Dharmendra Pradhan, inaugurated a unique comic book titled "Let's Move Forward." The launch took place on August 29, 2023, at Kaushal Bhawan in New Delhi. The event witnessed the participation of key figures including Shri Sanjay Kumar, Secretary of School Education Education and Literacy, Shri Atul Kumar Tiwari, Secretary of the Ministry of Skill Development & Entrepreneurship, Dr. Dinesh Prasad Saklani, Director of NCERT, officials from the Ministry of Education and UNESCO, as well as students.
The comic book aims to creatively convey important messages and ideas, contributing to a positive direction for education, skill development, and entrepreneurship. The event marked an important step toward fostering awareness and progress in these domains.
About the Comic Book Let's Move Forward
Collaboration between NCERT and UNESCO
The creation of this comic book is the result of a collaborative effort between the National Council of Educational Research and Training (NCERT) and UNESCO New Delhi. It represents a significant stride in advancing the objectives of the School Health and Wellness Programme (SHWP). Initiated under the Ayushman Bharat campaign in April 2018 by Prime Minister Narendra Modi, the SHWP is a joint initiative of the Ministry of Education and the Ministry of Health and Family Welfare. Its core aim is to provide health education, prevent illnesses, and facilitate access to health services through wellness centers within educational institutions.
Let's Move Forward
The comic book titled "Let's Move Forward" has been meticulously designed to cater to the diverse needs of adolescents. It condenses crucial information related to the 11 thematic components of the School Health and Wellness Programme.
These components encompass a wide spectrum of topics, including emotional well-being, interpersonal relationships, gender equality, nutrition and health, prevention of substance abuse, fostering healthy lifestyles, reproductive health, online safety, and more.
The comic book "Let's Move Forward" imparts crucial life skills that are essential for nurturing responsible and health-conscious behavior among adolescents.
This innovative approach not only disseminates knowledge related to health but also facilitates the acquisition of life skills necessary for holistic personal development.
The comic book is available in multiple languages, including Hindi, English, Assamese, Bengali, Gujarati, Kannada, Malayalam, Marathi, Odia, Tamil, and Telugu, ensuring inclusivity across the linguistic diversity of the nation.
Distribution
The distribution of the "Let's Move Forward" comic book will span various educational and health institutions throughout the country. This includes State School Education Departments, SCERTs (State Council of Educational Research and Training), Colleges of Teacher Education (CTEs), Institutes of Advanced Study in Education (IASEs), District Institutes of Education and Training (DIETs), Block Institutes of Teacher Education (BITEs), and state health departments. Furthermore, the comic books will reach the 29,000 schools affiliated with the CBSE (Central Board of Secondary Education), expanding its outreach. An electronic version of the comic book will also be available on the Ministry of Education (MoE), NCERT, UNESCO, and DIKSHA websites, ensuring easy accessibility for a wider audience.
Significance
This book serves as a motivating tool for students to prioritize their holistic well-being while also entertaining them through engaging storytelling. The storytelling approach places a significant emphasis on promoting good health and wellness. It is hoped that more such comic books will be developed in the future, as stories play a vital role in conveying important messages, such as those related to mental health. These stories contribute to developing societal harmony and overall well-being.
The partnership with UNESCO during India's G20 Presidency holds immense importance, particularly in the context of the subject of Financial Literacy and Nutrition (FLN), which can be effectively conveyed through the medium of comic books. Additionally, the suggestion was made that UNESCO should also help in disseminating Indian stories so that they benefit not only the youth of India but also the youth worldwide. The concepts of 'Explore', 'Experiment', and 'Experience' were highlighted as having significant value. It was emphasized that during the Amrit Kaal (Golden Era), a concerted effort must be made to spread Indian knowledge globally as a guiding light for all.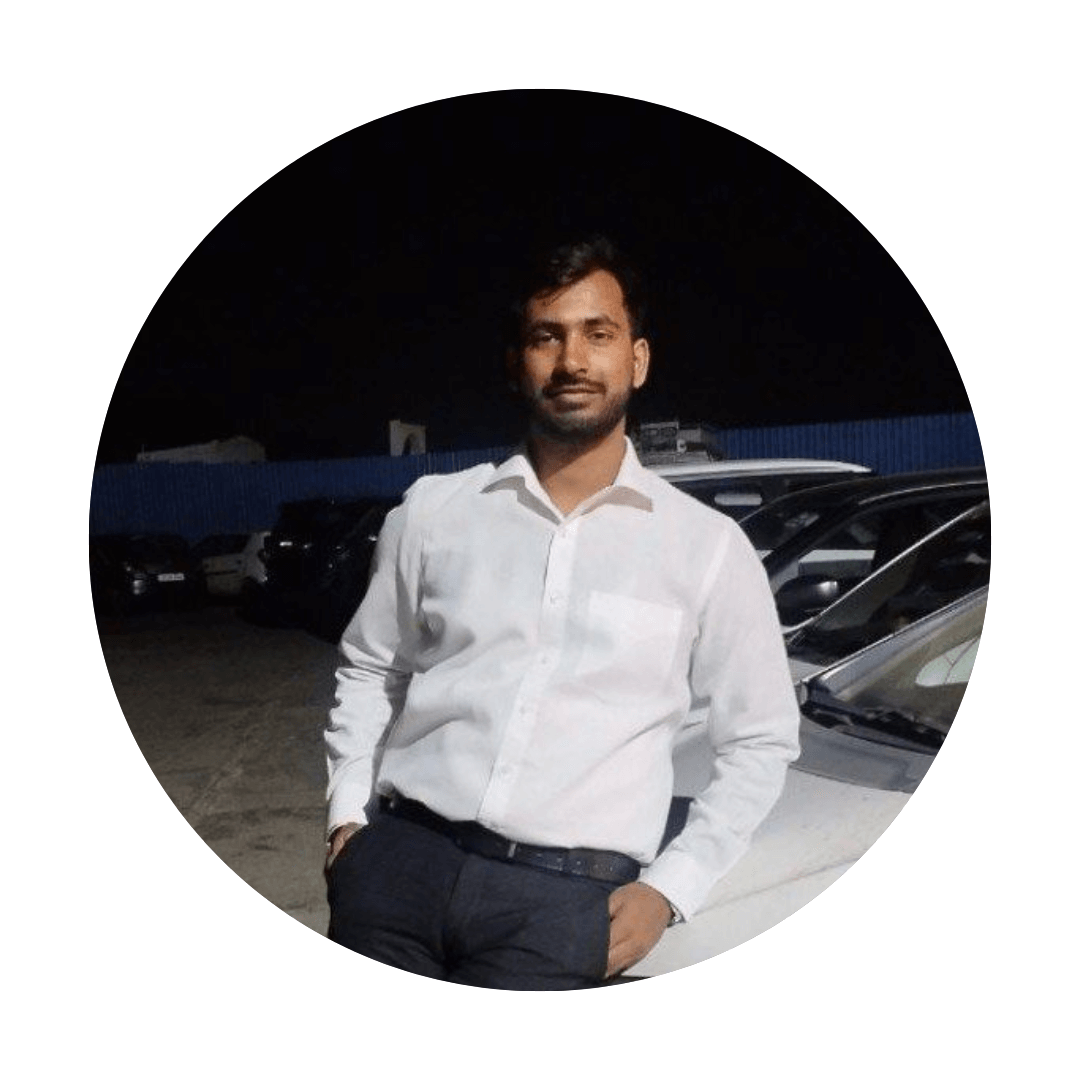 Oliveboard Live Courses & Mock Test Series