Get All the Important Current Affairs of 14th Oct 2021 in this blog. It covers all important sections like Banking Current Affairs, Finance Current Affairs, Sports Current Affairs, Latest Appointments, Awards and more. In this blog, you also get to solve Important Current Affairs MCQs of 14th Oct 2021.
Daily Current Affairs 14th Oct 2021
Important Days
International E-Waste Day (IEWD) is celebrated on 14 October every year since 2018, to promote the correct disposal of e-waste throughout the world with the aim to increase re-use, recovery and recycling rates.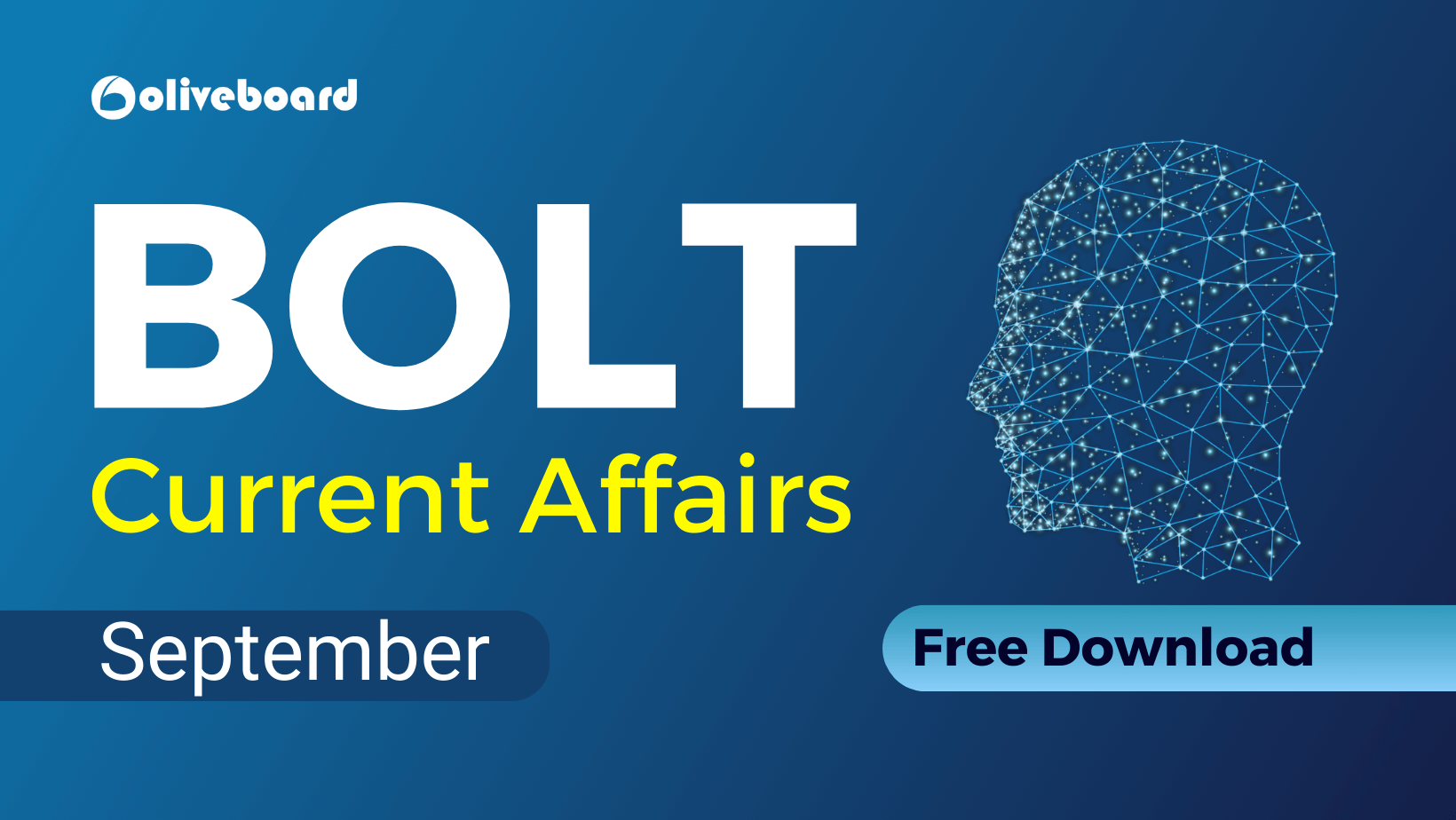 ▪ 2021 is the fourth edition of the International E-Waste Day.
▪ The day was developed in 2018 by the WEEE Forum, an international association of e-
waste collection schemes, with the support of its members.
▪ The theme for 2021 IEWD is "Consumer is the key to Circular Economy!"
❑ IIT Madras announces online platform 'E-Source' to tackle e-Waste
❑ India stands third largest contributor to e-waste in 2020, China tops: UN Report
World Standards Day (WSD) (also known as International Standards Day) is celebrated globally on 14 October annually.
▪ World Standards Day 2021 theme is "Standards for sustainable development goals –
shared vision for a better world".
▪ Purpose: to raise awareness about the importance of standardisation to the global
economy among the consumers, regulators and industry.
National News
Government of India has accorded 'Maharatna' status to the state-owned Power Finance Corporation Ltd (PFC) on October 12, 2021.
▪ The new status will give PFC greater operational and financial autonomy.
▪ PFC was incorporated in 1986, as an Indian financial institution under
the ownership of Ministry of Power.
▪ It is the largest Infrastructure Finance Company in India, exclusively dedicated to Power
Sector
▪ Headquarters: New Delhi
▪ Founded: 16 July 1986
▪ Owner: Government of India (52.63%)
▪ Number of employees: 484 (2020)
▪ Key people: Ravinder Singh Dhillon,(Chairman & MD)
Important Points of PSE in India
There are a total of 348 CPSEs (Central Public Sector Enterprises).
Originally, the term "Navaratna" meant a talisman composed of nine precious gems.
Financial autonomy was initially awarded to nine PSUs as Navratna status in 1997.
In 2010, the Government established the higher "Maharatna Category", which raises a company's investment ceiling from ₹1,000 crore to ₹5,000 crores.
The Maharatna firms can decide on investments of up to 15% of their net worth in a
project while the Navaratna companies could invest up to ₹1,000 crores without explicit government approval.
PSUs in India are categorized based on their special non-financial objectives and are
registered under Section 8 of the Companies Act, 2013.
The performance of Maharatna CPSEs would be reviewed annually by the Inter-
Ministerial Committee, and thereafter by the Apex Committee headed by the Cabinet Secretary which will recommend continuation or divestment of Maharatna status.
Criteria For Maharatna Status
The company should have "Navratna" status.
The company should be listed on the Indian stock exchange with minimum prescribed
public shareholding under SEBI regulations.
The company should have an average Annual Turnover of more than ₹25,000 crores
during the last 3 years.
The company should have an average Annual Net Worth of more than ₹15,000 crores
during the last 3 years.
The company should have an average Annual Net Profit after tax of more than ₹5,000
crores during the last 3 years.
The company should have a significant Global Presence or International Operations.
Appointment
Arun Kumar Mishra appointed as new CEO of EESL
State-owned Energy Efficiency Services Ltd (EESL) has appointed Arun Kumar Mishra as the new chief executive officer (CEO) of the company on deputation, on October 11, 2021.
EESL is a joint venture of state-owned NTPC Limited, Power Finance Corporation, REC
Limited and POWERGRID, set up in 2009, under the Ministry of Power to facilitate energy efficiency projects.
Headquarters location: New Delhi
K Sreekant: Chairman
Summit
▪ Prime Minister Narendra Modi has participated in the G20 Extraordinary Leaders'
Summit, which has been organised to discuss the situation in Afghanistan.
▪ The event, convened by the G20 Italian Presidency, will be held via videoconferencing on 13th Oct.
▪ The agenda of the meeting will include a discussion on response to humanitarian needs and access to basic services and livelihood; security and the fight against terrorism; and mobility, migration and human rights.
Award
Vice President of India Shri M Venkaiah Naidu presented the 22nd Lal Bahadur Shastri National Award for Excellence, to Dr. Randeep Guleria.
▪ Dr. Randeep Guleria is an eminent pulmonologist and Director of the All India Institute of Medical Sciences (AIIMS).
▪ The Lal Bahadur Shastri National Award is presented annually since 1999 by Lal Bahadur Shastri Institute of Management, Delhi.
▪ The award is given to a business leader, management practitioner, public administrator, educator or institution builder for sustained individual contributions for achievements of high professional order and excellence.
▪ The award consists of a cash award of Rs 5,00,000, a citation and a plaque.
Well-known Telugu filmmaker B Gopal, alias Bejawada Gopal, has been chosen for the fourth Satyajit Ray Award for his overall contribution to Indian cinema.

▪ Gopal has directed 30 films Telugu films and two Hindi movies.
▪ Dr G Satheesh Reddy, Secretary DDR&D and Chairman DRDO, has been conferred the
prestigious Aryabhata Award for 2021 by Astronautical Society of India.
▪ Dr G Satheesh Reddy has been honoured for his outstanding lifetime contribution to the promotion of astronautics in India.
Loan
Asian Development Bank (ADB) has announced an increase in its climate financing
goals 2019-2030 for developing member countries (DMCs) by $20 billion to $100 billion.
▪ Earlier in 2018, ADB had announced $80 billion goal for climate financing for developing countries in Asia during 2019-2030.
▪ The additional $20 billion in financing support will be used for climate mitigation efforts including low-carbon energy sources, climate adaptation projects and private sector projects.
▪ Founded: 19 December 1966
▪ Membership: 68 countries
Index
58th Renewable Energy Country Attractiveness Index (RECAI)
▪ India has retained the third position in the 58th Renewable Energy Country
Attractiveness Index (RECAI) was released by the consultancy firm Ernst & Young (EY).
▪ The 2021 RECAI ranks the world's top 40 global markets (nations) on the attractiveness of their renewable energy investment and deployment opportunities.
▪ The United States has also retained its top position on RECAI 58, followed by China at the second position.
International News
India has approved to provide a USD 200 million Line of Credit (LoC) support
to Kyrgyzstan for development projects in the country.
▪ The two nations also signed an MoU on High Impact Community Development Projects to enable the implementation of quick community development projects in various sectors for the benefit of common people under full grant funding by the Government of India.
▪ It must be noted that External Affairs Minister S Jaishankar is on a four-day visit to
Kyrgyzstan, Kazakhstan and Armenia to further expand bilateral ties with the three
Central Asian countries.
World's first automated, driverless train has been unveiled in Hamburg in Germany.
▪ The project for Automated trains is a joint venture between German rail
company Deutsche Bahn and high-tech industrial group Siemens.
▪ The project is part of a 60 million euro ($70 million) 'Digital Rail Germany' modernisation plan which includes the modernisation of Hamburg's rapid urban rail system.
▪ The trains will begin carrying passengers from December 2021.
Economy
International Monetary Fund (IMF) has estimated the Indian economy to grow by 9.5% in the current fiscal year, i.e 2021-22 (FY22) and 8.5% in FY23 (2022-23), in its latest World Economic Outlook report, released on October 12, 2021.
▪ Meanwhile, IMF expects the global gross domestic product (GDP) to grow by 5.9 per cent in 2021 and 4.9% in 2022.
Download:
Current Affairs 14th Oct 2021 – MCQs
Question. Fitch Ratings has projected India's economic growth at __ for FY22.
(a) 7.4%
(b) 7.5%
(c) 8.6%
(d) 8.7%
(e) 9.8%
Answer: Option D
Question. How many Maharatnas companies are there in India?
(a) Five
(b) Seven
(c) Nine
(d) Ten
(e) Eleven
Answer: Option E
Q. Which company has signed an MoU with the Karnataka government to set up an Rs 825 crore solar modules and cells manufacturing plant in the state?
(a) Adani Power
(b) Emmvee
(c) SolarX
(d) NTPC
(e) Mphasis
Answer: Option B
That is all from us in this blog on Current Affairs 14th Oct 2021.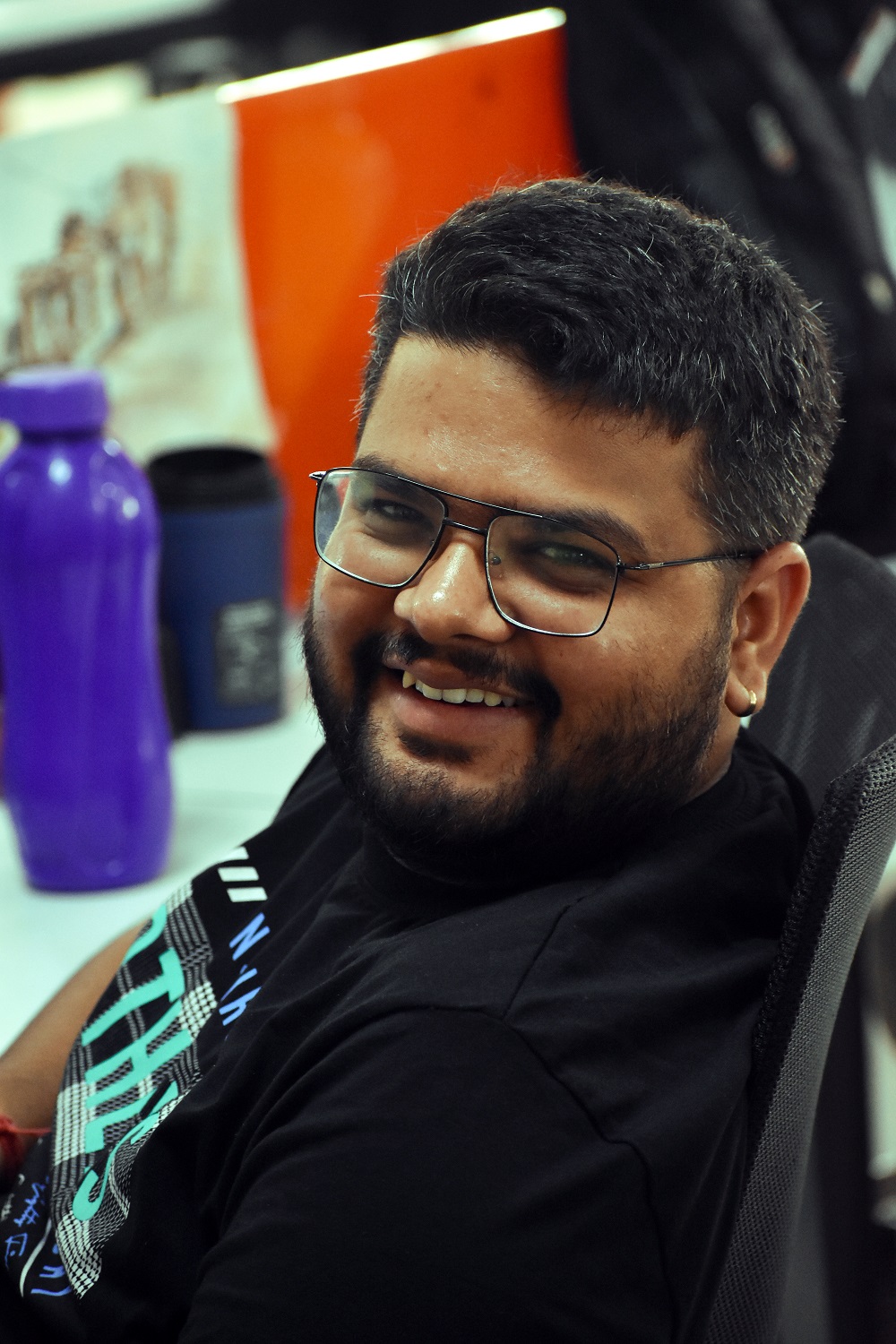 Dikshant (DJ) is an engineer turned banker. He has cleared many competitive exams before his current placement. Being an officer in the bank, DJ is super busy but makes sure that he always finds time for writing informative & exam-oriented content to help students in cracking competitive exams such as SBI, IBPS, SSC, JAIIB/ CAIIB and many more.
  Oliveboard Live Courses & Mock Test Series