SECC-2011 is a study of the socio-economic status of rural and urban households and allows the ranking of households based on predefined parameters.
SECC 2011 has three census components which were conducted by three separate authorities but under the overall coordination of Department of Rural Development in the Government of India.
Census in Rural Area has been conducted by the Department of Rural Development (DoRD). Census in Urban areas is under the administrative jurisdiction of the Ministry of Housing and Urban Poverty Alleviation (MoHUPA). Caste Census is under the administrative control of Ministry of Home Affairs: Registrar General of India (RGI) and Census Commissioner of India.
Ministry of Rural Development commenced the Socio-Economic Caste Census-2011 on 29th June 2011 through a comprehensive door to door enumeration across the country.
SECC 2011 is a unique paperless Census. The enumeration of the data was done using over 6.4 lakh electronic handheld device. Household data was taken from the National Population Register along with the Temporary Identification Number (TIN). 
Register here to get Daily Updates Directly to your E-Mail from Oliveboard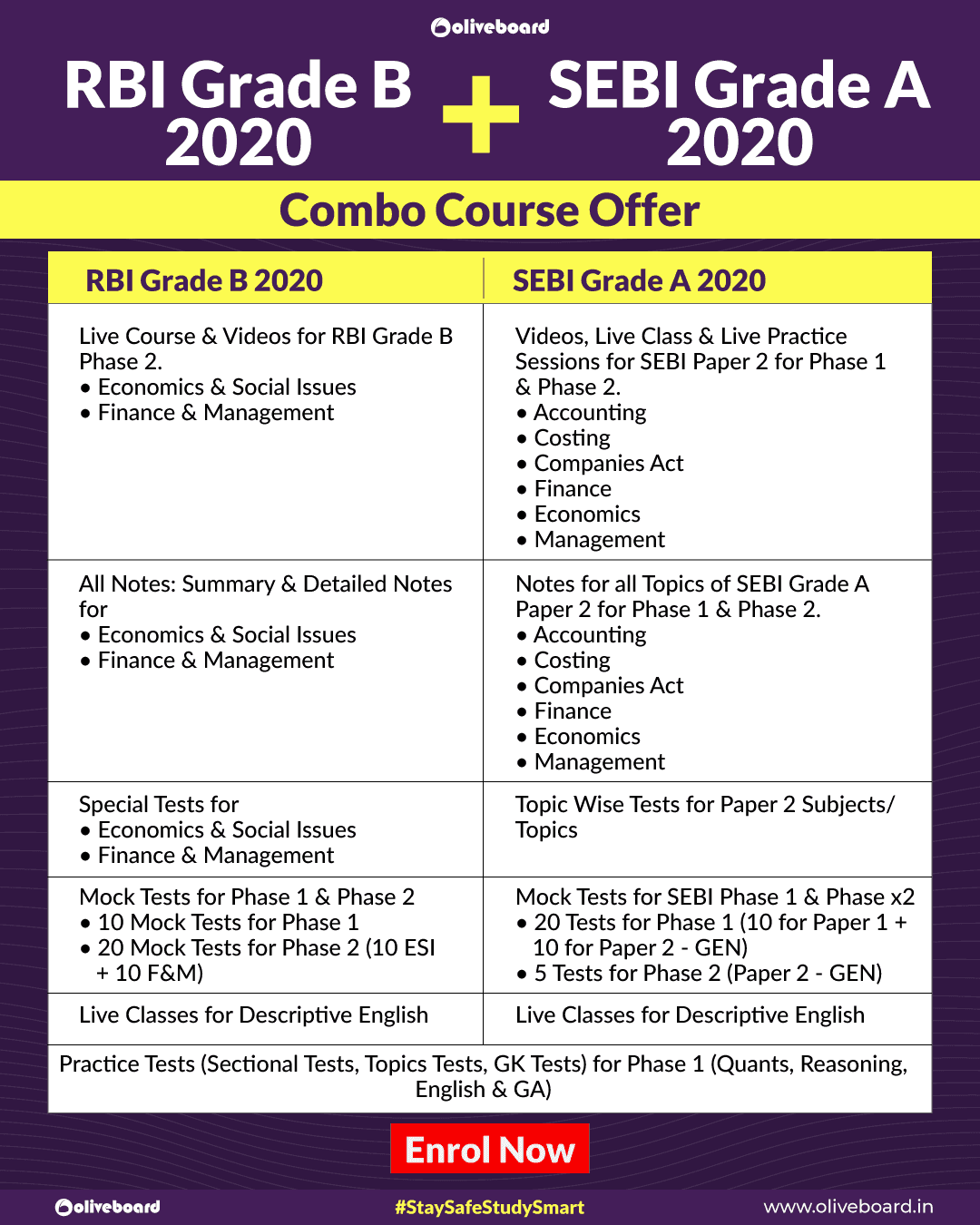 Have a look at the provisions of the Online Course 2020
Socio-Economic Caste Census 2011
I – Key Findings from Rural India
1.

Total Households in the Country (Rural plus Urban)

24.39 Crore

2.

Total Rural Households

17.91 Crore

3.

Total Excluded Households (based on fulfilling any of the 14 parameters of exclusion –

i. motorized 2/3/4 wheeler/fishing boat

ii. Mechanized 3 – 4-wheeler agricultural equipment

iii. Kisan credit card with a credit limit of over Rs. 50,000/-

 iv. Household member government employee

v. households with non-agricultural enterprises registered with government

vi. Any member of household earning more than Rs. 10,000 per month

vii. Paying income tax

viii. Paying professional tax

ix. 3 or more rooms with pucca walls and roof

x. owns a refrigerator

xi. Owns landline phone

xii. Owns more than 2.5 acres of irrigated land with 1 irrigation equipment

xiii. 5 acres or more of irrigated land for two or more crop season

xiv. Owning at least 7.5 acres of land or more with at least one irrigation equipment.

7.05 Crore (39.39%)

4.

Automatically included (based on fulfilling any of the 5 parameters of inclusion –

i. Households without shelter

ii. Destitute, living on alms

iii. Manual scavenger families

iv. Primitive tribal groups

v. Legally released bonded labour)

16.50 lakh

(0.92%)

5.

Households considered for deprivation

10.69 Crore

6.

Households not reporting deprivation

2.00 crore

7.

Households with any one of the 7 deprivation

8.69 Crore
NABARD Grade A Study plan, Preparation Strategy and Resources
II – Deprivation Data
D1.

Households with only one room, kutcha walls and kutcha roof

2.37 Crore

(13.25%)

D2.

No adult member in the household between age 18 and 59

65.15 lakh

(3.64%)

D3.

A female-headed household with no adult male member between 16 and 59

68.96 Lakh

(3.85%)

D4.

Households with a differently able member with no other able-bodied adult member

7.16 lakh

(0.40%)

D5.

SC/ST Households

3.86 Crore

(21.53%)

D6.

Households with no literate adult above age 25 years

4.21 Crore

(23.52%)

D7

Landless households deriving a major part of their income from manual labour

5.37 Crore

(29.97%)
III – Sources of Household income
1.

Total Rural Households

17.91Crore

2.

Cultivation

5.39 Crore

(30.10%)

3.

Manual Casual labour

9.16 Crore

(51.14%)

4.

Part-time or full-time domestic service

44.84 lakh

(2.50%)

5.

Rag picking, etc.

4.08 lakh

(0.23%)

6.

Non-Agricultural own account enterprise

28.87 lakh

(1.61%)

7.

Begging/charity/alms

6.68 lakh

(0.37%)

8.

Others (including government service, private service, PSU employment, etc.

2.50 Crore

(14.01%)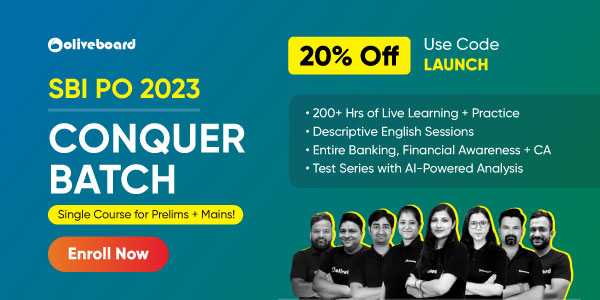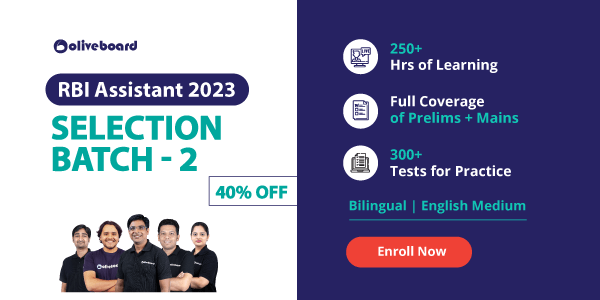 Some of the key findings of the SECC are as under:
1. There are a total number of 24.39 crore households in India, of which 17.91 crores live in villages. Of these,
10.69 crore households are considered as deprived. 
2. 49% of the households can be considered poor in the sense of facing some deprivation.
3. The vast majority – over 90% – of rural India, does not have salaried jobs.
4. Working in anything other than agriculture will be a tough ask, given the level of education – fewer than 10 per cent make it to higher secondary or above and just 3.41 per cent of households have a family member who is at least a graduate.
5. Only 30% of rural households depend on cultivation as their main source of income. Whereas, 51.14% derive sustenance from manual casual labour (MCL).
6. In nearly 75 per cent of the rural households, the main earning family member makes less than Rs 5,000 per month (or Rs 60,000 annually). In just eight per cent of households does the main earning member makes more than Rs 10,000 per month.
7. 56.25% of rural households hold no agricultural land.
8. In all, half of rural India is deprived of at least one of these indicators. The findings of the census are similar to that of the Rangarajan committee, a technical expert group set up in 2012. The panel had found that the percentage of people below the poverty line in 2011-12 was 30.95 in rural areas and 26.4 in urban areas.
Find here more NABARD Grade A related study material.
---
---
This was all from us in this blog of Socio-Economic Caste Census 2011 – Summary and Key Highlights. Use these highlights for your NABARD Grade A 2020 preparation and revision. Moreover, don't forget to take up a NABARD Grade A Free Mock Test. Take up a Free Test Here.
Take up a Free Test and analyse your performance as to how well you score as compared to your competitors. Just around 15 days are left for the NABARD Grade A Phase 1 Exam, utilise this time efficiently and effectively to your advantage. 
All the Best!
Use Coupon Code "D20" to get 20% Off on NABARD Test Series


The most comprehensive online preparation portal for MBA, Banking and Government exams. Explore a range of mock tests and study material at www.oliveboard.in
  Oliveboard Live Courses & Mock Test Series