Highest Paying Bank Jobs
Highest Paying Bank Jobs in India: Bank jobs are currently some of the most sought-after jobs in the country. This is because these jobs are financially stable, and allow for assured growth. Every year, lakhs of job aspirants appear for a variety of banking recruitment exams in hopes of landing these lucrative jobs. So for your convenience, here's a list of the highest-paying bank jobs in India.
Highest Paying Bank Jobs In India in 2023
Here are the highest-paying bank jobs in India:
1. Internal Auditor
The key responsibility of an internal auditor is to evaluate how the bank's finances are taking place and to structure risk management. In order to facilitate better profits, an internal auditor provides ideas and suggestions to streamline the bank's financial transactions. It is probably one of the highest paying bank jobs in India currently, with annual pay of over 40 lakhs. Here are the general three tasks conducted by Internal auditor.
Assessment of risks in internal controls in an organization
Ensure that the company's rules and regulations are in compliance with federal and state laws.
Suggestions regarding failed audit or issues that were identified as problematic during the audit.
2. Equity Trader
An equity trader is responsible for advising on the stock exchange provided by the respective bank. He/she is also in charge of handling the funds. Equity traders make decisions by studying and analyzing the financial risks and market conditions. The annual salary of an equity trader is around 49 lakhs. Here is the career path for equity trader.
Finance Advisor- Account Executive- Project Manager- Portfolio Manager (7 years)
Finance Advisor- Account Executive- Relationship Manager- Senior Relationship Manager (9 years)
Finance Advisor- Account Executive- Branch Manager- Business Development Manager (7 years)
Finance Analyst- Project Manager- Vice President- Portfolio Manager (10 years)
Consultant- General Manager- Directors of Sale- Executive Sales Director (10 years)
Consultant- Underwriter- Portfolio Manager- Credit Director (10 years)
Analyst- Staff Accountant- Treasury Analyst- Treasure Manager (5 years)
Broker- Principal- Fund Accountant- Mutual Fund Manager (5 years)
3. Bank Manager
Being a bank manager calls for a vast amount of responsibility, as he has to handle all the bank matters. Starting from bank functioning to customer care and management, he has to supervise everything. In other words, a bank manager is responsible for each department of a bank. The annual salary of a bank manager from a reputed bank is around 40 lakhs.
4. Investment Banker
Being an investment banker is the dream job of many finance students and aspirants, due to it being a financially high profile job. An investment banker has many responsibilities, such as scouting for investors and convincing them to purchase stock from the respective bank's projects. Another important responsibility of an investment banker is to conduct fundraising for the bank's projects through public investments.
An investment banker is paid around a whopping 70 lakhs on yearly basis, give or take.
5. Foreign Exchange Trader
A foreign exchange trader is supposed to study the worldwide currency market and come up with ways to increase the country's currency value. Work in this field can be very taxing and often, stressful as the currency value fluctuates. Therefore, it takes a calm mind and patience to deal with it.
One of the most lucrative bank jobs out there, a foreign exchange trader makes around 65 lakhs a year.
6. Relationship Manager
A relationship manager is responsible for maintaining good relations with customers and additionally, providing advice on why they should avail the services and products of the respective bank. A relationship manager's client base is quite vast, with it ranging from big corporations to SMEs.
The post of a relationship manager entails him/her to a handsome annual salary of INR 40 lakhs to 60 lakhs.
7. Budget Analyst
The role of a budget analyst requires you to be highly qualified and experienced, as you will have to handle some major responsibilities, such as creating the budget of the bank and making sure that it is utilized rightly to bring in increased profits. This job offers an annual salary of around INR 38 lakhs.
8. SBI PO
SBI is the largest commercial bank in the Indian subcontinent making it the most trustable bank. It is a public sector bank that was founded in 1806. SBI recruits candidates on the basis of an examination i.e. Prelims and Mains & Interview. The examination is a 3 stage process. The candidate has to qualify for all three stages to be selected as SBI PO. SBI is a highly reputed bank and offers handsome salaries to the staff making it the top choice of the candidates. Candidates who passed/appeared in the final year with 21-30 yrs. of age are eligible for the exam. SALARY- Rs. 50,000- Rs. 55,000 pm.
Highest Paying Bank Jobs in India – Summary
Here's a summarized version of all the highest paying bank jobs in India with their salaries:
| Job Title | Salary (Annual) |
| --- | --- |
| Internal Auditor | 40 lakhs |
| Equity Trader | 49 lakhs |
| Bank Manager | 40 lakhs |
| Investment Banker | 70 lakhs |
| Foreign Exchange Trader | 65 lakhs |
| Relationship Manager | 40 lakhs – 60 lakhs |
| Budget Analyst | 38 lakhs |
| SBI PO | Rs. 50,000 – Rs. 55,000 pm |
Highest Paying Banking Jobs in India – Frequently Asked Questions
Which is the highest paying job in the banking sector in India?
Internal auditor is the highest paying job in the banking sector in India.
Which are the top highest paying jobs in india?
We have discussed 8 highest paying jobs in banking sector in the blog above.
Which Bank job is the best?
You can find the list of best jobs in banking industry here in this blog.
Are bank jobs good?
Banking sector jobs are most sough-after jobs in India currently due to the financial stability and secure career.
---
---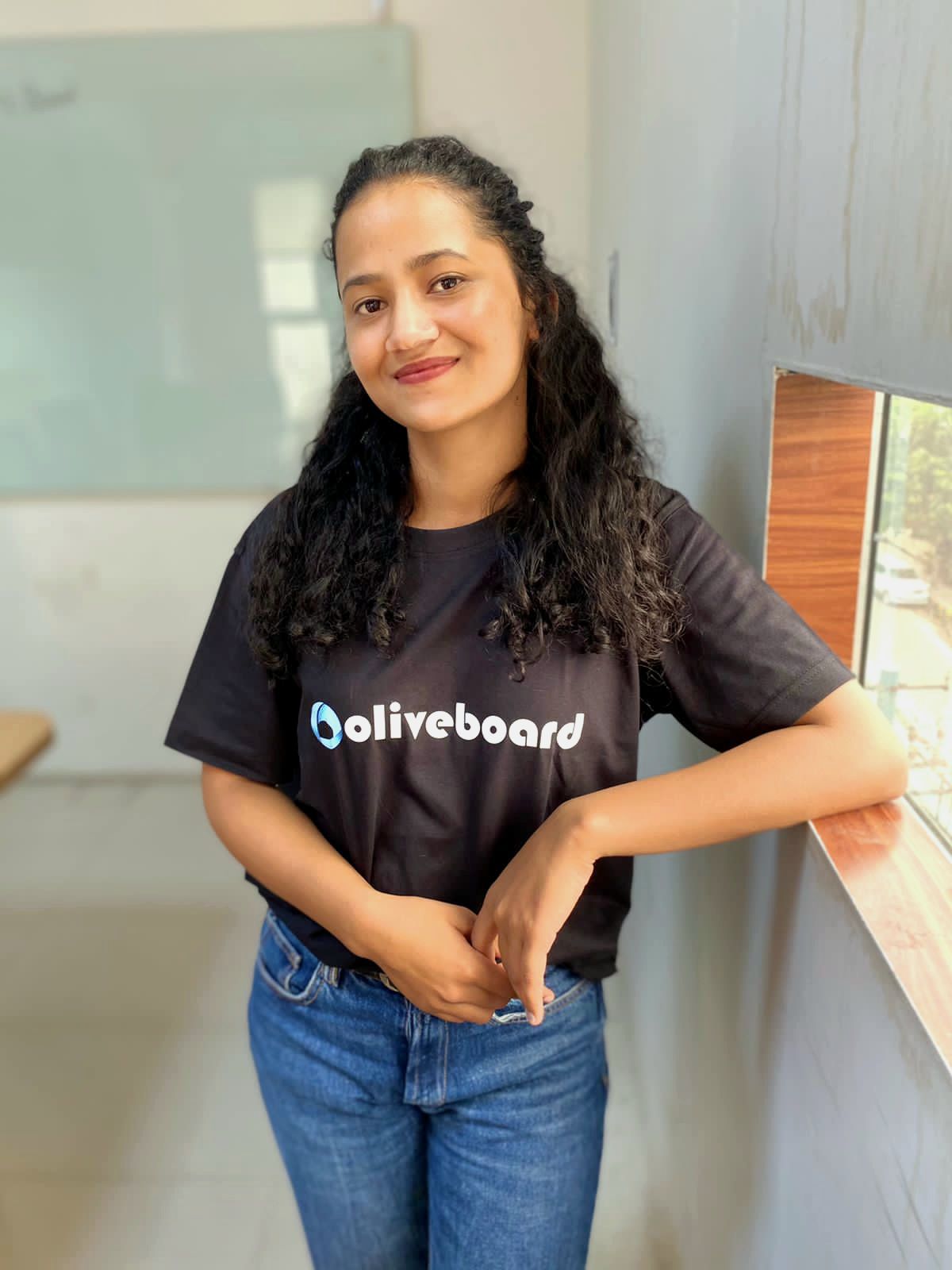 I have been writing blog content for different exams for more than 3 years now. Being an aspirant myself and having closely worked with students and mentors, I know what kind of content an aspirant is looking for. Apart from writing content, I like watching movies.
  Oliveboard Live Courses & Mock Test Series