How to clear SSC CHSL without coaching – The most prominent and popular government job exam out of all 10+2 level exams is the combined higher secondary level test conducted by the Staff Selection Commission. Most students who are interested in applying for government employment look into non-coaching strategies to prepare for SSC CHSL. Approximately 15–25% of applicants pass the exam each year with a successful SSC CHSL preparation strategy without coaching. Without coaching, you can prepare for the SSC CHSL using the information in this post.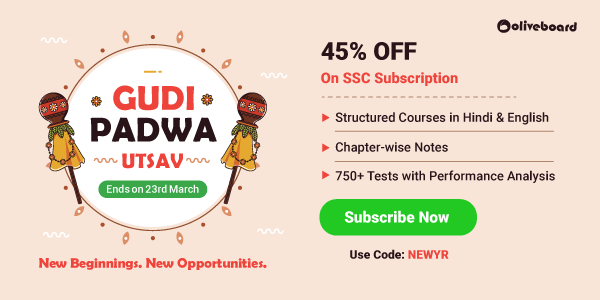 How to clear SSC CHSL without coaching?
To prepare for SSC CHSL without coaching, one must be more alert and responsive in their strategy formulation. It has been discovered that many candidates preparing for the SSC CHSL exam do not remember the syllabus on the tip of their tongue.
The SSC CHSL syllabus includes subtopics such as quantitative aptitude, general intelligence, general awareness, English and general studies. Candidates can refer to the SSC CHSL syllabus for a more detailed description.
Tip 1: Understand the Exam Pattern
Candidates should be familiar with the SSC CHSL test pattern 2023 before beginning their 2023 SSC CHSL preparation. Look over the tables below.
SSC CHSL tier 1 exam pattern
Section
Number of questions
Marks
Duration
Quantitative Aptitude
25
50
60 Minutes
English
25
50
General Awareness
25
50
General Intelligence
25
50
Total
100
200
Tip 2: Understand Exam Syllabus
Candidates should be familiar with the SSC CHSL exam pattern as well as the SSC CHSL syllabus 2023. The SSC CHSL tier 1 CBT exam includes questions on a variety of topics such as general intelligence and reasoning, general awareness, English language, and so on. The SSC CHSL tier 2 exam includes descriptive essay and letter/application writing.
Tip 3: Choose Right Study Material
Candidates should make reading a habit because it will help them become more proficient in language, keep up with current events, and broaden their knowledge. They will benefit especially from it in tier 2 of the SSC CHSL exam. Additionally, candidates are recommended against referring to numerous books because doing so will lead to confusion. Candidates are encouraged to simply adhere to and review the basic SSC CHSL books as often as feasible.
Tip 4: CBT and Skill test stage of SSC CHSL Preparation
Candidates are advised to practice many SSC CHSL previous year question papers as possible in order to improve their speed and accuracy for the SSC CHSL test. Before the skill test, candidates should practice typing for an hour every day. Candidates should be aware that after completing the entire SSC CHSL 2023 syllabus, they should only attempt the CHSL practice exams and the previous year's SSC CHSL exam questions. This also allows candidates to identify any areas or sections that require improvement. They also get a good idea of the format of the SSC CHSL exam and the types of questions that will be asked.
Tip 5: Time Management
Candidates should begin their SSC CHSL preparation well in advance of the actual CHSL exam to prepare for the Combined Higher Secondary Level examination. As every exam emphasizes time management, candidates must learn how to increase their correctness in less time. Different candidates have different methods, it is up to the candidates to figure out how to better manage their time.
Tip 6: Subject-wise preparation
Candidate must assess and analyze every weak and strong points in all subjects, including English, Reasoning, General Awareness, and Quantitative Aptitude. The weaker areas may shake your confidence at times, but they will keep you alert.
For example, reasoning ability assesses a candidate's cognitive and analytical abilities. You can easily score well in this section without learning any formulas; simply use common sense and practise regularly.
Quantitative Aptitude, on the other hand, assesses candidates' ability to use numbers and number sense appropriately. The question in this section is restricted to 10th grade mathematics. All you have to do is practice and answer questions correctly.
English is a difficult language to learn, but that should not deter you. This section requires dedicated preparation time. Because the entire paper is based on grammar, focus more on that. A lot of reading is required to understand sentence construction and context.
The General Awareness section is the most important and scoring section. Make sure you only answer questions from this section when you are certain. Prepare well for this section because it will help you get good grades in less time.
Tip 7: Revise and analyze your work
It is critical that you review what you have learned so that you can determine your level of preparation. SSC Mock Tests are available for review. It will assist you in identifying your weak and strong areas, allowing you to conduct more focused research. Mock tests will also assist you in comprehending the real exam scenario. Revision can also be accomplished by working through previous year's question papers and taking online quizzes.
Bottom Line:
To succeed, candidates taking the SSC CHSL exam must maintain their composure, stay hydrated, and maintain focus. Each candidate has a unique method or plan for getting ready for an exam. Instead of duplicating other candidates' exam preparation strategies for the SSC CHSL exam or any other exam, candidates should choose the approach that works best for them. The key to passing the SSC CHSL 2023 exam is to remain committed and focused all the way through. Remember that it takes practice to become accustomed to answering questions quickly; be serious about your preparation! It's crucial to maintain motivation throughout the process.
---
---
DOWNLOAD THE OLIVEBOARD APP FOR ON-THE-GO EXAM PREPARATION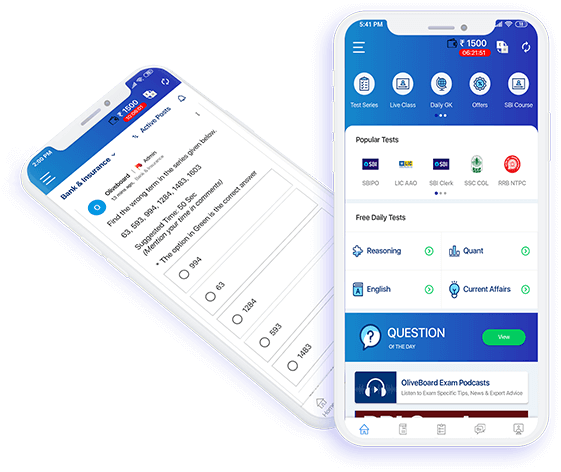 Video Lessons, Textual Lessons & Notes
Topic Tests covering all topics with detailed solutions
Sectional Tests for QA, DI, EL, LR
All India Mock Tests for performance analysis and all India percentile
General Knowledge (GK) Tests
Free videos, free mock tests, and free GK tests to evaluate course content before signing up!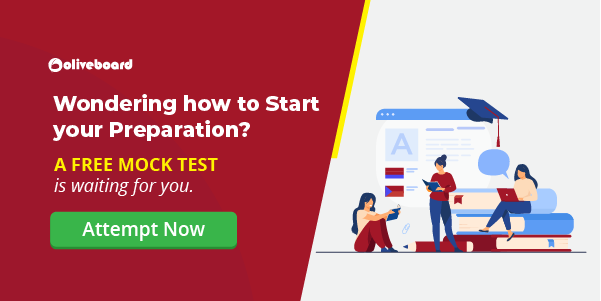 Frequently Asked Questions:
How many levels will the SSC CHSL test have in 2023?
Exam SSC CHSL 2023 comprises two levels. These are what they are:
Tier 1 – CBT (online)
Tier 2 – CBT/Skill/ typing test (online)
What positions are covered by the SSC CHSL 2023 exam?
The Lower Division Clerk/Junior Secretariat Assistant, Postal Assistant/Sorting Assistant, Data Entry Operator, and Data Entry Operator (Grade A) positions are all filled through the SSC CHSL 2023 exam.
How do I pass my SSC without any coaching?
1. Understand the Exam Patterns
2. Create a successful study schedule.
3. Prepare each subject separately.
4. Take part in the discussion forums.
5. Take Free Mock Tests.
Is SSC difficult to Clear?
The first thing you should keep in mind is that passing the SSC exam is not an easy task; the majority of students who qualify are repeaters (that is, they have already passed the exam once). If you want to pass the exam on your first try, you must work extremely hard and adhere to a specific study plan.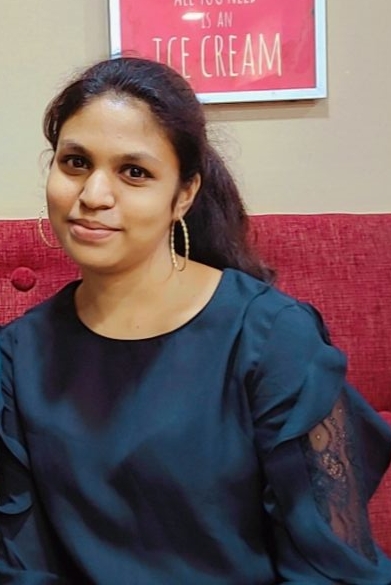 Hello there, Sindhuja here, I am content writer. I recently started working as an edtech writer for Oliveboard. "Knowledge is power," as quoted I will do everything in my power to provide you with the essential knowledge for government exams, which will undoubtedly help you prepare for your exams easily.