The IBPS Clerk Mains 2017 is scheduled to be held on 21 January, 2018. With just about 5 days to go for this highly competitive exam, it's time to fine tune your preparation with some last minute tips.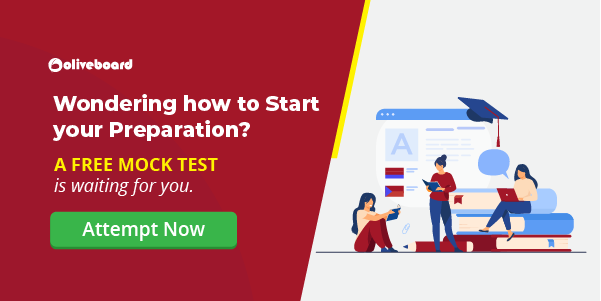 Here we bring to you some exam tips that you must follow in these last few days before the exam. So, read along!
1. Take Mock Tests during the same time as your actual exam 
We all know the importance of appearing for mocks before writing the actual exam. We also have stressed enough on the importance of analysing a  mock properly. However, there's more to it. Every person's mind is active at different times during the day. To ensure that your mind is active during exam time, take mock tests during your exam slot so that your mind is trained to be alert during your exam.  For example, if your exam is between 9 am-12 noon, take the mock tests at that time only in these few days. Also, try not to sleep at these timings till the exam so that you do not feel sleepy.

2. Revise & then revise more
Revision is important to retain the concepts learnt. It's also important that you practice sectional tests after revising each topic to master it. Try not to learn  something new in the last days. Make sure you revise everything you have learnt up till now. The more familiar you are with something, the better you get at it.
3. Proper time management
Although, the IBPS Clerk mains exam has pre-defined sectional time limits, it is important that you manage the time within sections effectively. You must refrain from getting stuck on one question as you will end up wasting a lot of time in that case. Also, the way you select questions will also matter a lot here. Try to attempt the easy questions first and then move on to slightly difficult questions (there are the ones that are doable, but might consume some time) and ONLY after you're done with these categories and have some time left, try to attempt some of the difficult questions. 

4.

Do not study too much one day before exam

 
The IBPS Clerk Mains is a long test. Thus, it is of utmost importance that you have a fresh mind in order to perform well in the exam. To achieve this, do not study too much during days leading upto your exam and get at least 8 hours of sleep before the exam day. 
5. Avoid All Last Minute Stress
Reach the exam centre at least 30 minutes before the stipulated time and carry all the relevant documents with yourself. This will help you keep the last minute panic at bay and maintain your composure during the exam.
Documents you must carry for IBPS Clerk Mains 2017:
Call Letter for the respective date and session of examination

Photo-identity proof (original bearing the same name as it appears on the call letter)

Photocopy of photo-identity proof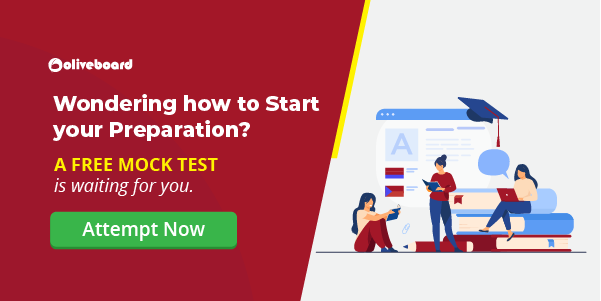 Hope this helps.
All The Best!

The most comprehensive online preparation portal for MBA, Banking and Government exams. Explore a range of mock tests and study material at www.oliveboard.in