JKSSB Finance Account Assistant Exam is going to be conducted from 1st June to 10th June 2021. With around 5 months left for the examination, it's time to practice all the important Jammu and Kashmir History Questions. To help you with the same we have brought you a free ebook on Important J&K History Questions. Download the free ebook from the download link given below:
Jammu and Kashmir History Questions | Download Now


To Download More Free Ebooks Click Here & Register Yourself
Here's A Sneek Peek Into Free Ebook
The valley originally was a huge lake. What was the name of the lake?
Ans. Sitasar
Which historian has given a great account of the early history of Kashmir?
Ans. Kalhana
The ancient text in which the pre-history of Kashmir is given is _________.
Ans. Nilmata Puran.
Which place did the huge historic lake Sitasar formed its boundary?
Ans. Baramulla (Varahmulla)
Which saint killed the demon Jalod Bowa so as to make people settle in valley?
Ans. Rishi Kashyap
The earliest name of Kashmir adopted by people from the name of Rishi Kashyap was?
Ans. Kashyap-Mar and Kashyap-Pura
What does the word 'Kashmir' mean?
Ans. 'ka' meaning 'water' and shimeera 'to desicate'. So 'Kashmir' implies ' land dedicated from water'
Famous Chinese pilgrim Hein-Tsang who visited valley called the valley as:
Ans. Kashi-Mi-Lo
The earliest name of the river Jhelum in Sanskrit scripts is
Ans. Vitasta
Ebooks
You can download 200+ ebooks important for different government exams here.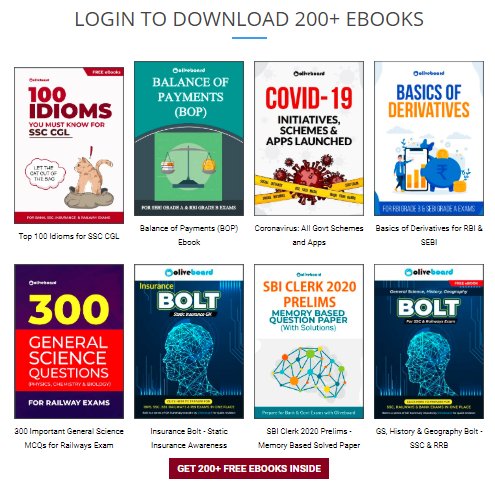 Oliveboard Bolt series E-books: 
This is all from us in this blog, Jammu and Kashmir History Questions. Download the free ebook from the above link given. Also, stay tuned with Oliveboard for more exam related information.
Also, Check: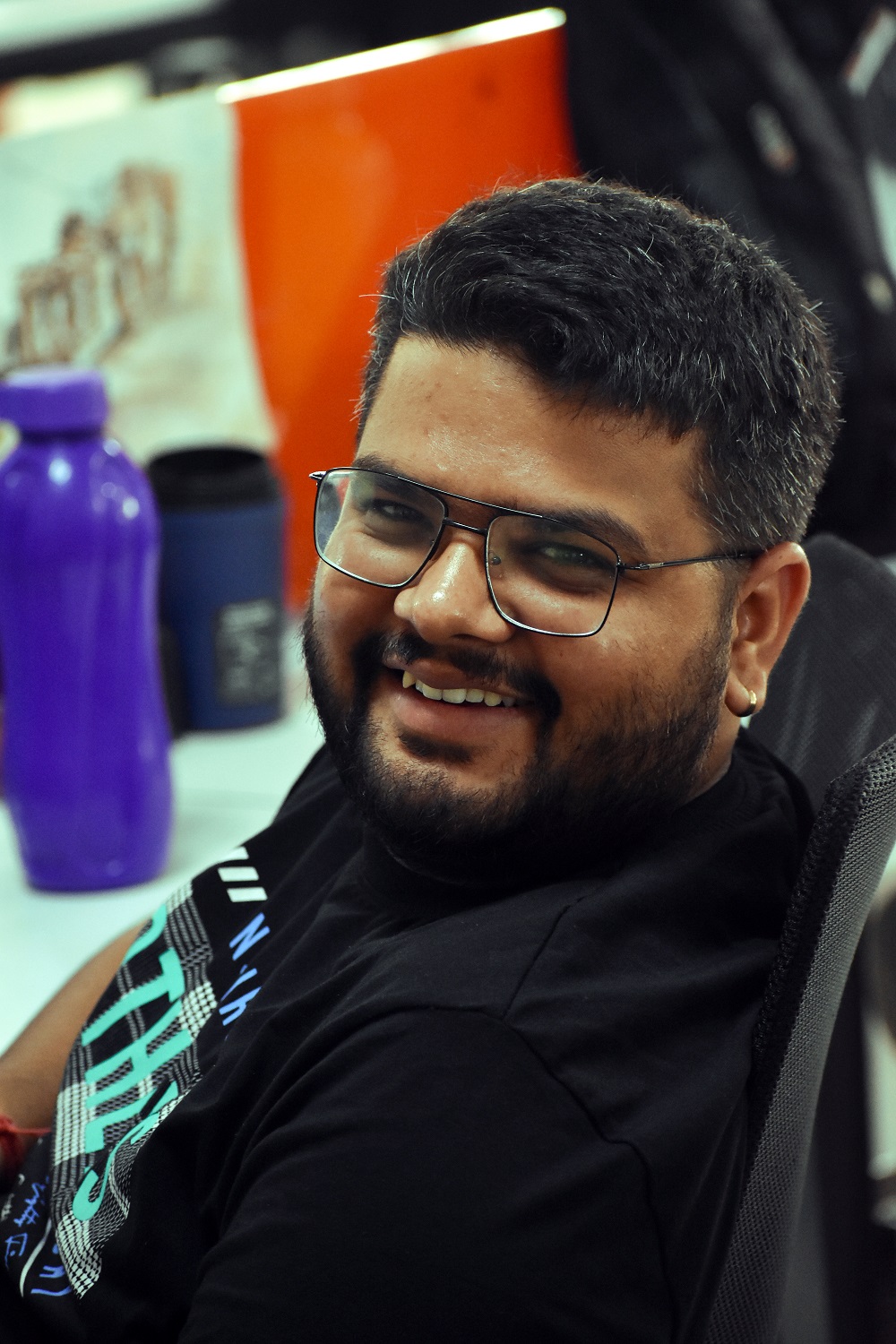 Dikshant (DJ) is an engineer turned banker. He has cleared many competitive exams before his current placement. Being an officer in the bank, DJ is super busy but makes sure that he always finds time for writing informative & exam-oriented content to help students in cracking competitive exams such as SBI, IBPS, SSC, JAIIB/ CAIIB and many more.
  Oliveboard Live Courses & Mock Test Series